Jacob Soucy - Final Recital
Soulive/Vulfpeck-esque live album from his 3rd year at Humber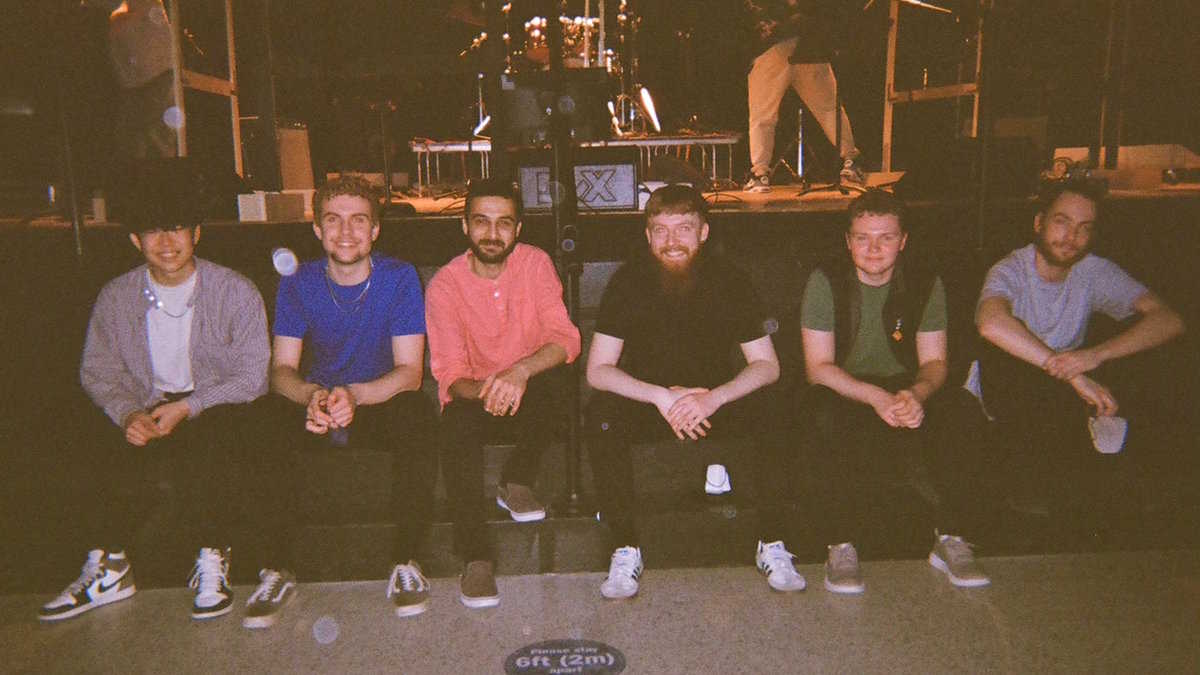 Final Recital is, well, the final recital performed by Jacob Soucy in his third year at Humber College. Jacob has uploaded a full YouTube video of the recital, and it's also available on Bandcamp and streaming platforms.
Jacob came to Toronto from the Okanagan; the members of daysormay are his friends from there and have credits as mixing assistants on the album.
Flexing his developing skills, Jacob led mixing and mastering himself and is down to experiment with all that it means to get your name out online these days, as you can see from his past YouTube videos.
The music sounds quite online, too: nothing says 'my audience is other jazz musicians' like naming your tunes "2-5-1-6" and "Song in 7/8".
That said, the way the rhythm section drives the bus on "Song in 7/8" with this more DIY sound reminds me just a little bit of the harder-driving tracks from Introspective.
Snarky Puppy, Soulive, and Vulfpeck stand out as probable influences. The electric bass is super-fat, taking up lots of space in the midrange. I don't love where the bass drum sits in this mix, but the drums successfully provide a lot of the dynamics throughout the set.
---
Final Recital: Icebreaker; Glowing In The Dark; 2-5-1-6; Make The Reach; Brush and Floss; Song In 7/8; Nebula. (43min)
Personnel: Jacob Soucy on trumpet; Ethan Zabarylo on tenor saxophone; Dwit Hathi on electric guitar; Emmett Hodgins on keyboard; Hiro Tanaka on bass; Curtis Hamm on drums.
---
"Icebreaker" is a funky arrangement with a bunch of different sections. It has a pleasant level of not taking itself too seriously. And it might be his signature tune; here's a different video of it from 2018! (Curtis Hamm on drums is the only returning band member.)
"Glowing in the Dark" is probably my favourite track, with the tenor's role giving it a Recline-era / Mike Murley Metalwood junior mood. What's old (sorry guys, that was over 20 years ago) is new again.
Jacob is in a nice spot within the ensemble, not having to showcase himself too hard just because it's his recital. He often solos first and then lets the band run with it.
And from there the groove is insistent, with no ballads or big changeups on the album. It's students having fun; hearing an ensemble like this in a recital hall can be nice, though I'll always celebrate the chances they get to do it in honest-to-goodness clubs among the nightlife.
---
I originally published this edition of the Rhythm Changes Update for subscribers-only and have since made it available for anyone on the web. Please enjoy browsing this website for more content.