daysormay - Just Existing
The first album from daysormay Just Existing released on October 6, 2021.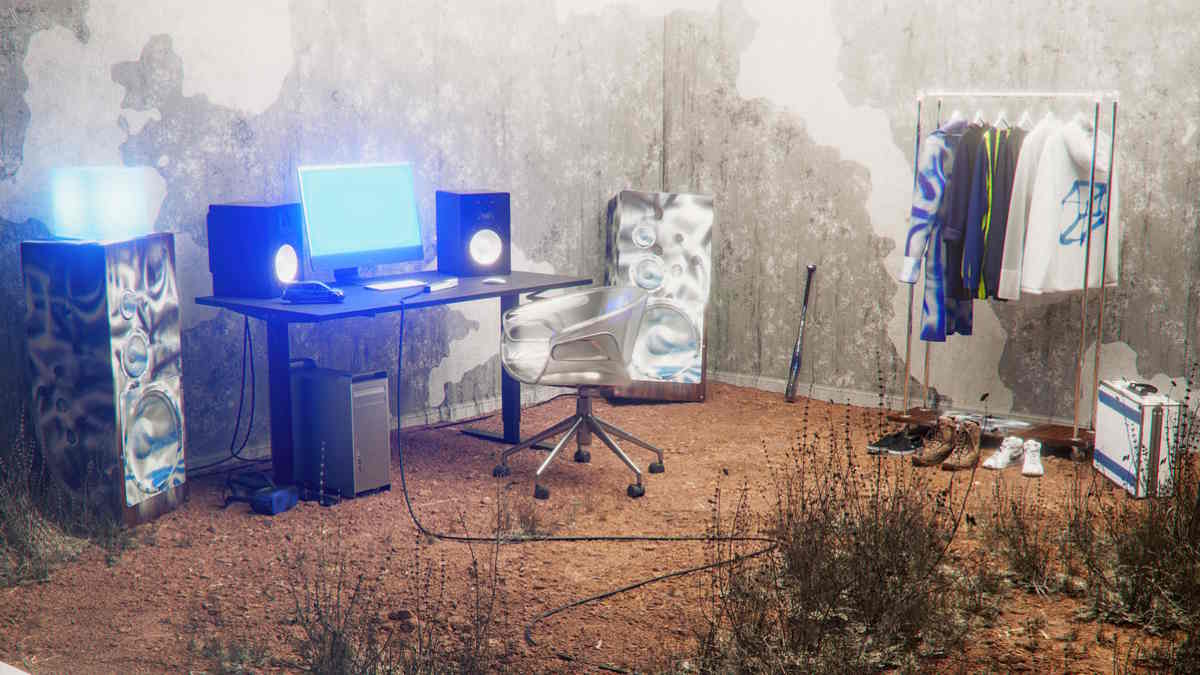 The first album from daysormay Just Existing released on October 6, 2021.
The experimental pop trio focuses on cramming as much interesting sonic content as possible into short arrangements.
They have a winning collaboration with Steve Bays, a producer who excels at doing just that. "Holding My Tongue" is just slammed with activity, as is "Running", the song that first drew me into daysormay.
I don't think I'm the target demographic for this music. I've never listened to Twenty One Pilots: for some reason I wonder, is this what they sound like?
But I admire the raw power and skill of the group as they rise through BC's pop industry.
Aidan Andrews, Carson Bassett, and Nolan Bassett released many of the album's ten tracks as singles before dropping the whole thing.
Seven, in fact: "Role Model (feat. Tessa Violet)", "Running", "Holding My Tongue", "Everything is Changing", "The Trend", "Ego", and the title track.
For "Role Model", the single release goes back to May 2020! That's when daysormay became a going concern and ramped up their activity as an emerging pop group.
So, there are three new tracks for the album drop: "25", "Satellite", and "Thank you, and goodnight".
The latter two tracks, plus track eight "Everything is Changing", are the ones without a production credit for Bays. They're also the least experimental, but "25" is very much so! The band has integrated what they want to sound like with the skills of their team.
Making daysormay Just Existing happen
daysormay have enjoyed tremendous results from music grants, earning a total of more than $42,000 in funding to date.
They are part of a select club of three-time Amplify BC Career Development grant recipients.
Their first Amplify award came from the 2018-19 intake, when they applied as the Vernon, BC-based company Amistad Music Corp. They won again in the 2019-20 and 2021 intakes, and their awards were $10,000, $10,000 and $8,000 respectively. They applied simply as daysormay the last two times and listed their city as Vancouver in the most recent one.
From FACTOR, they won an Artist Development grant in 2018 and a Juried Sound Recording grant in January 2020 for $2,000 and $12,782 respectively, both as Amistad.
Choose your streaming platform here and listen to daysormay Just Existing.
The artist maintains the link above. If the link broke, please contact Rhythm Changes, and thank you for the heads-up.