The pièce de résistance of jazz campus radio in Canada
What I've learned from all 20 albums I looked at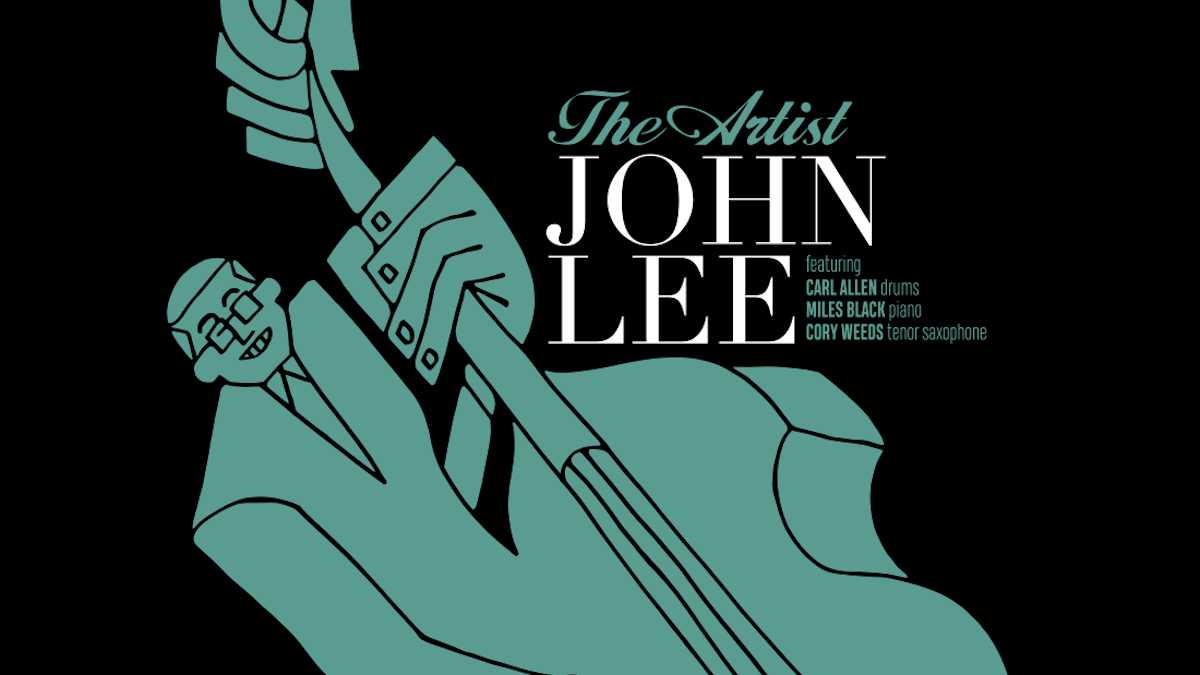 For a refresher on Canadian campus and community radio (and my interest in the subject), you can refer to yesterday's Update.
I set out to learn: how high is the bar? Can we look at these albums and see what it takes to be a charting artist, as the publicists would like to call you?
We sort of can. At the bottom of this Update you'll find the median Bandcamp sales and Spotify monthly listener figures for the jazz albums currently on the campus radio charts.
But there's one thing I found that amused me most of all. It's an impressive integration, you might say.
Yesterday, we went through ten Canadian jazz albums out of 20 that are charting this week; the following are the other ten.