What does it take to get on the community radio charts?
10 Canadian charting albums on national campus radio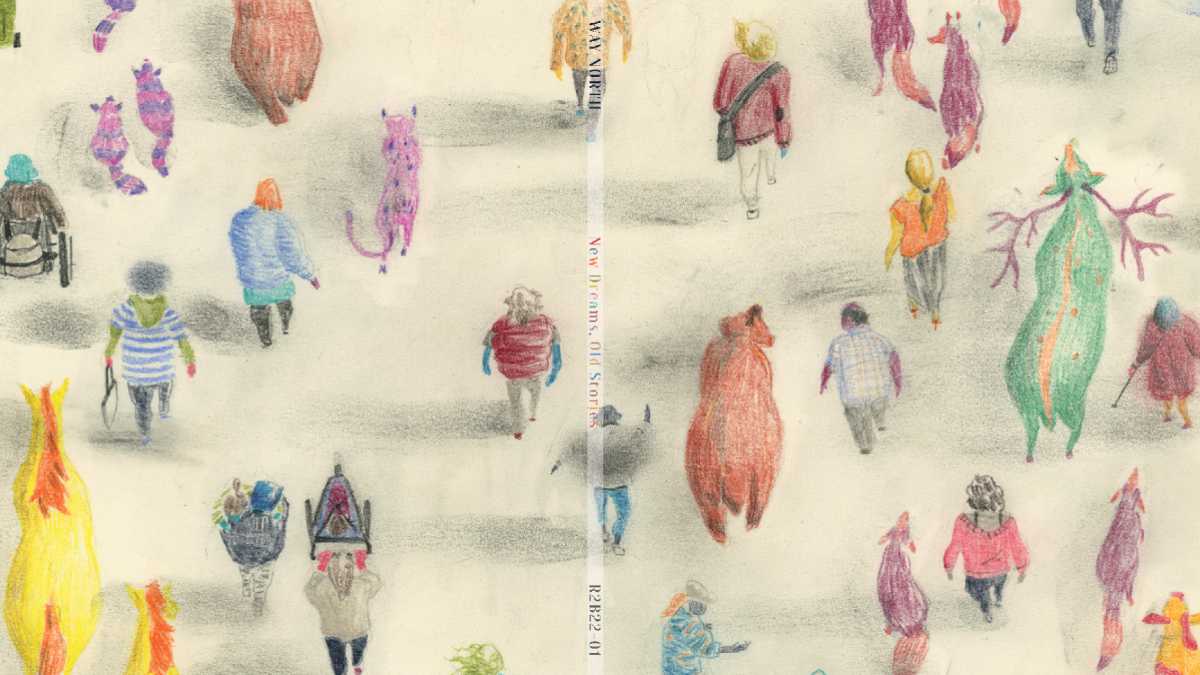 Canadian campus and community radio has six charts for jazz on Earshot:
the National Jazz Chart
CFUV 101.9 FM in Victoria: UVic
CFBX 92.5 FM in Kamloops: Thompson Rivers University
CJSW 90.9 FM in Calgary: University of Calgary
CHOQ online radio: Université du Québec à Montréal (UQAM)
CKUT 90.3 FM in Montreal: McGill
Here's an interesting question for artists and fans alike: What does it take to get on the community radio charts for jazz in Canada?
Obviously more stations play jazz and have jazz shows, but those are the only ones reporting to Earshot right now.
The literal answer to the question is: just get played on those stations, and you'll chart.
But that's impossible for me to see as an analyst who wants to learn more. I'm interested in what the baseline is. Are there other related metrics of how well you have to do?
So this week, I looked at all 20 of the Canadian jazz albums on these six Earshot charts.
I have 10 of those albums for you today, along with links to check them out. Tomorrow, I'll bring in the other ten, and then we'll round up the data. (But I do have a brief answer to the question at the bottom of this article, to not leave you hanging.)
For each album, I'll give you the title and cover, as well as links to my coverage of it (if I've done any), Bandcamp, Spotify, and the label/artist who put it out. Let's get into it.