What does it take to get on the community radio charts?
10 Canadian charting albums on national campus radio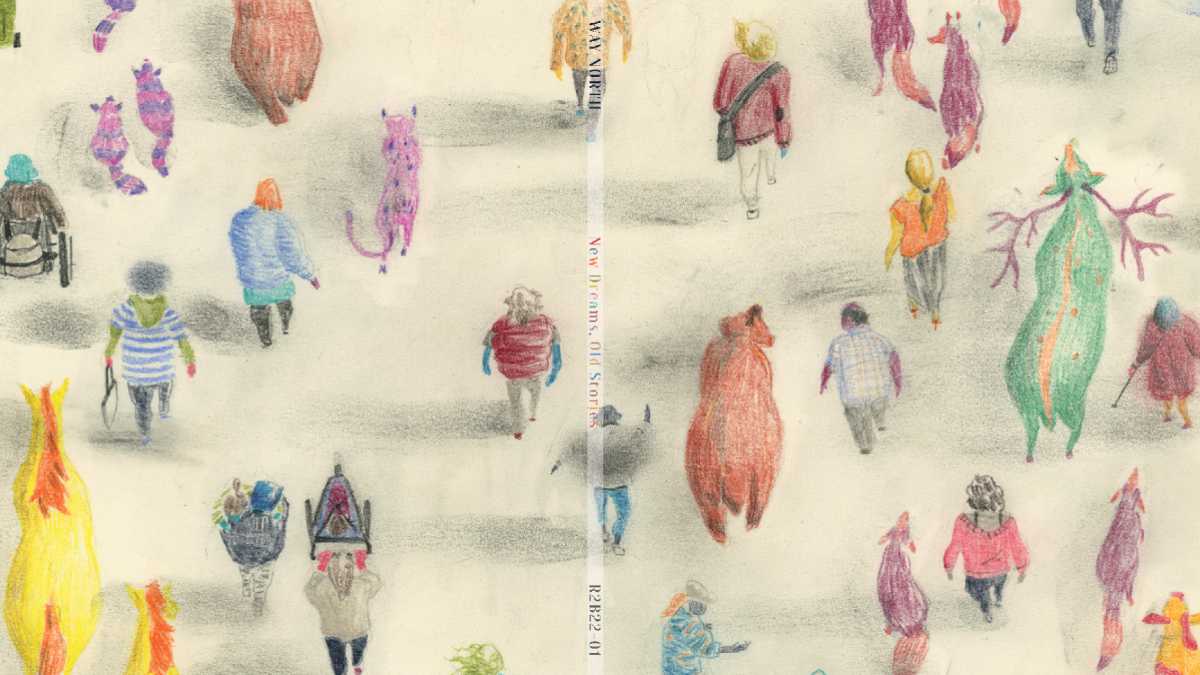 Canadian campus and community radio has six charts for jazz on Earshot:
the National Jazz Chart
CFUV 101.9 FM in Victoria: UVic
CFBX 92.5 FM in Kamloops: Thompson Rivers University
CJSW 90.9 FM in Calgary: University of Calgary
CHOQ online radio: Université du Québec à Montréal (UQAM)
CKUT 90.3 FM in Montreal: McGill
Here's an interesting question for artists and fans alike: What does it take to get on the community radio charts for jazz in Canada?
Obviously more stations play jazz and have jazz shows, but those are the only ones reporting to Earshot right now.
The literal answer to the question is: just get played on those stations, and you'll chart.
But that's impossible for me to see as an analyst who wants to learn more. I'm interested in what the baseline is. Are there other related metrics of how well you have to do?
So this week, I looked at all 20 of the Canadian jazz albums on these six Earshot charts.
I have 10 of those albums for you today, along with links to check them out. Tomorrow, I'll bring in the other ten, and then we'll round up the data. (But I do have a brief answer to the question at the bottom of this article, to not leave you hanging.)
For each album, I'll give you the title and cover, as well as links to my coverage of it (if I've done any), Bandcamp, Spotify, and the label/artist who put it out. Let's get into it.
10 Canadian jazz albums charting this week
New Dreams, Old Stories by Way North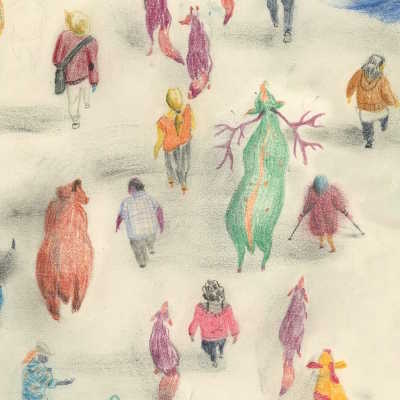 My review | Bandcamp | Spotify | Label: Roots2Boot Recordings is a vanity label by Petr Cancura, who plays tenor saxophone in Way North
New Roots by Adema Manoukas Octet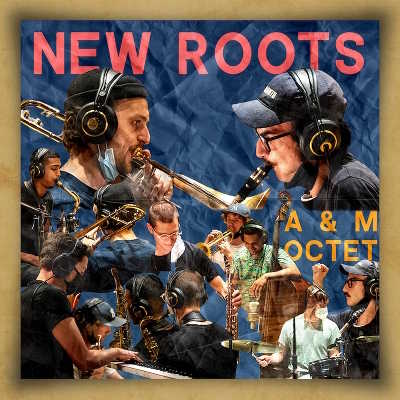 Bandcamp | Spotify | Artist: Nick Adema plays trombone in the octet
Envolée by Ariane Racicot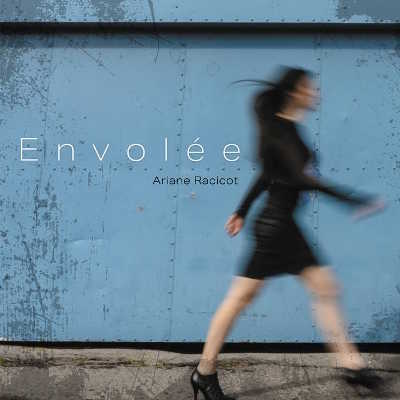 Bandcamp | Spotify | Label: Multiple Chord Music in Montréal
Live at Frankie's Jazz Club by Steve Kaldestad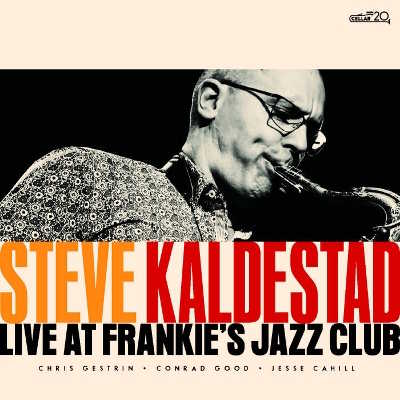 My podcast | Bandcamp | Spotify | Label: Cellar
Saxophone Legacy by Jack Wilkins, Jeremy Brown, & Per Danielsson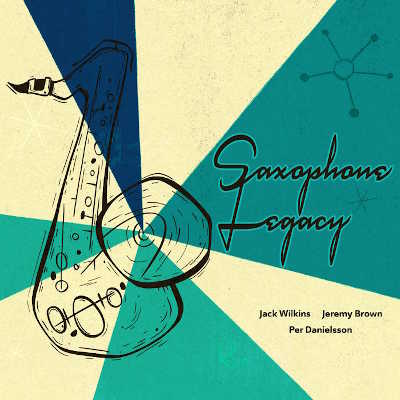 Bandcamp | Jack Wilkins on Spotify | No Spotify for Jeremy Brown | Per Danielsson on Spotify | Label: Chronograph in Calgary
Live at Résonance by Ellwood Epps & Togetherness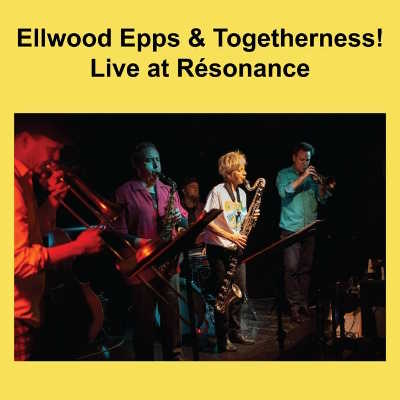 Bandcamp | No streaming | Label: Mr. E Records is a vanity label by Ellwood Epps
Love for Connoisseurs by Angela Verbrugge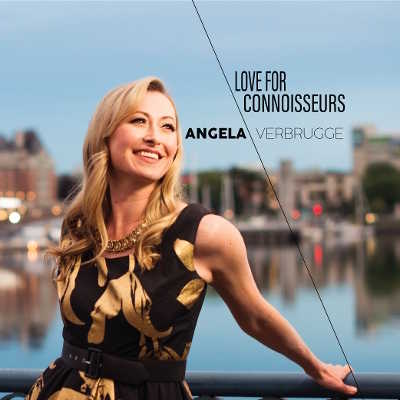 My podcast | Bandcamp | Spotify | Label: Gut String Records in New York, which Neal Miner – who plays bass on this album – runs
Dual Unity by Mark Kazakevich & Jay Yoo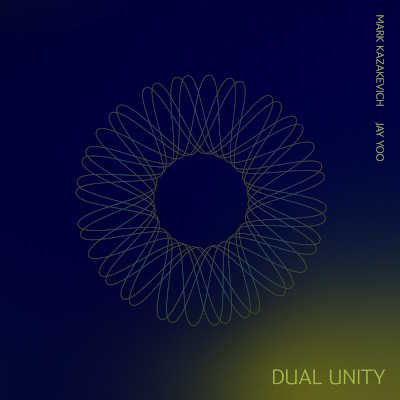 No Bandcamp | Mark Kazakevich on Spotify | Jay Yoo on Spotify | No website
The Alberta Lounge by Deanne Matley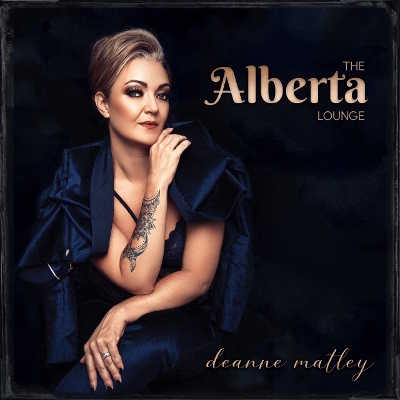 Bandcamp | Spotify | Label: Barbette Records is a vanity label by Deanne Matley
Qui qu'en grogne by Yannick Rieu Generation Quartet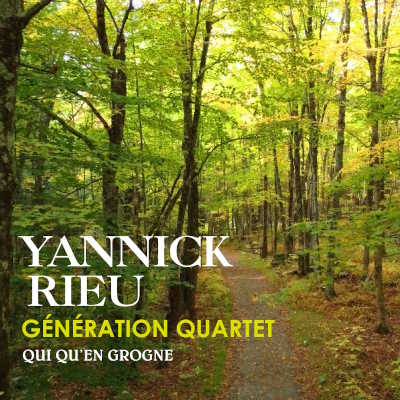 No Bandcamp | Spotify | Label: Yari Productions is a company co-led by Yannick Rieu
What it takes: a brief answer
To get on these charts, it doesn't take much.
For Bandcamp, want to know how many collections the best-selling album of these ten is in? Less than 30 accounts have bought it. (And it is one of the albums that's not on streaming, in case it warms your heart to know that.)
And regarding Spotify, with the exception of a couple tracks by Angela Verbrugge, John Lee, et al. that got editorial playlist spots – most of these albums have hardly any streams.
If you can get a small handful of sales and a couple streams, you're playing in this league. And the majority of these albums didn't come out on record labels.
That's what I've learned so far; for the other ten albums and my full report, please continue to the next Update.
I originally published this edition of the Rhythm Changes Update for subscribers-only and have since made it available for anyone on the web. Please enjoy browsing this website for more content.