Lore
How I'm building a new podcast audience this summer
Up-close and personal with plans for Jazz Office Hours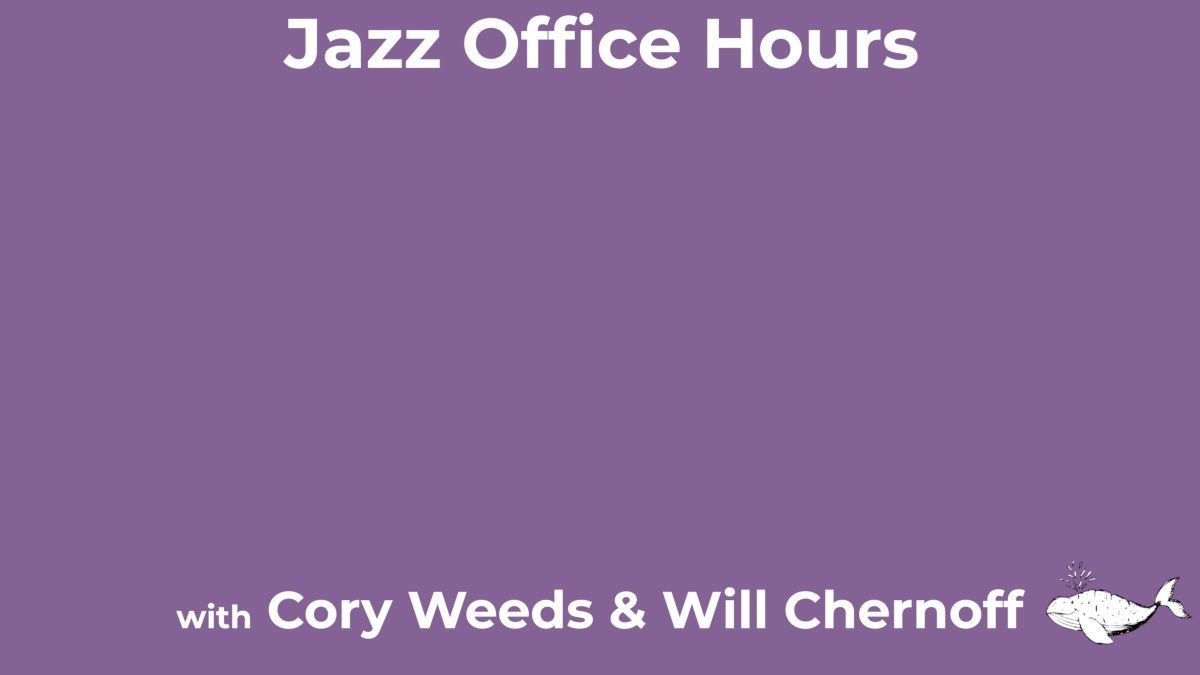 Introducing Jazz Office Hours
Cory Weeds and I are planning something new together in the world of podcasting.
Let's look at my plan for drawing listeners to the show; maybe it'll help you with your own audience-building situation.
Jazz Office Hours is name of our show, which we'll start recording this month.
It's not the first rodeo for either of us: Cory has made traditional jazz radio shows for longer than I've been playing, and I shared the super-ugly, ugly, bad, and good of my audio production journey with you last week.