Reflections on one year of podcasting
I knew nothing about audio. Random intros change everything.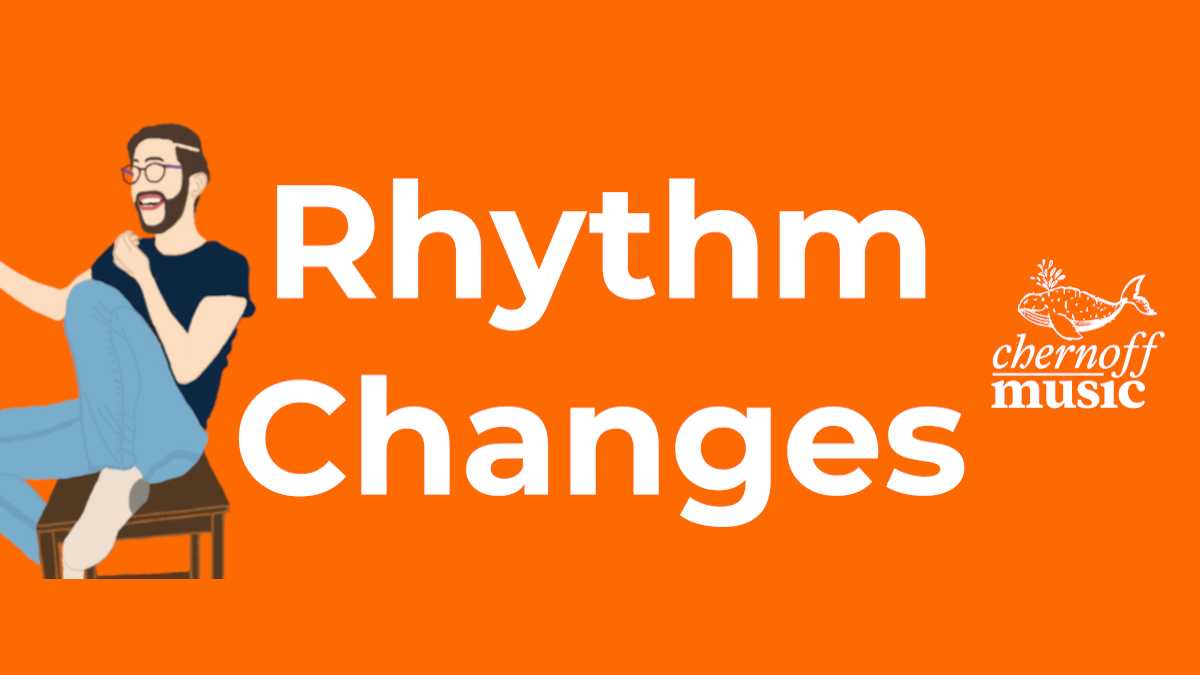 The Rhythm Changes podcast turned one year old on Tuesday, May 24, 2022. Here are the three biggest things I'm taking away from this first year of podcasting.
1) I knew nothing about audio
When I started, I didn't have any of the skills that you need to make a podcast sound good. None. I learned only by doing.
There's no better way to reflect on that than this guided tour of four brutally-honest audio clips.
This first one – recorded over a year ago – is from episode 2, featuring Ilhan Saferali:
1. Bad USB mic, first time ever recording
---
Next – about three months in – from episode 6, featuring David Blake:
2. Proper mic, but still no skills
---
Then – about six months in – from episode 20, featuring Jonathan Baylis:
3. Beginner audio production
---
And now – recorded this week – from my trailer for Jazz Office Hours, a new podcast that Cory Weeds and I will launch this year:
---
Just want to keep improving, that's all.