Canadian albums
Josh Cole: Kind Mind
A studio expansion of his playing with Toronto trio-mates Karen Ng and Michael Davidson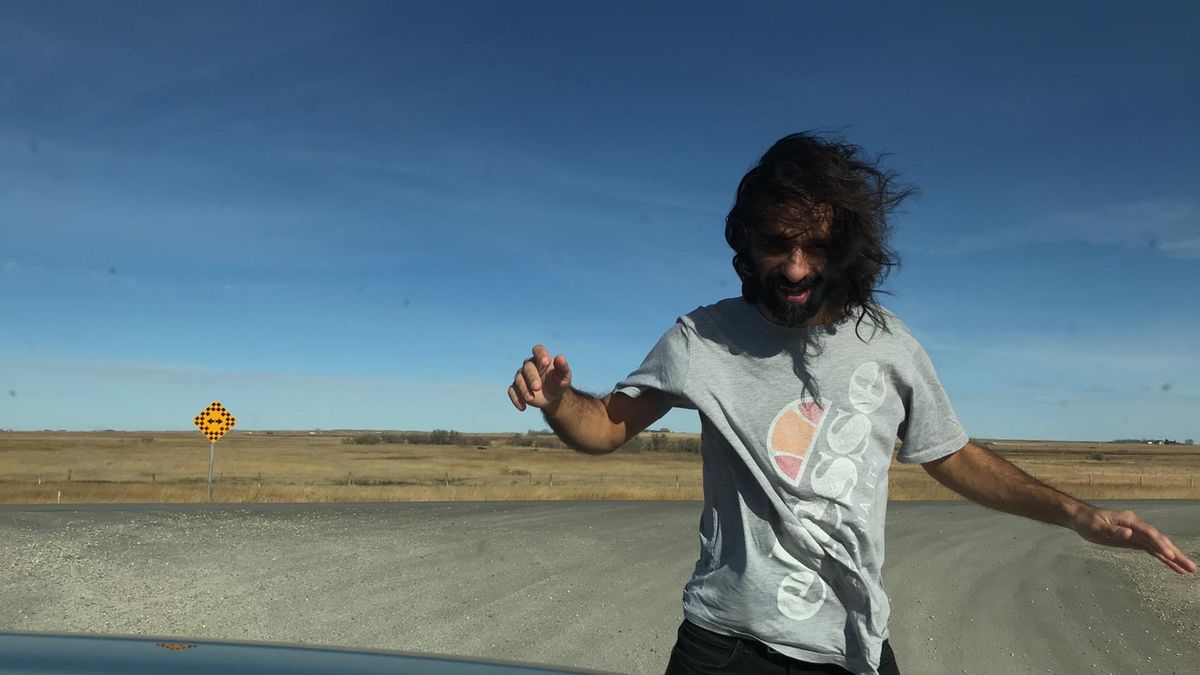 Bassist Josh Cole's Kind Mind album, released October 20, 2023, is a studio expansion of his playing with two Toronto trio-mates, Karen Ng and Michael Davidson. It's a sensitive project, serene even as it goes on a journey from acoustic to experimental sounds.
Cole's appearance in Vancouver – his origin city, where he was known as one-third of the October Trio with Evan Arntzen and Dan Gaucher – is at Ironworks, presented as part of Coastal Jazz's IronFest, on October 28.
Although the track titles appear with loving lowercase and a literal pasture adorns the cover, the music is not simply pastoral. Urban streetscapes ("A 10 minute walk from here") and the chirps of birds and children alike ("daughters") sit among the rumbling or rustling sounds that pop up along the way. Moments of hyperactive group improv are rare – what prevails is thoughtful pairings of the trio's instruments on simple melodies, often in octaves.
What has burned into me from this record is one track in particular, one choice, one instrumentation: "the bar" featuring clarinet and bowed bass together over mallet percussion. What a wild, almost Ellingtonian trio of instruments!
The saxophonist Ng leads many tracks into moods I would call puzzled, exasperated, or some sort of state where you desperately seek rest. There's a clarity to that state, and the tone of the saxophone makes for ethereal pieces like "over the bridge" and "tired".
The electronics stir it up and make for some unsettled moments, too.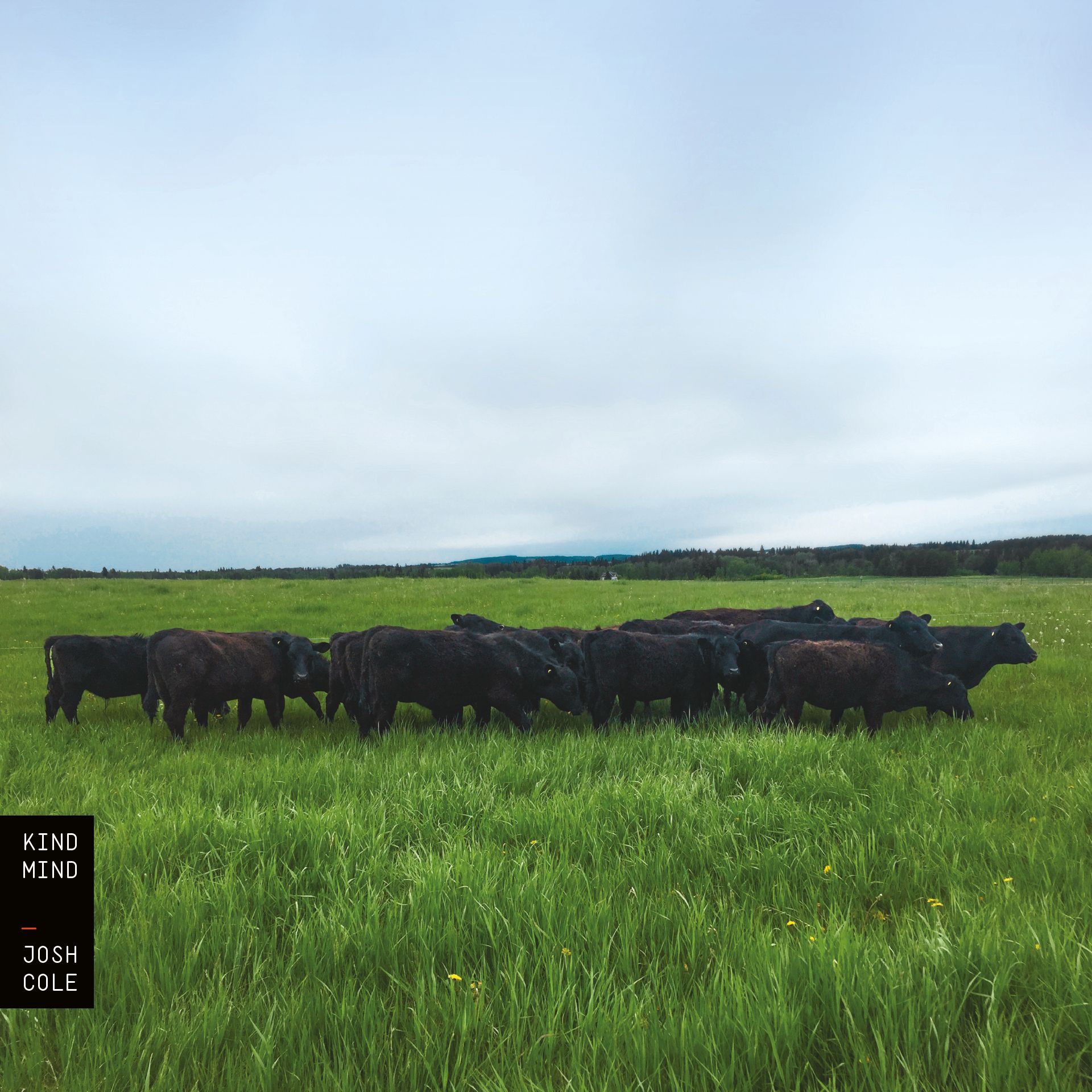 Kind Mind: the subway; talking makes it worse; the bar; a 10 minute walk from here; inside; red deer; expectations; daughters; holding pattern; over the bridge; tired. (38:21)
Personnel: Josh Cole on bass, synth, & field recordings; Karen Ng on woodwinds & synth;
Michael Davidson on mallet percussion; Sandro Perri on electronics; Joe Strutt on additional field recording.