Kalyan Rath - "Take Me Away"
In April 2021, 17-year-old Kalyan Rath made a song for his graduation project. His mission? Get 10,000 streams.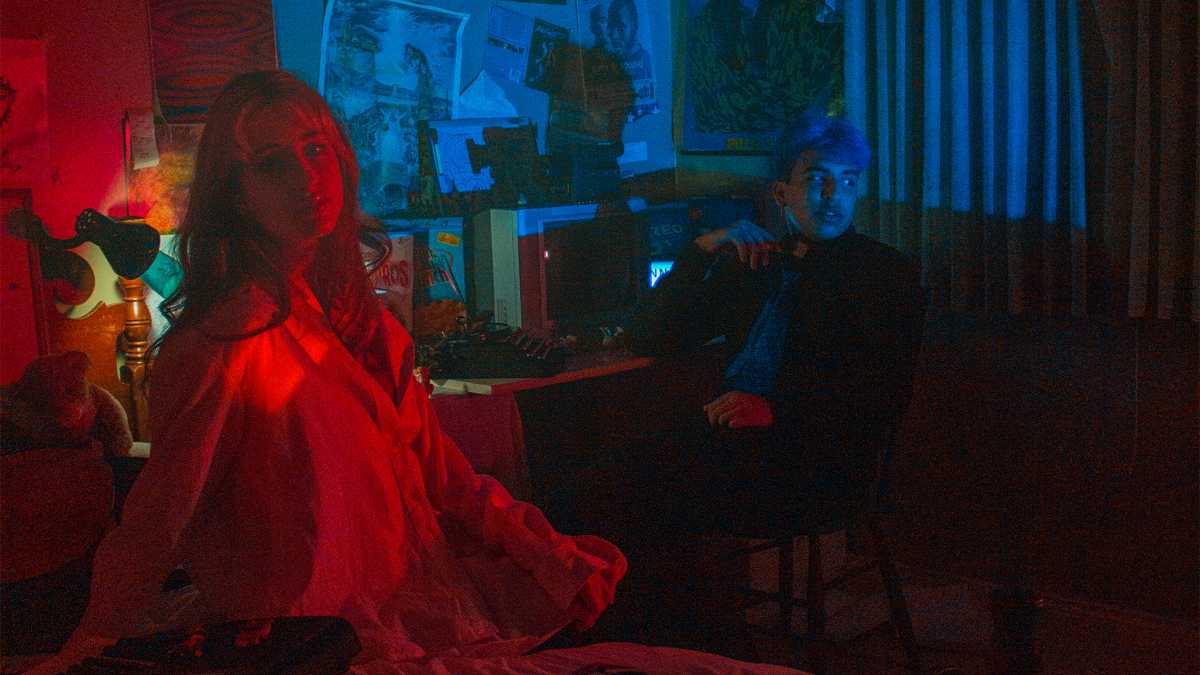 In April 2021, 17-year-old Alpha Secondary student Kalyan Rath makes a song for his graduation project. His mission for the project? Get 10,000 streams.
About Kalyan Rath
According to Rath's bio, his family moved from Houston, Texas to Vancouver circa 2013-2014 and he continued singing in children's choirs throughout the move.
Rath is a host of a radio show called "VibeCheck" which airs occasionally on Mondays at Simon Fraser University's CJSF 90.1 FM. The show's tagline says that it features "youth voices, local and independent music."
Needing an idea for the capstone project at the last minute—it's due next Thursday, April 29th— Rath spontaneously decided to put out a song. He told his advisor that his goal was 1,000 streams; he added another zero just for fun.
The preparation for releasing "Take Me Away" introduced young Rath to the busy work of professional music. "I didn't realize how many emails I would need to send," he says.
The capstone project did not allow Rath to pay for acquiring those 10,000 listeners, but the rules did allow him to make posters and stickers. The enterprising teenage producer stuck them around downtown himself. He knows that music promotion is competitive, so he keeps a bias for action and attends Music BC webinars to learn more about it.
Youth collaborations
Rath collaborates with his peers, including Haleluya Hailu, in his Sunnyside Collective. He has also appeared on a couple of releases by local teenage beatmaker Stvrk.
Like music in general, the collective is a highlight in his young life, as he explained to Rhythm Changes:
"It pretty much takes up all of my free time outside of school […] The whole goal of the collective was just that we're a bunch of friends. We want to go into the same career path. All of us want to do different things in the music industry, but we all have that same goal of, 'We just wanna be able to make a living off of making music.'"
He knows that life only gets more expensive in terms of both money and time, so he and the collective want to capitalize now.
The song
Rath's "Take Me Away" is co-written and co-produced with the featured performer Sahati. Stvrk contributed to both mixing and mastering.
If you look at Rath's mood playlist on Spotify, he's curated major hip hop artists like Gunna and 6lack together with Vancouver talents Manila Grey and So Loki. Accordingly, "Take Me Away" is a pop, EDM, and hip-hop mix.
He wrote the tune by first making the beat, then getting lyrics from Sahati before finishing the lyrics himself. He then left time for "hours and days focusing" on editing the track over time. When he had to get the capstone project together, he found the reason to finally finish it.
Choose your streaming platform here.
The artist maintains the link above. If the link broke, please contact Rhythm Changes, and thank you for the heads-up.