Kate Wyatt - Artifact
Art. If. Act.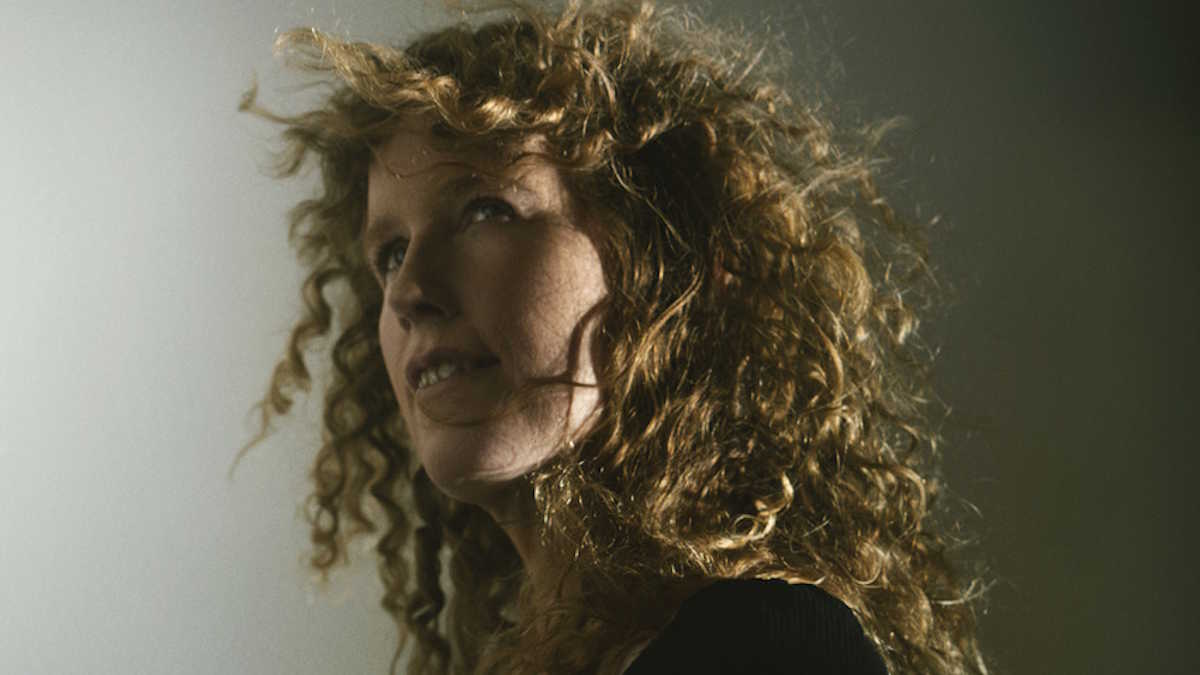 "Art". "If". "Act". The cover of Kate Wyatt's first album as a leader, Artifact, breaks down the word into three.
Art
The title track is a massive trumpet feature, led in and out by a piano/bass riff that is suave and understated. The bass sound is quite well-crafted in the contemporary style.
"Short Stories" is intricate but casually delivered, and the ensemble takes a complex Billy Strayhorn composition, "A Flower is a Lovesome Thing", and enjoys a thorough play-through.
All seven of the album's tracks are at least six-and-a-half minutes long. The Victoria-raised, Montréal-based pianist and her band are heavyweights, but they're easygoing about how heavy their art is.
If
"Lhotse Face" is an outpouring of ideas as the piano rises through the solo and the trumpet calms things down; each musician is hanging on each other's every word.
Calling the before-the-second-last track "Antepenultimate" gives the impression that the quartet played some first takes in a free-flowing session and then had to come up with some titles after finishing. That's probably not the whole story, but with the united ebb and flow of the band, I wouldn't put it past them. A great bass solo here.
"Underwater Chant" gives the best idea of what the quartet works off of: how they introduce a composition and then develop it patiently. Kate is in command of the arrangement, and the drums in particular are consistently great at leaving space, if that's what the moment calls for.
Act
"What I love most is the act of making music," Kate said in her interview with Joe Dimino.
The last track, "Duet", is not a duet. It even ends with a drum solo before the head out; the way everyone comps for each other on this track says it all.
There's this concept I see in reviews of an artist being deserving, if they have a long career leading up to a beautifully-executed debut – instead of, by implication, dropping something when you're young and inexperienced.
And to be clear, Artifact is a beautifully-executed debut. That's for you, pull-quote hunters. I'll even put it here:
"a beautifully-executed debut"
"...by a most deserving artist," the critic would say.
Kate has been an experienced educator as well as performer over the last decade or two in Montréal. I think she'd agree that artists of all ages and background deserve to make some noise on their debut, no matter what.
But I've largely moved on from mine, for example – both in life experience and in the ensemble, arrangement, and repertoire featured on that album.
To the ears of experienced jazz listeners, most first albums probably end up like mine and don't endure as art, as a shining example of what's possible if four talented folks listen and play so well. This one, in fact, beat the odds – there will be few better across Canada this year.
Artifact: Artifact; Short Stories; A Flower Is A Lovesome Thing; Lhotse Face; Antepenultimate; Underwater Chant; Duet. (54:29)
Personnel: Kate Wyatt on piano; Lex French on trumpet; Adrian Vedady on bass; Jim Doxas on drums.