Melissa Pipe: Of What Remains, bassoon plus baritone sax
The Montreal reedist explores the traversing of time, time and transience in chamber jazz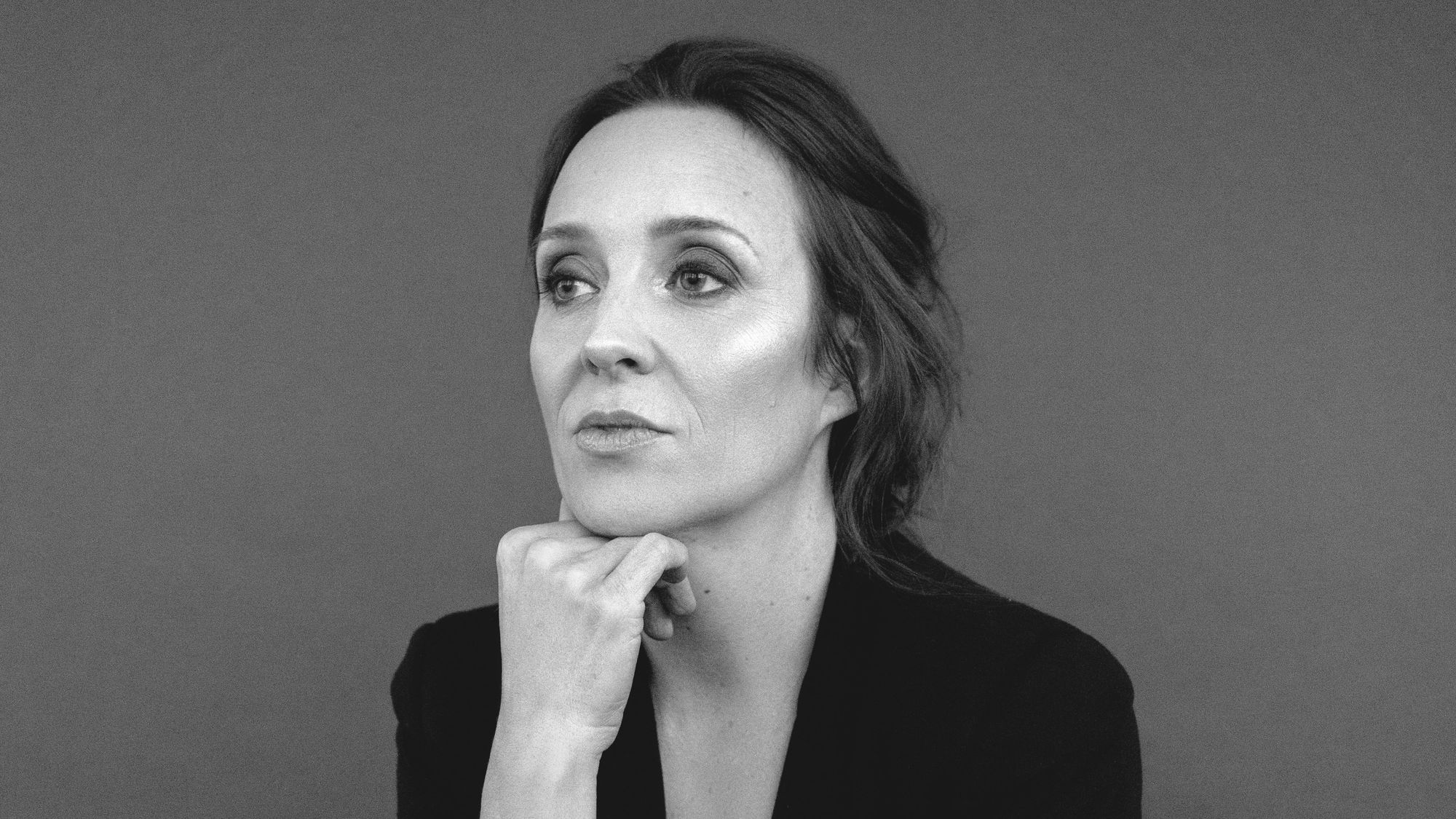 Of What Remains marks Melissa Pipe's first release as a bandleader; The Montreal baritone saxophonist and bassoonist explores the traversing of time, transience, temporality, and its remnants through the chamber jazz format.
---

Thank you to Pearson Instruments for sponsoring this free weekly article. Brad Pearson is a guitar tech and luthier in Marpole, South Vancouver. Take your instruments to Brad for setups, repairs, and more; find him at pearsoninstruments.ca.
---
I've been particularly excited for this one since as some people may know, I'm a big fan of the bassoon. It's rarely used in jazz, though it has a unique timbre and – similar to the baritone sax – it can be an underrated driving force in an ensemble.
The nocturne-like "La part des anges" is reminiscent of Kenny Wheeler's "Part 1 - Opening" in the way a single, cascading motif grows and shrinks. The haunting and dark counterpoint is weaving and tactile, in contrast to the following track "In Due Time".
"In Due Time" is a more standard, hard-bop inspired tune, featuring exciting trading between Pipe on bari sax and Lex French on trumpet, backed by Mili Hong on drums. This is followed by the bouncy, straight-8ths "Ici, ainsi", which contains a regal, chorale-like introduction.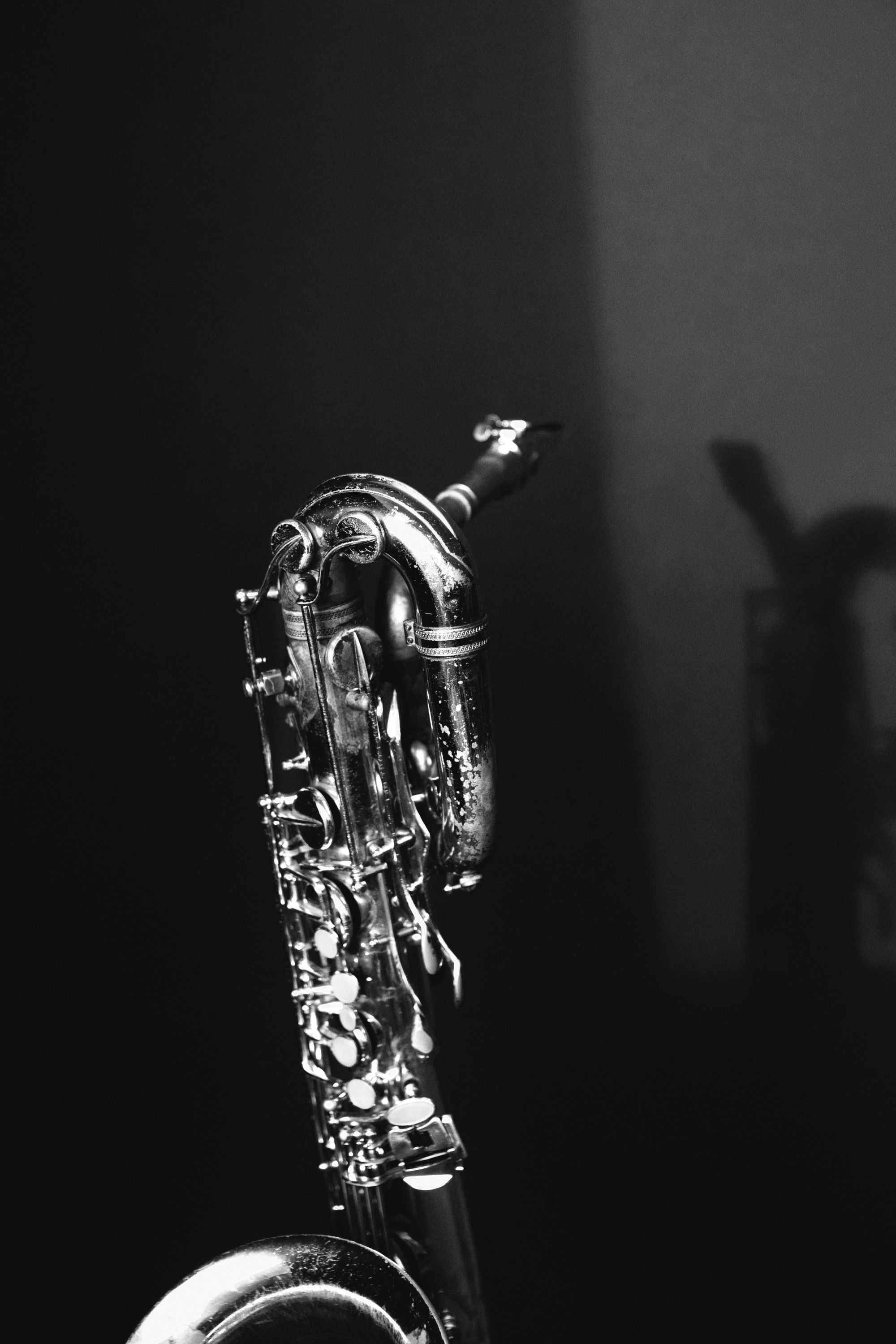 The brooding and contemplative "Fragment No. 2" opens with Solon McDade on bass, expanding into an ensemble ballad. Geoff Lapp's performance on this track stands out to me, as his impressionistic and twinkling piano brings light to the entire piece.
"Day" begins as a light waltz, but twists and grows with each solo. It features Lapp, Pipe on bassoon, Hong, and French, who performs one of my favourite solos on the record.
The final piece is the only one not composed by Pipe: "Puudutus" is written by Estonian composer Tõnu Kõrvits. Originally a choral piece, it is also regularly arranged and performed as a solo piece for bassoon. It features guest contrabassoonist Michael Sundell, Pipe on bassoon, and McDade. This is my favourite track from the album and the perfect closer.
Of What Remains is a beautiful sonic exploration of time and transience. The arrangements on this record are shimmering, bouncy, lush, and marauding. The presence of bassoon on Pipe's compositions captures a dark and brooding, yet curious element that other timbres cannot.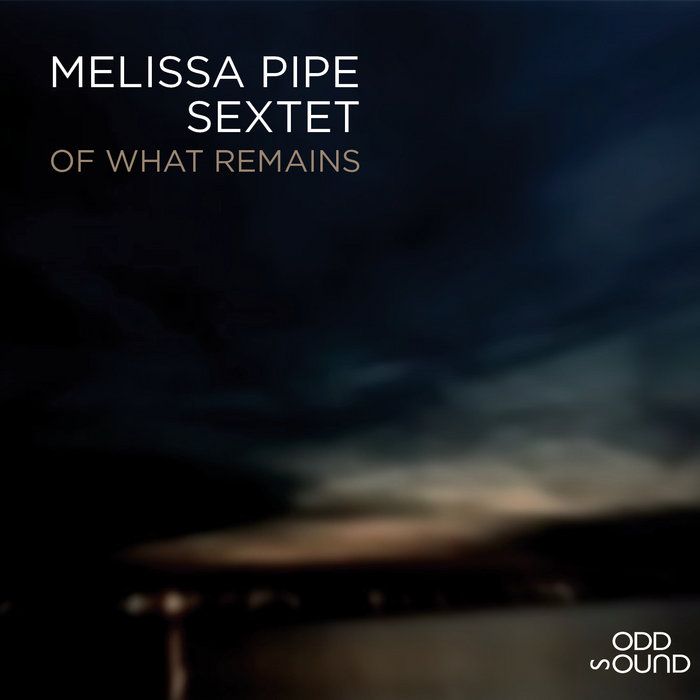 Of What Remains: Complainte du vent; La part des anges; In due time; Ici, ainsi; Fragment No. 2; Apothecium; Complainte du vent (reprise); Day; Puudutus.
Personnel: Melissa Pipe on baritone saxophone, & bassoon; Lex French on trumpet; Philippe Côté on tenor saxophone, & bass clarinet; Geoff Lapp on piano; Solon McDade on bass; Mili Hong on drums; Michael Sundell on contrabassoon.