Vancouver albums
Singing "Russians" by Sting like it's a brand-new song
Melody Diachun's new album is all Sting songs with a quartet of piano-guitar-bass-drums
Melody Diachun, a vocalist based in Nelson, BC for the past decade, interprets one of the best living songwriters on her latest album – Sumner's Tales: The Music of Sting.
Though Sting's raspy vocals with The Police and his hit songs – from both the band and his solo career – are well-loved and familiar, Diachun's deep-dive into the archives of Sting's songbook is admirable.
---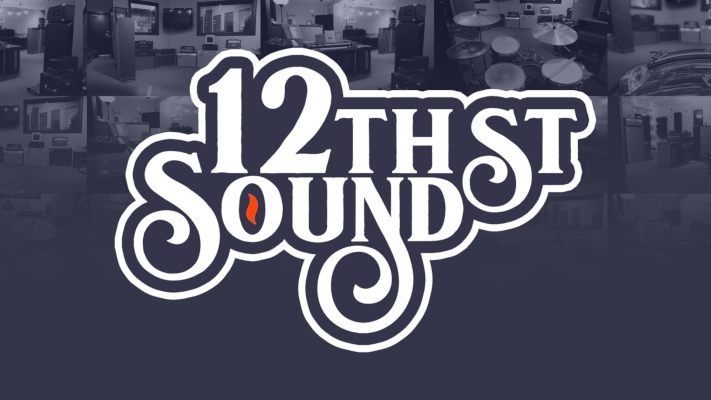 Thank you to 12TH ST Sound for sponsoring this free weekly article. New clients get 10% off from this recording studio in New Westminster at 12thst.ca/rcp.
---
Diachun takes on smash hits like "Fields of Gold" and "Roxanne" but also brings attention to other songs like "Murder by Numbers" and "When We Dance".
The band that joins her is a big part of the album's appeal. They are a force to be reckoned with on each song, bringing new life to it – whether it's with a new arrangement, a new groove, or just the joy that can so often flow from Sting's music.
The album begins with a driving rhythmic line in "King of Pain" and the clarity and richness of Diachun's voice. A solid entrance, this track has sufficient Police vibes plus an extra sprinkling of modern jazz.
"Fields of Gold" is probably the most popular composition on the album. Diachun's arrangement doesn't stray far from the original, but by the end, there's a soulfulness that gets heightened by Michael Occhipinti's gorgeous guitar solo.
The other most famous song is "Fragile", which lends itself brilliantly to the arrangement in 5/4 time. It feels natural, like the composition could have been written this way. It also highlights the serious heavyweights in the band; piano and guitar play off each other well, as they do on "I Burn For You".
Diachun's voice suits the collection of songs beautifully, not sounding too much like Sting but holding dedication and love for the music. She is able to move from softly enticing in "Roxanne" to seductively grooving on "Murder by Numbers". The combination of Doug Stephenson's steady bass with Tony Ferraro's funky, percussive applications on the latter tune – leading into a wicked drum solo – is superb.
Also worth a mention is the lesser-known song "Russians" which Diachun has thoughtfully included. The lyrics, written for Sting's debut solo album in 1985, couldn't be more relevant today.
Overall a stellar undertaking, well worth checking out, Sting fan or not.
Sumner's Tales: The Music of Sting – King of Pain; Fragile; Fields of Gold; Walking on the Moon; I Burn for You; Russians; Murder by Numbers; Roxanne; When We Dance; Tea in the Sahara; Consider Me Gone; Shape of My Heart. (1h6m)
Personnel: Melody Diachun on vocals; David Restivo on piano; Michael Occhipinti on guitar; Doug Stephenson on bass; Tony Ferraro on drums.