Niki Kennedy - "Get Back in the Groove"
This nu-disco single put me in the mood to start my year off right. Comparing it to Niki's back catalogue surprised me.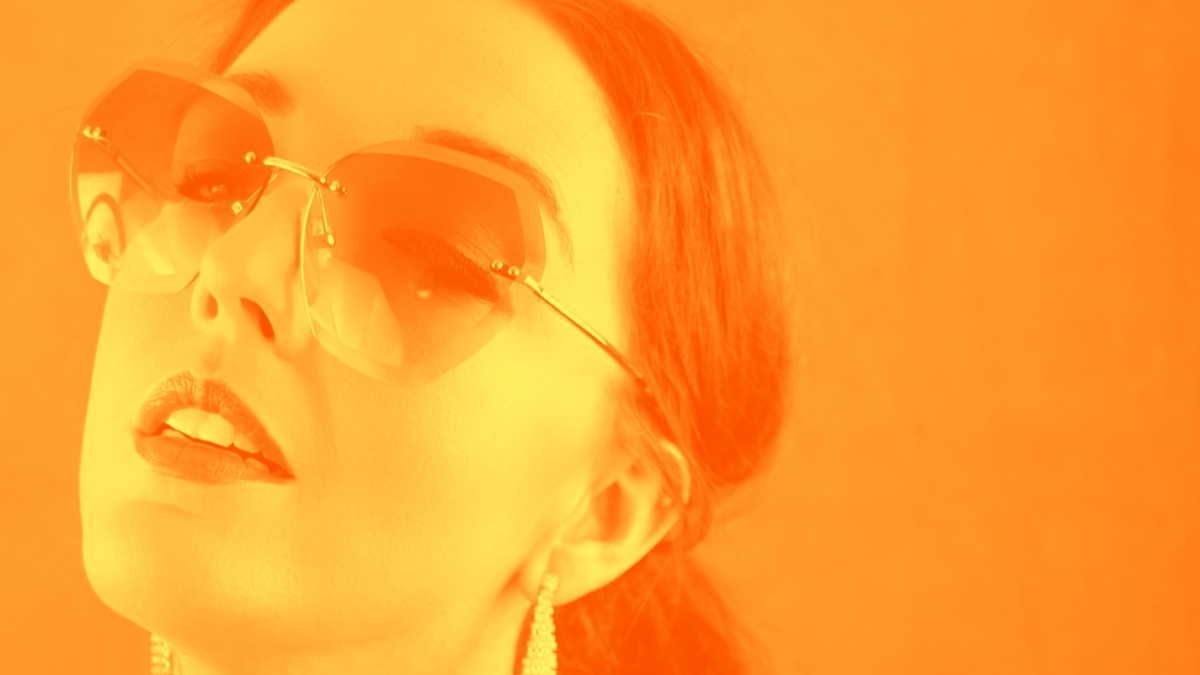 How's your year starting off? Niki Kennedy brings the message of shaking off a funk with her nu-disco single, "Get Back in the Groove". She released the song from Vancouver on January 21, 2022.
Niki Kennedy is a New Zealand-born, Vancouver-based singer-songwriter. You get the impression that she's a pro, someone who can fit into any musical situation and get the job done.
I appreciate that the refrain is, "It's gonna take some time to get back in the groove"; that's a line which reads the room better than some exhortation to get on track right now.
That said, the song's funky energy does the trick, and I felt some movement right away. It reminded me a lot of disco, and I explored Niki's back catalogue to connect the dots.
Diving deeper on Niki Kennedy "Get Back in the Groove"
Niki has not yet released an album. On her first and only EP to date, The Weather Up Here, Niki has a live-off-the-floor R&B and soft rock sound. She recorded it at Monarch Studios with Tom Dobrzanski as the producer. Back then, just like today, she nails her own background vocals.
Her next single in 2019, "Maybe I'm Lovin' Wrong", is acoustic folk noir: almost like a song from Adrienne Nye last year, with hints of trap beats
But you really hear Niki approach the sound of this new single on "The Last Night (Dancing With You)", which she released in March 2021. She switched to Shane Stephenson, doing business as Listening Party Recordings, for production.
A few months later, Niki and Shane released another collaboration, a ballad this time: "Fall Back Into You". The drums couldn't be more different than the roomy human-ness from 2018 and The Weather Up Here. (Acoustic piano sound, though!)
Knowing that flow from the live R&B sound to today's electronic pop makes the "Funkytown" sound of "Get Back in the Groove" satisfying. The circa-1980 disco stuff is a balancing act between the prior decades of R&B and the present and future of electronics, and that's what this song does too.
For this release, Niki employs her third mastering engineer in as many singles: Chris Gehringer of Sterling Sound. His mastering credits are star-studded: Avril Lavigne, Kelly Clarkson, and Demi Lovato, to name a few.
Watch for Niki to drop merch, and probably more funky music that sounds like this single, in the next couple months.
Choose your music platform here and listen to Niki Kennedy "Get Back in the Groove".
The artist maintains the link above. If the link broke, please contact Rhythm Changes, and thank you for the heads-up.