A Giving Way at the Fox: the bounty of the Peggy Lee Band
Peggy's eight-piece band plays the Fox Cabaret Saturday; A Giving Way is their new album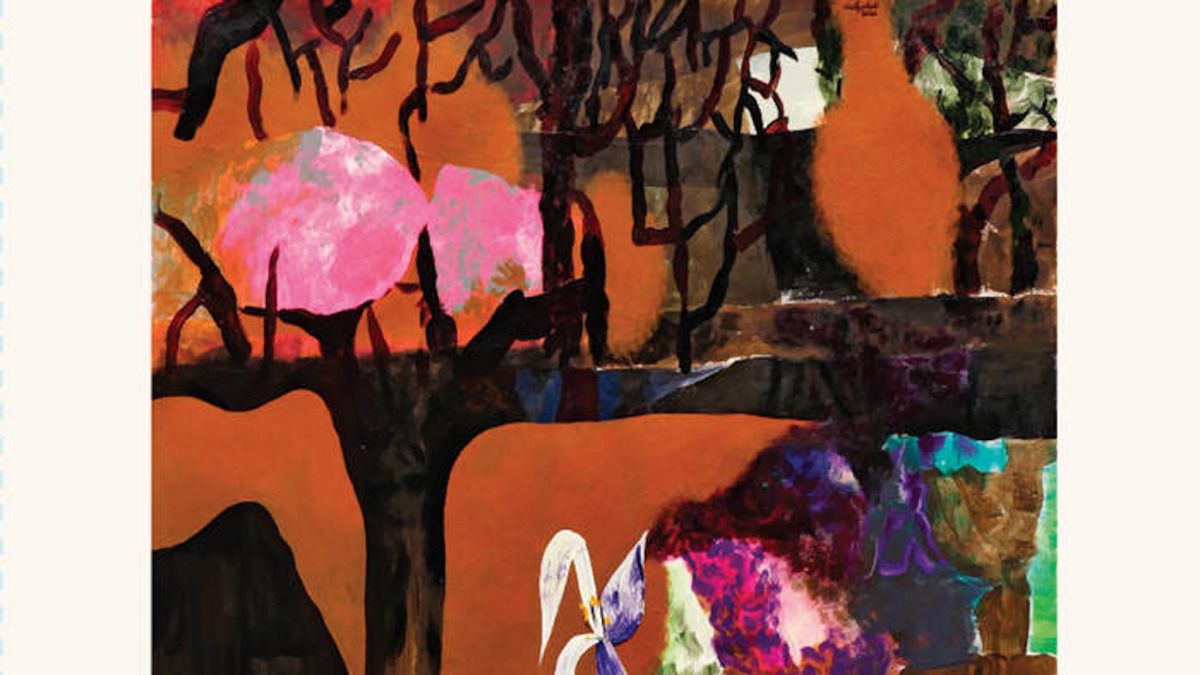 The Peggy Lee Band releases its sixth album A Giving Way this Friday, June 9, 2023 on the local independent record label Songlines. The ensemble led by esteemed improvising cellist and composer Peggy Lee will celebrate at the Fox Cabaret on Saturday, June 10th, presented by the Vancouver Independent Music Centre Society.
---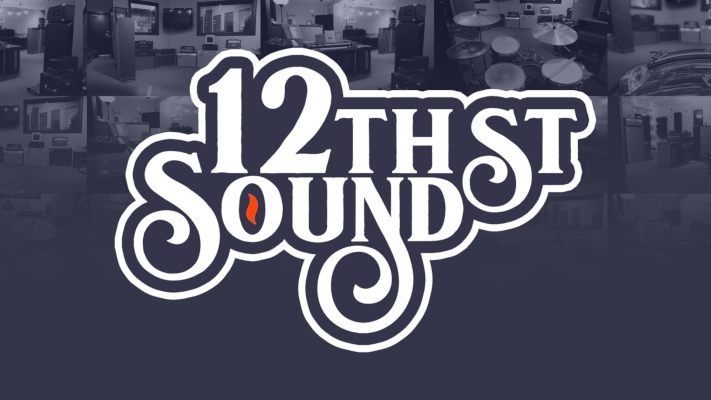 Thank you to 12TH ST Sound for sponsoring this free weekly article. Learn more about Anthony Cenerini's recording studio in New Westminster at 12thst.ca/rcp.
---
Listening to the new title track, Peggy's cello delicately earns your attention at the beginning before Jon Bentley enters on tenor saxophone. Cello and brass play backgrounds behind Jon for the rest of the relatively brief track, while drums and bass paint away unobtrusively behind them. Guitar plays a subtle role here.
The lineup of musicians on A Giving Way and at the show this Saturday has been together for almost 20 years. The three previous Peggy Lee Band albums – 2012's Invitation, 2008's New Code, and 2004's Worlds Apart – all feature the eight-piece ensemble.
On Invitation, the opening track welcomes you in with a hearty greeting. Among many enjoyable moments, hearing an André Lachance electric bass solo on "Path of a Smile" and Jon Bentley's opening followed by the guitar playing on "Little Pieces" were highlights for me. "Warming", at the end, is a party.
For New Code, I like the experimental "Offshoot 1" and "Scribble Town": two tracks which show another side of the band beyond the cuts I mentioned above. For Worlds Apart, check out the 12-string acoustic guitar strumming on "Spells" and enjoy Brad Turner's trumpet playing featured throughout the record.
And more than two decades ago, the band released two albums – 2002's Sounds From The Big House and 1999's self-titled debut – as a six-piece, with Chris Tarry in on bass and neither Ron Samworth nor Jon Bentley in the picture yet. (Though on Sounds From The Big House, Robin Reid on marimba and François Houle on clarinet are also featured guests.)
Peggy's previous release on Songlines is Echo Painting, released in 2018 and featuring an even bigger ensemble. It has all the Peggy Lee Band instruments and more, and those instruments are played by some different people to boot.
VIM's concert at the Fox this weekend is a worthy release event for a band that has made a home in the creative scene for a whole generation. They've left a bounty of recordings for us along the way – and now another.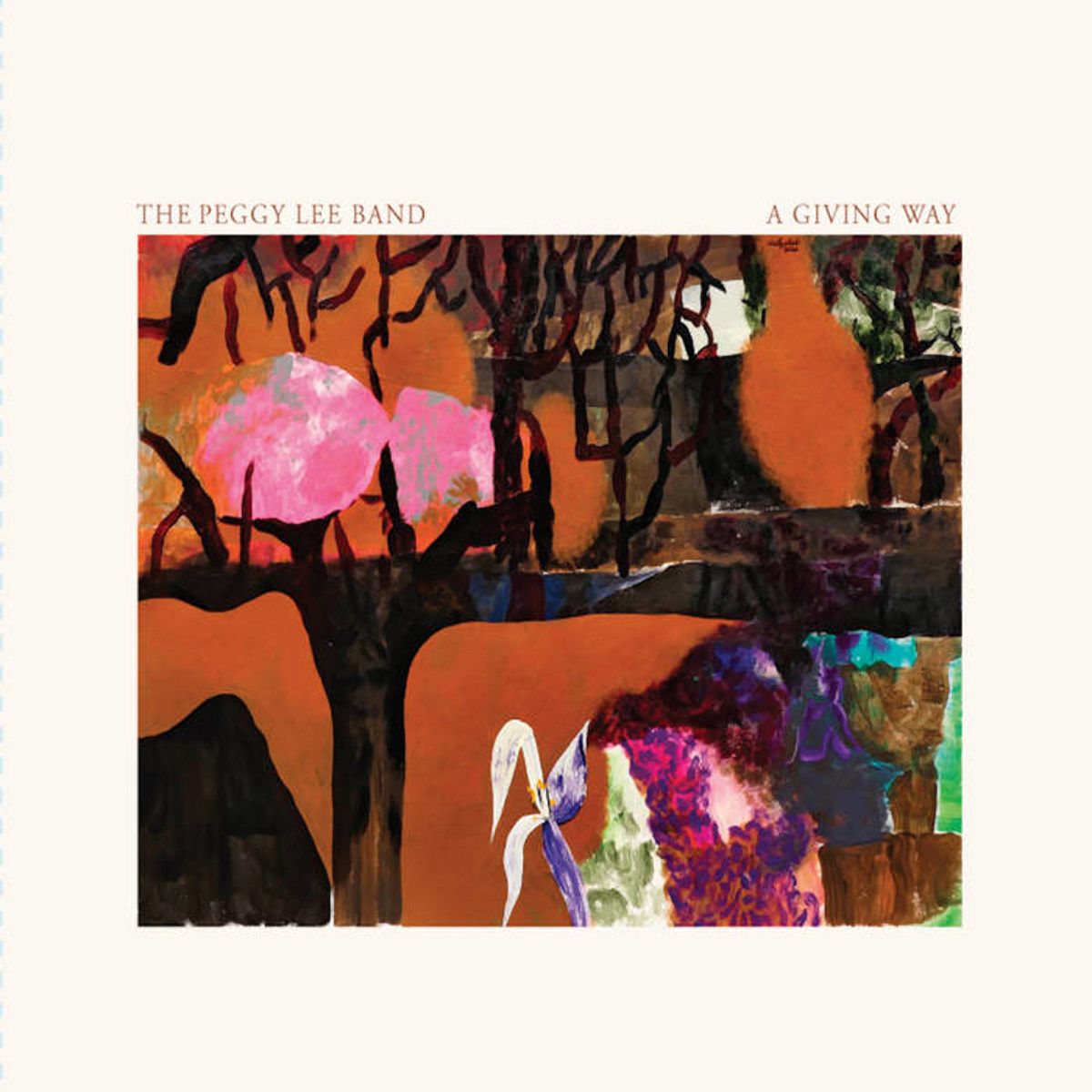 A Giving Way: Invitation; Why Are You Yelling?; Your Grace; Chorale; Path Of A Smile; Not So Far; Little Pieces; You Will Be Loved Again; Punchy; End Waltz; Warming. (01:04:39)
Personnel: Peggy Lee on cello; Brad Turner on trumpet & flugelhorn; Jon Bentley on tenor saxophone; Jeremy Berkman on trombone; Ron Samworth on electric & acoustic guitars; Tony Wilson on electric guitar; André Lachance on electric bass; Dylan van der Schyff on drums & percussion.