Listen to a Polaris short list album with me
All 10 albums for 2022: choose one, choose your own adventure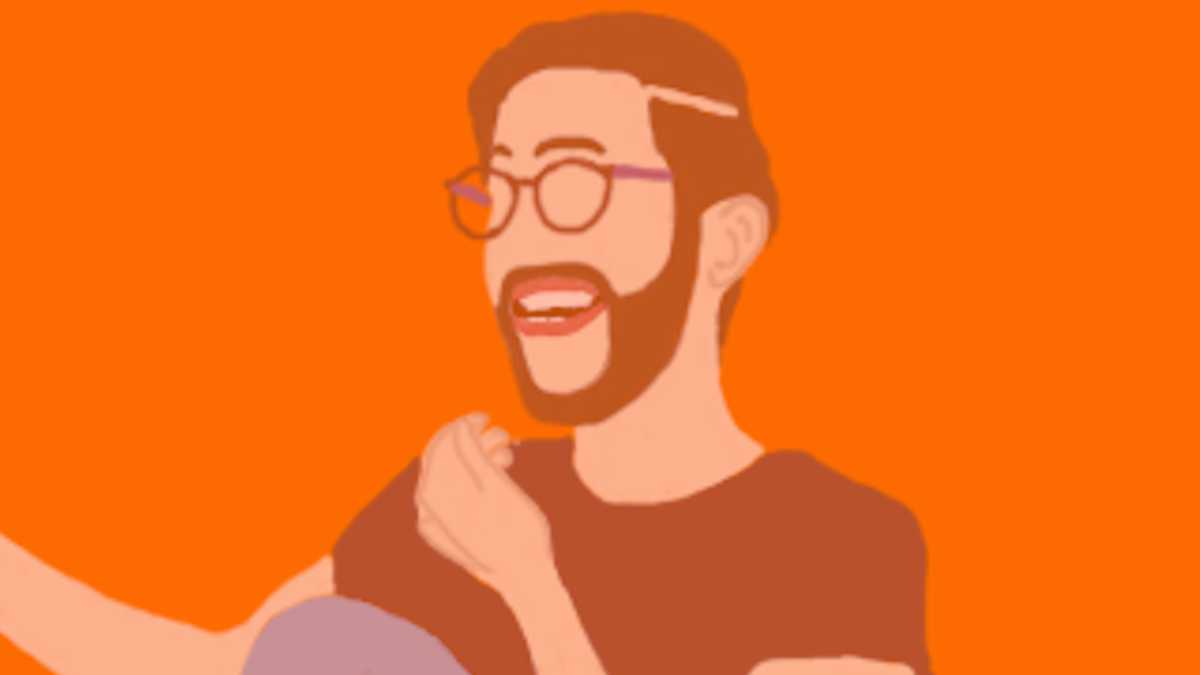 The Polaris Music Prize short list of ten albums for 2022 came out on Thursday, July 14.
Not familiar with the Polaris prize? Check it out here or go to their page for the short list here.
As you might expect, there are no out-and-out jazz albums on the list. But...
As chosen by a volunteer jury of almost 200 Canadian journalists and music professionals, these are supposed to be the most artistically meritorious Canadian albums released between May 2021 and May 2022.
Because I'm writing less than 24 hours after the list was announced, I can't claim to have listened to them all yet.
But I know there are people out there who watch a bunch of Oscar-nominated or winning movies, read Pulitzer-winning books...
So let's have some fun.
Here's what I'm going to do:
Browse through all ten albums (and possibly even some of the long list of 40 that Polaris culled from)
Pick my favourite one or two, likely to be the closest to jazz or folk
Explore those for you at the end of this week
And here's what you can do, if you like:
Browse whichever albums below catch your interest (not all ten!); good old-fashioned judging books by their covers
Listen to one
After I come back to you with my choice(s), I'll ask what you discovered
You should be able to find all these albums wherever you listen to music. My default link below was Bandcamp, except for the artists who limited streaming to only a couple tracks, whom I've substituted for other links.
Ready? Here you go: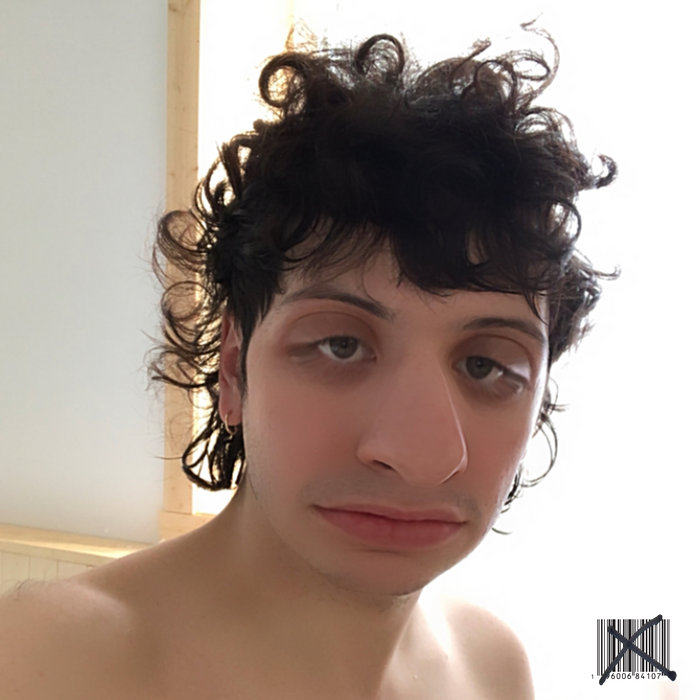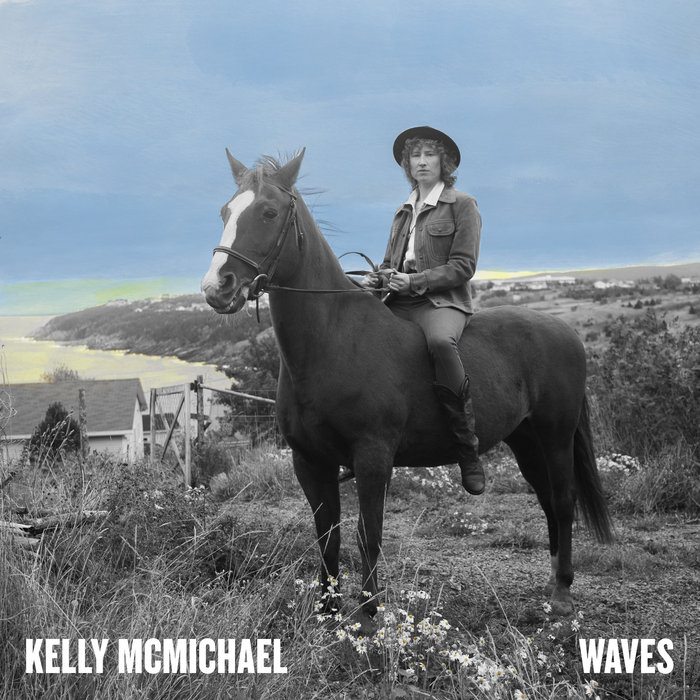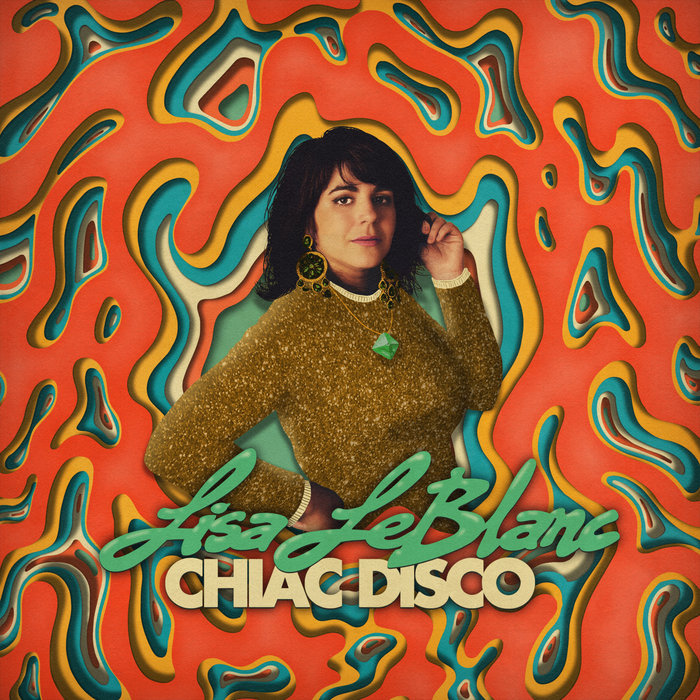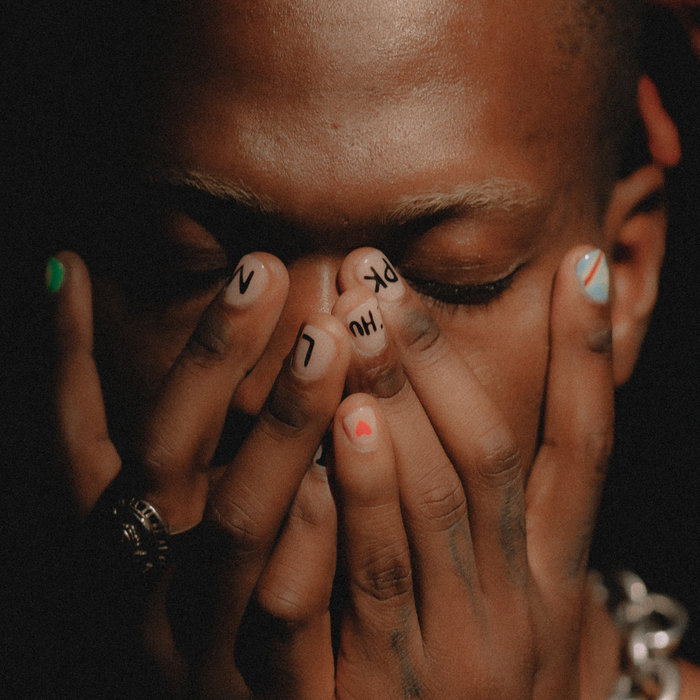 ---
I originally published this edition of the Rhythm Changes Update for subscribers-only and have since made it available for anyone on the web. Please enjoy browsing this website for more content.