Live music
Ray Gallon w/ Angela Verbrugge recap, Gallon trio preview
I heard Verbrugge last night with the New York pianist, Brent Gubbels, & Graham Villette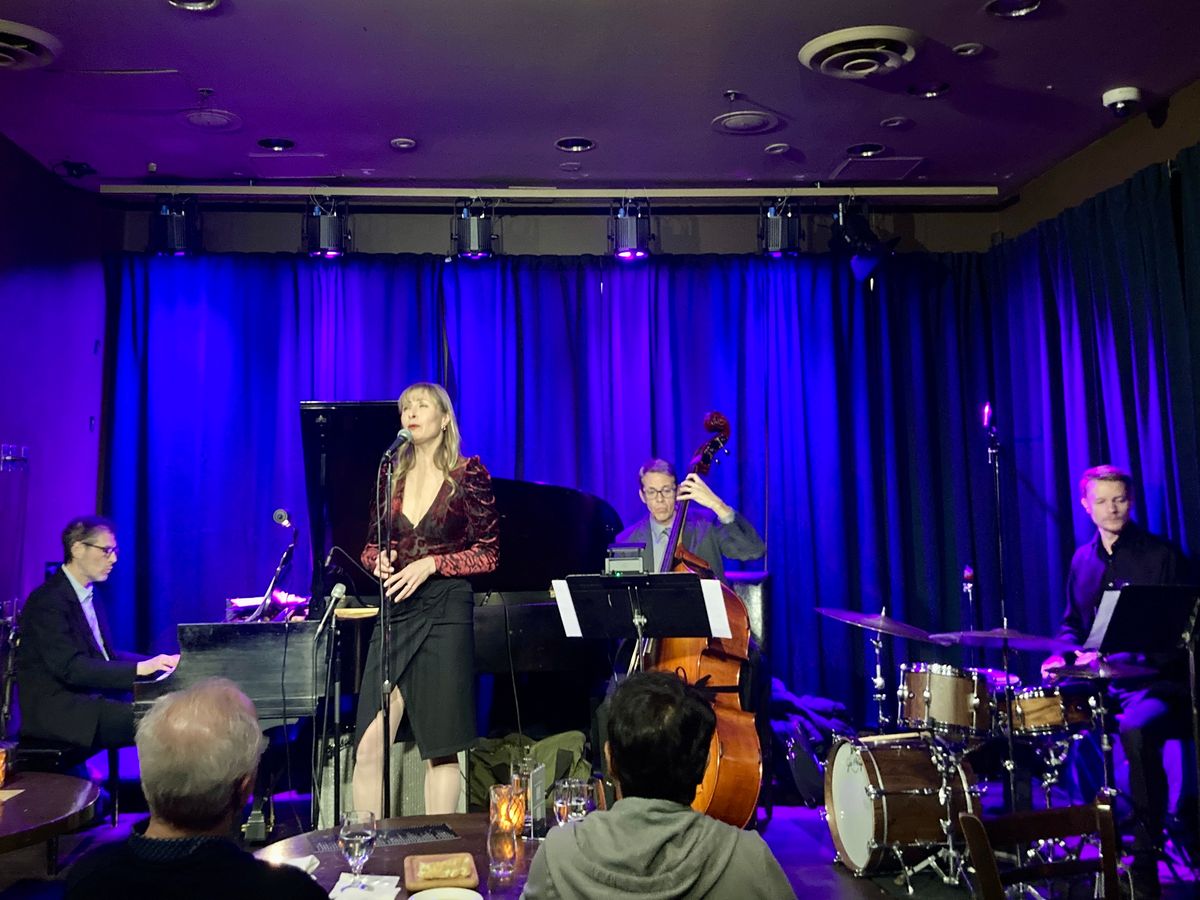 Last night, I heard Angela Verbrugge sing at Frankie's with New York pianist Ray Gallon, our own Brent Gubbels on bass, and Verbrugge's fellow Vancouver Islander Graham Villette on drums.
Today:
a recap of the concert
a preview of Gallon's Cellar album Grand Company, out November 19, with Ron Carter & Lewis Nash — I've done some advance listening
a look ahead to related shows this weekend, including Gallon's trio two-nighter at Frankie's
Angela Verbrugge Quartet
Always in command of the club stage, Verbrugge showed her polished approach right from the start with a perfectly timed intro-talking-vamp to the first lyric of her song "Love for Connoisseurs". She sang with her eyes — her whole face — in addition to her voice, testifying to her youth as an actress as she cradles the mic stand. Some of her songs are like vocalese, written over what were originally instrumentals by Gallon, bassist Neal Miner, or saxophonist Nick Hempton. But she only scat-sang once last night, trading phrases with Gallon.
The pianist kept it chill, so chill that he directed the ensemble with just slight nods of the head at exactly the right times to nail each outro and ending. He laid softly into understated bluesy phrases and bop language. (We'll get to his album in a bit here.)
Gubbels was the local ringer of the band: the other three had been touring together. His bass playing was soft (in a nice way) and consistent, only popping up when he went into the higher register.
Villette was the active, alert interlocutor who stayed on top of the beat and adapted to all situations along the way. He demonstrated why he's one-half of the current go-to island rhythm section, with bassist Kosma Busheikin.
Some of the repertoire choices that stood out to me were a song by our very own Gerry Teahan, plus the standard "All the Things You Are" with the verse and "The Shadow of Your Smile" in tribute to the late Tony Bennett. The band played the majority of Verbrugge's album Love for Connoisseurs; she is also a past Rhythm Changes Podcast guest from around that album's release: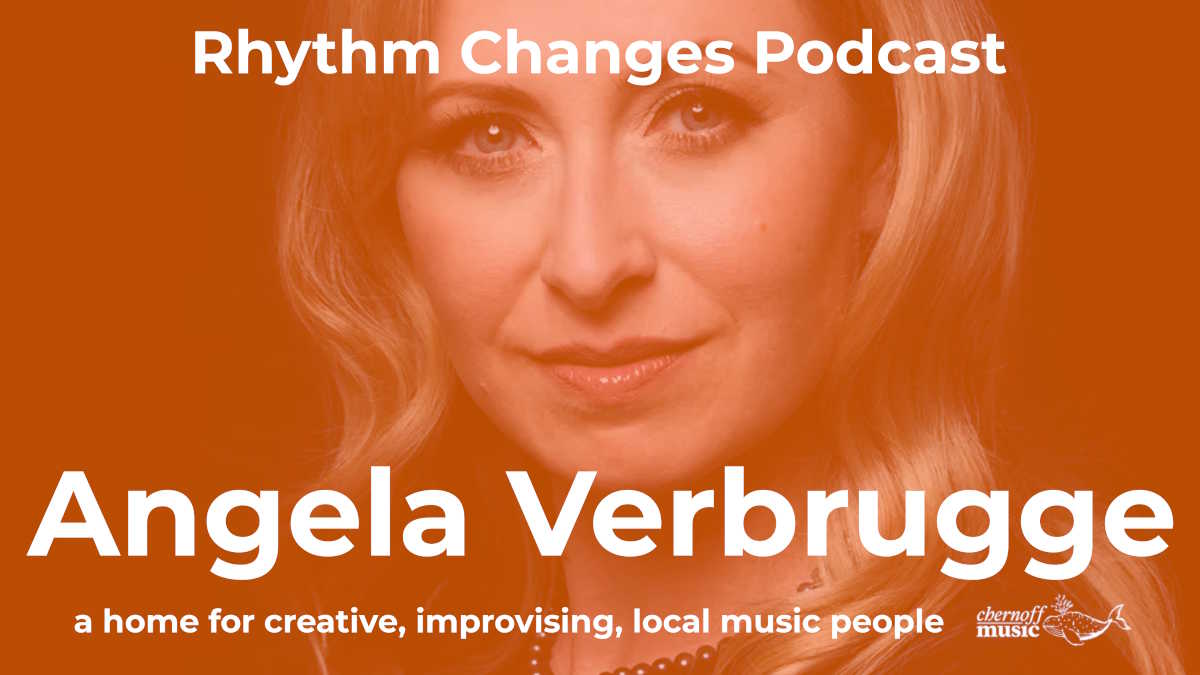 Ray Gallon: Grand Company
Even with the legendary rhythm team of Ron Carter on bass and Lewis Nash on drums, Gallon's forthcoming record would still be great even if Gallon was playing by himself, because he always has an inner line for every arrangement — he has another voice to complement every melody.
He's an orchestrator on the keyboard. and he's all business, uncompromisingly dialed-in...