Podcast
Róisín Adams: Piano, Composer, Beatings are in the Body
Beatings are in the Body will play three shows on Vancouver Island this week (Nov. 2-5)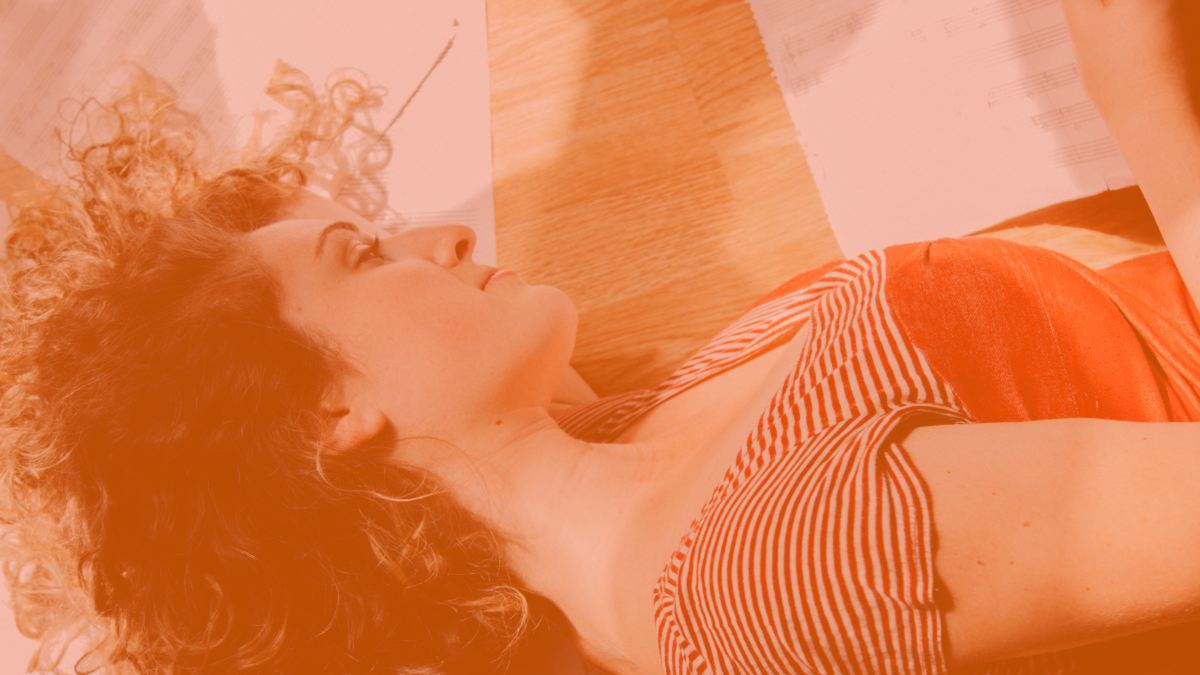 On the Rhythm Changes Podcast, Róisín Adams talks about playing at Ironworks and at 8EAST as one-third of the group Beatings are in the Body, with Erika Angell on vocals and Peggy Lee on cello. Róisín is a composer, pianist, and improviser who also leads her own trio with James Meger on bass and Dan Gaucher on drums.
Beatings are in the Body played shows on Vancouver Island around the time of this episode at the Vault in Nanaimo, at The Orange Light in Victoria, and the Woodstove Festival in Cumberland. Their performance at Ironworks took place as part of IronFest IV, presented by Coastal Jazz in association with Heart of the City Festival.
Check out my review of Beatings are in the Body: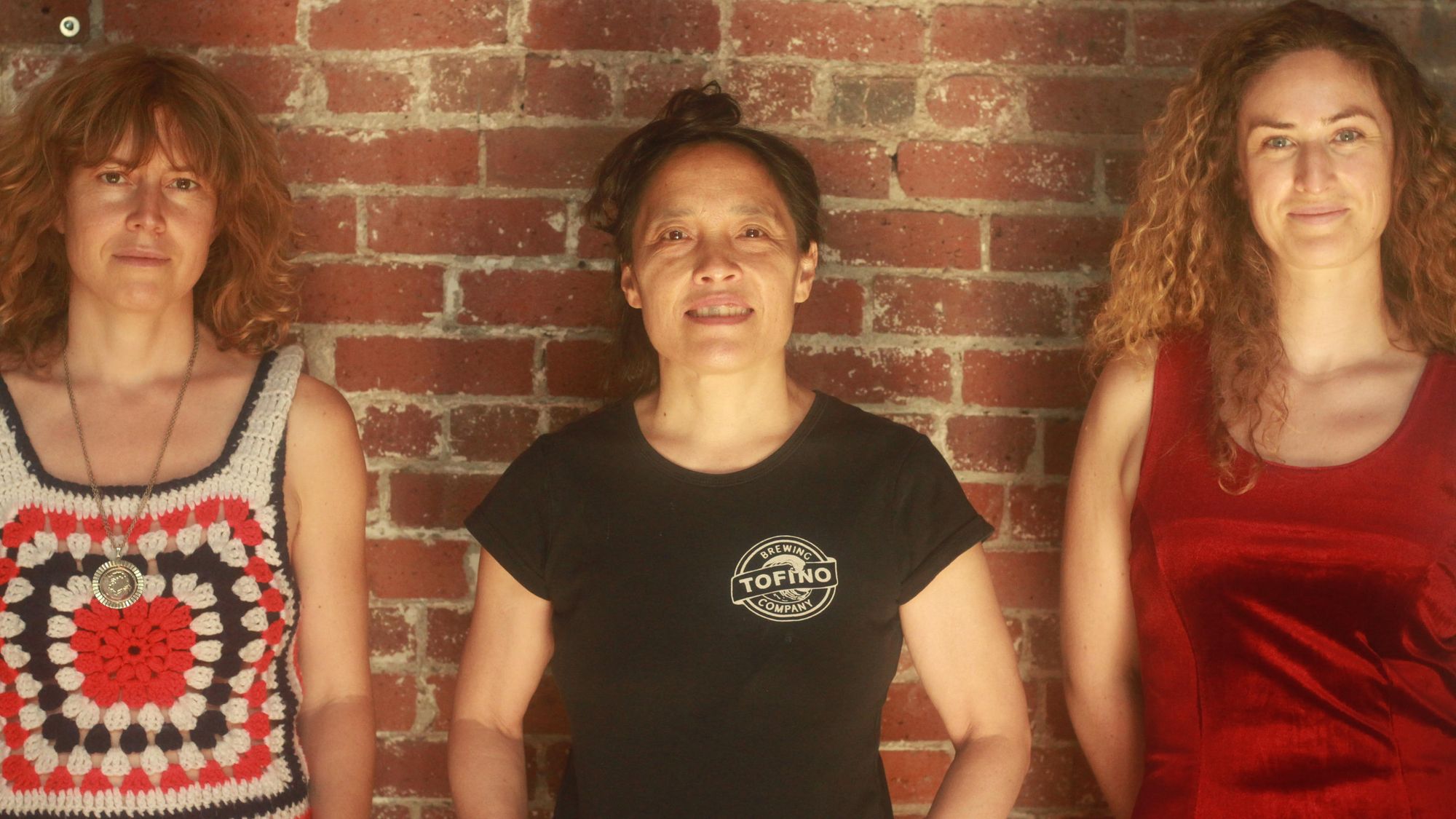 Note: Coastal Jazz invited me to host IronFest IV from the stage and thereby let me in for free; they did not have any part or influence in the making of this podcast episode. Also, I finished writing the album review before I received that invitation.