Vancouver albums
Beatings are in the Body: self-titled
Erika Angell on electronics, Peggy Lee on cello, & Róisín Adams on keys; everyone sings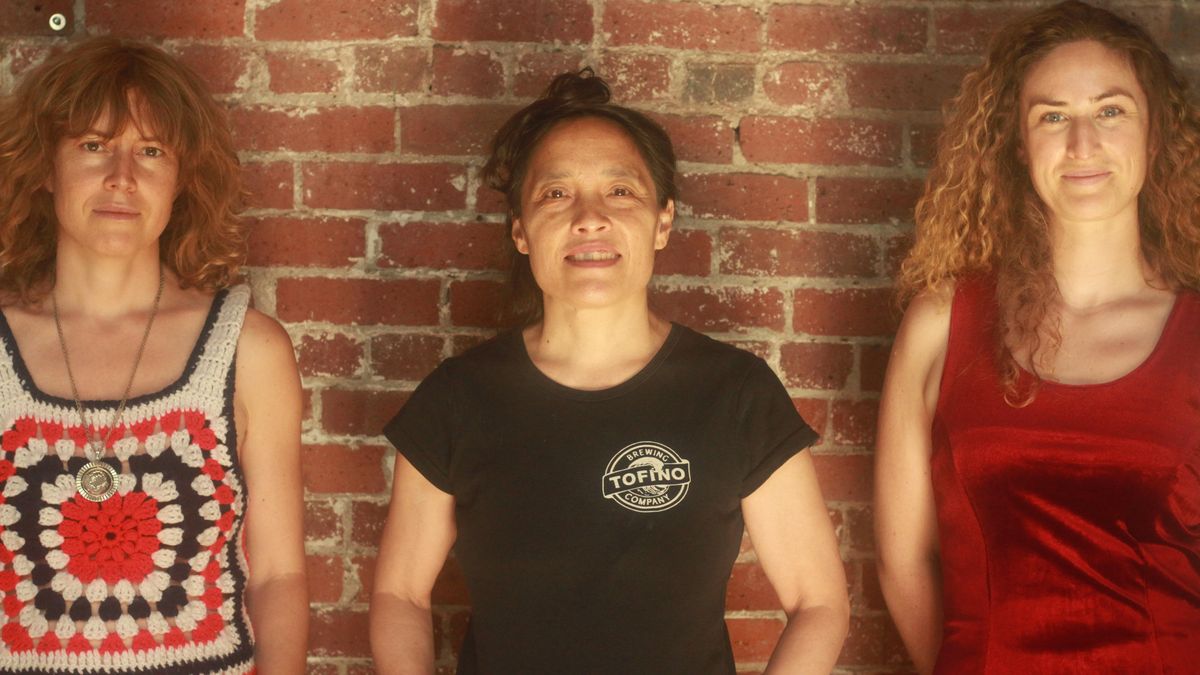 Beatings are in the Body is a vocal and improvisational project by Erika Angell on voice and electronics, Peggy Lee on cello, & Róisín Adams on keyboards. The compositions come from all three members, and everyone contributes vocals.
The album's pacing is smart off the beginning with the first track whispered closely, serene and acoustic; the second a transmission from another angle entirely, shifting into electronic fun. Sticks and effects emerge as percussion, but anything right down to the ending consonants of words can be percussive in this delicate group.
There are two long tracks, "Like a Deepness / Let Go" and "5.5 Prayer / Tree" which break into separate pieces at about five-and-a-half minutes and four minutes respectively. "Let Go" locks into a tempo from Adams' piano, a rolling odd-time signature arrangement with a cello solo.
"Cottage Rounds" develops into a rhythmic and delightful piece after searing cello improv, then begets "Rhiza", a scratchy improvisation that reminds me of Viviane Houle's Unsung Songs project. There are more interesting emotional surprises, like the rock and roll improv of "Unfetter" and the Floating Points-Promises-like atmosphere of "Rainbow".
The composer credits are split evenly between the three band members. The title phrase, artwork, and the lyrics to "Like a Deepness" and "Dog Moon" come from the poetic works of Meaghan McAneeley.
The Sawdust Collector, a collective by Cole Schmidt, James Meger and Barbara Adler that emerged in the mid-2010s, presented the trio on a bill at the Wise Hall back on December 13, 2018. This video of a piece called "No Not This No" comes from that show:
Angell, Lee, and Adams have also played the Vancouver jazzfest two times together, once in 2019 at Ironworks and again in 2022 at the Roundhouse. As evidenced by how well they've been embraced so far, Beatings are in the Body is a gem that showcases some of the best of what Vancouver's creative scene has to offer.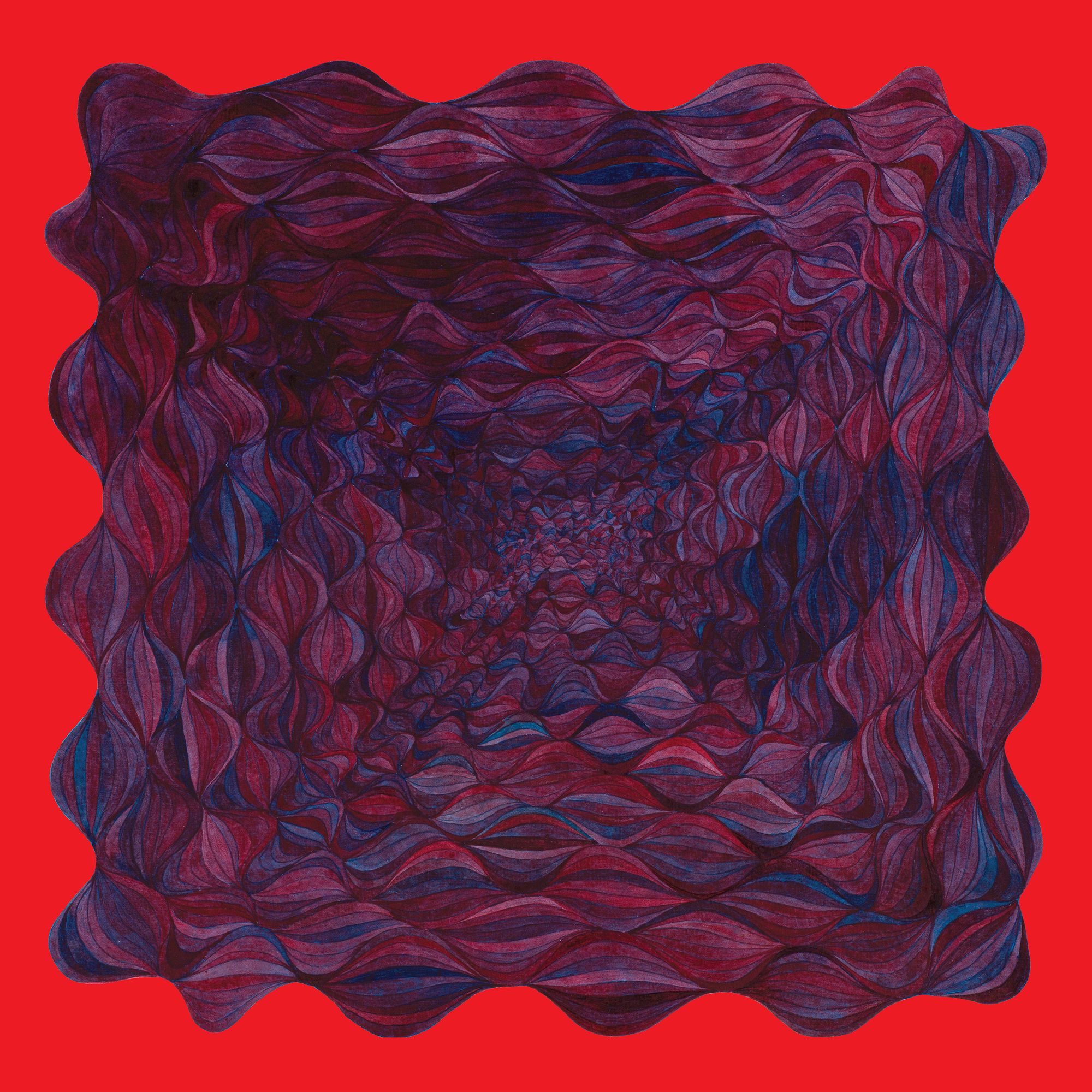 Beatings are in the Body: Blurry; Trip Loop; Like A Deepness / Let Go; Cottage Rounds; Rhiza; Rainbow; Unfetter; 5.5 Prayer / Tree; Her Hands; Mermaid; Dog Moon; I Don't Want What She Has. (46:29)
Personnel: Erika Angell on vocals, electronics, & bells; Peggy Lee on vocals, cello, & sticks; Róisín Adams on vocals, piano, Wurlitzer, & sticks.