Podcast
Jazzfest Hangout with Rory Hislop - Producer of the Gig List
The 2022 Vancouver International Jazz Festival so far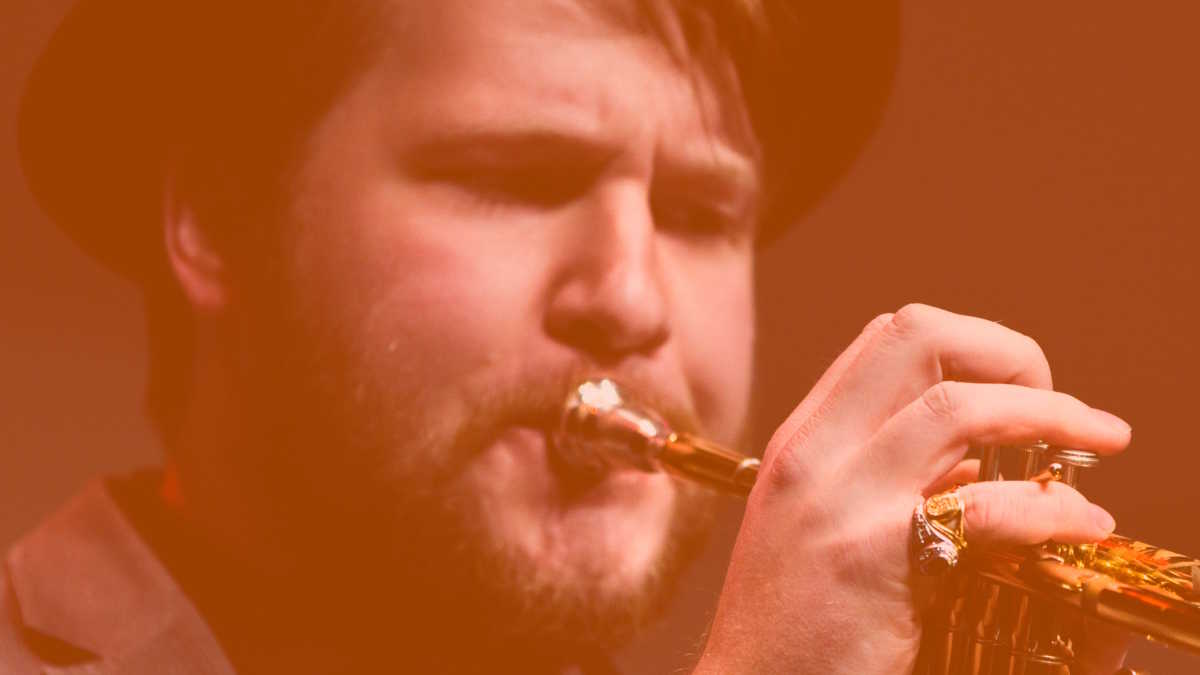 On the Rhythm Changes Podcast, Rory Hislop and I hang out in an extended, more casual episode. We discuss our experiences so far at the 2022 Vancouver International Jazz Festival and swap takes about our local music scene.
Thank you to 12TH ST Sound for sponsoring this episode. Get in touch with this recording studio in New Westminster at 12thst.ca/booking.
Rory plays trumpet, teaches high school music, and launched the gig list at Rhythm Changes with me.