Shawn Austin - "Tailgate to Heaven"
Shawn opens his latest single with the lyric, "Streets of this town ain't paved in gold but there's a Texaco star".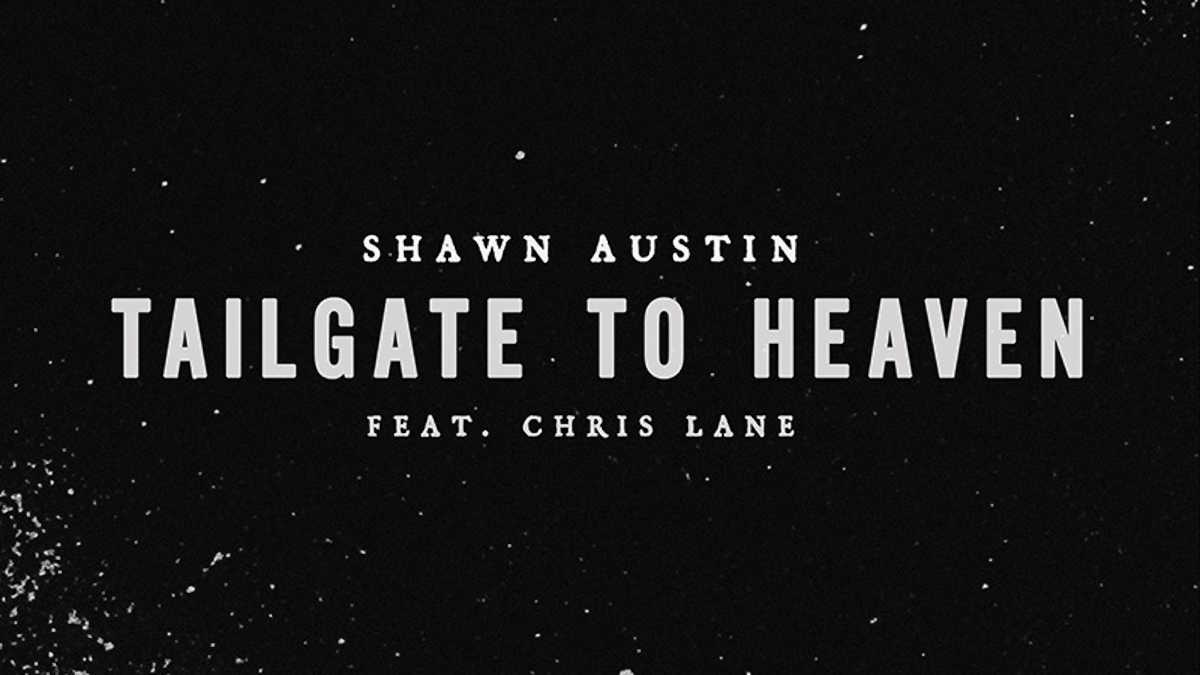 Shawn Austin opens his latest single  "Tailgate to Heaven (feat. Chris Lane)" with the lyric, "Streets of this town ain't paved in gold but there's a Texaco star" (emphasis mine).
Okay, I'm in.
What do I know about country music made in Vancouver? The next line about the gravel road might as well be about Shawn's gravelly voice.
When I heard that electric guitar strum at about forty seconds before the chorus kicks in, I got a pretty strong hunch that the song would end exactly that way. Sure did!
You can tell right away that Chris, the featured vocalist who takes the second verse, is American.
He sings lead on chorus two as well — instead of local boy Shawn on chorus one. I don't recall hearing that effect too often.
Shawn comes back to sing a breakdown-chorus right after, and Chris is out. It's the kind of tight arrangement that has driven Shawn's radio success to-date.
Even though the closest I come to country is the Saskatchewan Suite, I often watch more Grady Smith than Adam Neely. When Brett Kissel went on Chiclets, I cheered. And I'm never shy about rooting for musicians from my backyard who succeed commercially.
So I'm into the whole Local Hay Records thing that accompanies this single release.
"Tailgate to Heaven" is more interesting than "Paradise Found" or Shawn's other Canadian country radio hits. The acoustic guitar is compressed to high heaven indeed, but it's charming.
Having him and Chris on this song makes them both come across better. So let's hope Shawn makes more Local Hay soon, and speaks loudly for the west coast in the country world.
Now I need to go get some gas.
---
Choose your streaming platform here to listen to "Tailgate to Heaven" by Shawn Austin featuring Chris Lane.
The artist maintains the link above. If the link broke, please contact Rhythm Changes, and thank you for the heads-up.