A vocal jazz album with no vocals on track one
Sophianne Girard is a boss arranger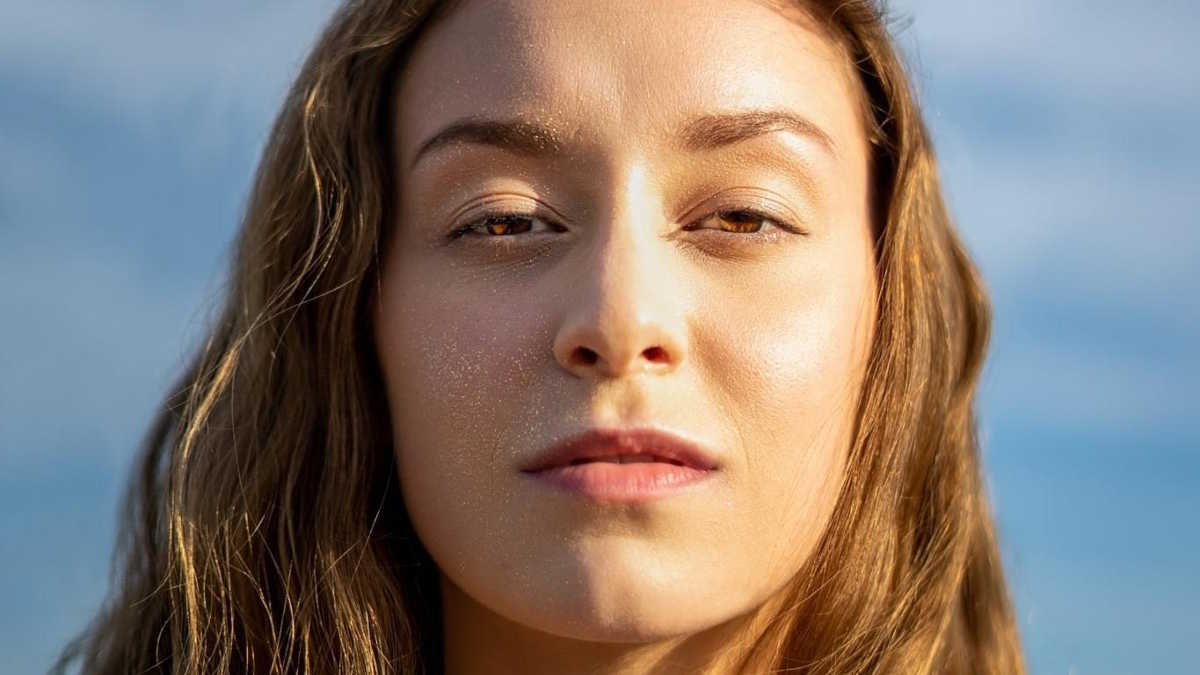 Sophianne Girard shows up first as a composer-arranger, and then later as a vocalist.
The first track of her debut album, For Some Reason – "Just a Modal Sound" – has no vocals: bold move!
Rather than a bop quartet or quintet, Sophianne's Montréal-based ensemble is striking and contemporary, drawing on the last couple decades of crunchy harmony. It's like a little big band; Chris Berner and Dean Thiessen would take to it.
Sophianne has pulled out all the stops for this album, but not with vulgar displays of chops. Her singing is classy throughout and dialed-in to the band sound, whether she's improvising or singing lyrics. On her bilingual blues-plus, "Bright & Cold", the tenor solo and the horn backgrounds behind the scat solo give a "Stolen Moments" vibe. The Trumpet solo is a highlight.
The colours keep changing as the album unfolds. On "Inutile Digressions" there are two saxophones playing off each other. "Stigma" is a more extraverted piano-vocal duet; it's a short track with a big presence.
On "NFO", vocals and drums go into shout horns, then suddenly out into a more traditional ballad. The arrangement brings that all together and ends powerfully. The title stands for "Not Feeling Okay", but the lyrics haven't fully given up.
For fans of Maria Schneider or those who want to open their ears to the novel ideas of younger arrangers.
---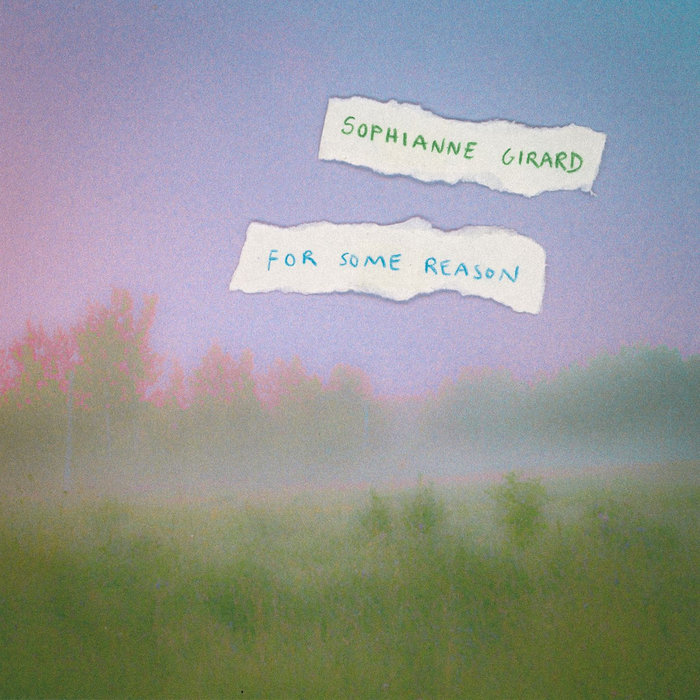 For Some Reason: Just a Modal Sound; Bright & Cold; Tagada; For Some Reason; Graceful Earth; Inutile Digression; Stigma; NFO (Not Feeling Okay). (41min)
Personnel: Sophianne Girard on voice; Yannick Anctil on piano; Étienne Bédard-Roy on double bass; Jules Payette on drums; Élisabeth Provencher on alto sax; Alexandre Bigras on tenor sax; Jonathan Benoit & Benjamin Cordeau on trumpets & flugelhorns.
---
Wait... was that a "Body and Soul" quote?
The title track opens up into a rich piano and horn harmony interlude, and there's some alto saxophone free improv. It really sounds like the alto steers the whole ensemble into a quote of the first four bars of "Body and Soul".
Seriously, check out time 4:50...
As someone who once mashed up the first few bars of "Body and Soul" with the first track off the Brad Turner Quartet's first album (the one with Chris Nelson on bass), I approve!
---
I originally published this edition of the Rhythm Changes Update for subscribers-only and have since made it available for anyone on the web. Please enjoy browsing this website for more content.