Summer Hangout w/ Aridonis Buckley of Just an Aridonis
Artist development issues we see in the DIY indie pop/rock scene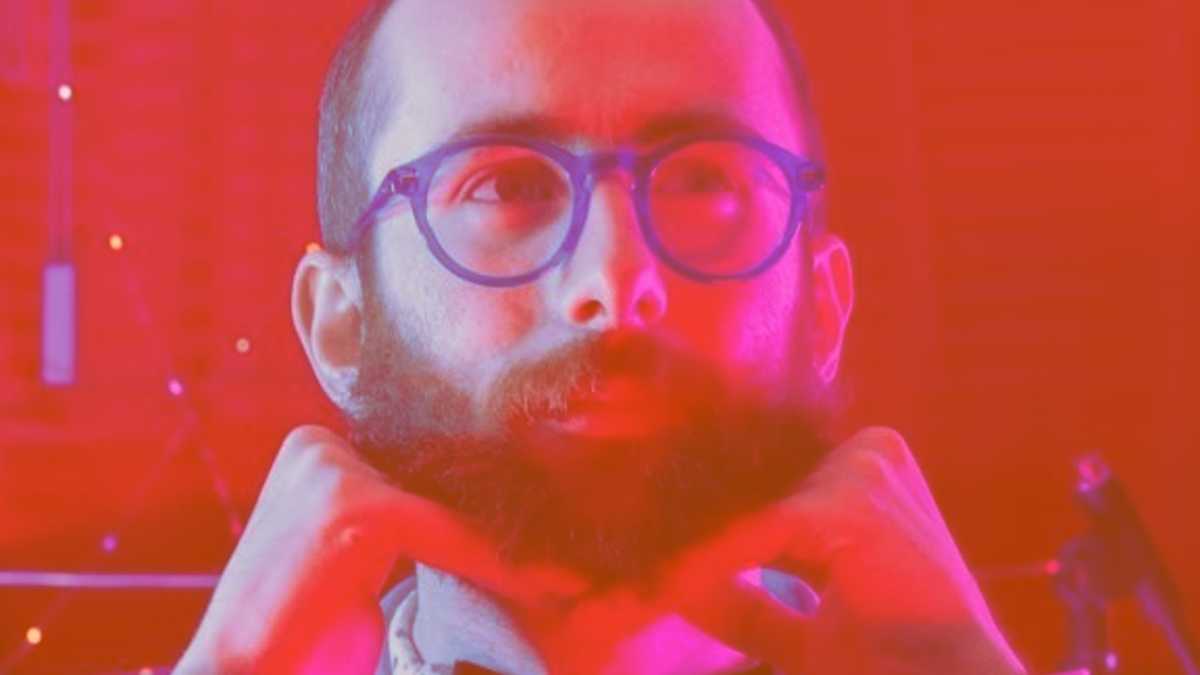 On the Rhythm Changes Podcast, Aridonis talks about the artist development issues that he sees in the DIY indie pop and rock scene of Vancouver. As we compare his experience to mine in the jazz scene, we explore what to do about these issues.
Thank you to Pearson Instruments for sponsoring today's episode. Learn more about Brad Pearson, luthier and guitar tech in Vancouver, at pearsoninstruments.ca.
Thank you to 12TH ST Sound for sponsoring this episode. Get up to 20% off at this recording studio in New Westminster via 12thst.ca/rcp.
Aridonis bio
Aridonis is a Vancouver-bred independent singer-songwriter/producer whose lyrical honesty and authenticity reminds listeners that human beings can't lead with the best foot alone—you need both to get anywhere.
After surviving a rare testicular cancer diagnosis as a teenager, Aridonis "A.J." Buckley was left in stalemate with himself. He didn't really see the point in doing anything meaningful with his life, when failure, sickness, and pain could just fall from the sky and ruin whatever he achieved, but for those same reasons, there didn't really seem to be much reason to not attempt to follow his passions. So partly for those reasons, and partly out of a guilty obligation to having survived something many others don't, Aridonis compromised between his real dream of being a songwriting performer, and his crippling fear of failure by going to college for audio engineering out of high school.
Nearly a decade went by, and Aridonis failed over and over again to feel satisfied in life. He couldn't find peace in his work in the studio, or in a relationship, or in his own soul. After constant pushing from his friend and producer colleague SLOUCH, Aridonis decided to temporarily shed his insecurities, and just be honest about himself, his relationships, and the world he lived in. His first EP, I'm The Problem, was released in December of 2019.
Just an Aridonis Podcast