Surviving my theatre gig: I almost completely messed up
This dream concert ended up being a huge source of stress; let's look at how it went down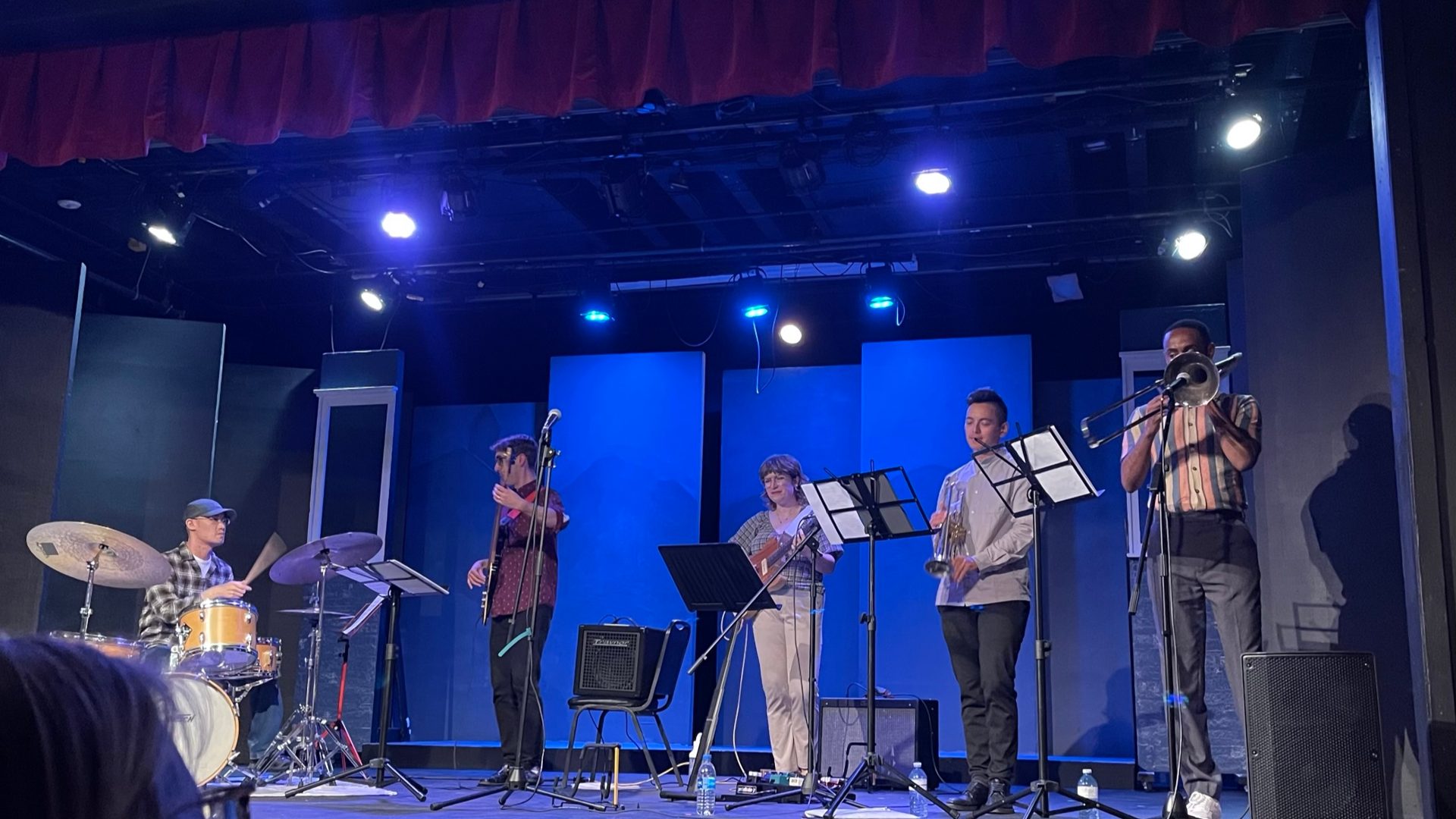 I admit that my concert last weekend at the Bernie Legge Theatre in New Westminster, where I performed with the new William Chernoff Quintet, came from pessimism. I told myself, They'll turn down my jazzfest application again; I'll just have to make my own version of a jazzfest gig. No-one will book me again, because I failed to sell out their venues; I'll just have to book myself at a non-traditional space.
I had these ultimately false thoughts on December 5, 2022, the day after I played to a mostly empty 2nd Floor Gastown with my trio. That afternoon, I emailed the Vagabond Players Society, who run the Bernie Legge Theatre:
Reaching out today to inquire about a rental/booking idea for a concert in May 2023. I'm a jazz musician born, raised, and residing in New West, with strong ties to the New Westminster Secondary School music/band program.

I would like to present a jazz concert on a Saturday in late May 2023, featuring my band (multiple NWSS alumni).

We would invite a music class from NWSS for free but sell the rest of the house as general admission tickets that evening.

Would love to discuss further. Thanks,
Will
The next six months were an adventure en route to pretty much exactly what I first outlined above (which some of you attended – thanks!), and now I have memories of what ended up being a dream concert.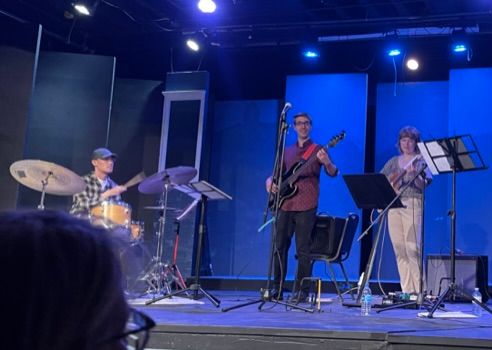 But producing the concert was a huge source of personal stress; let's look at how it went down.