Live music
Inside the Jazz at the Anvil series with Tom Keenlyside
The next event in Tom's series at New Westminster's Anvil Theatre is Tuesday, March 21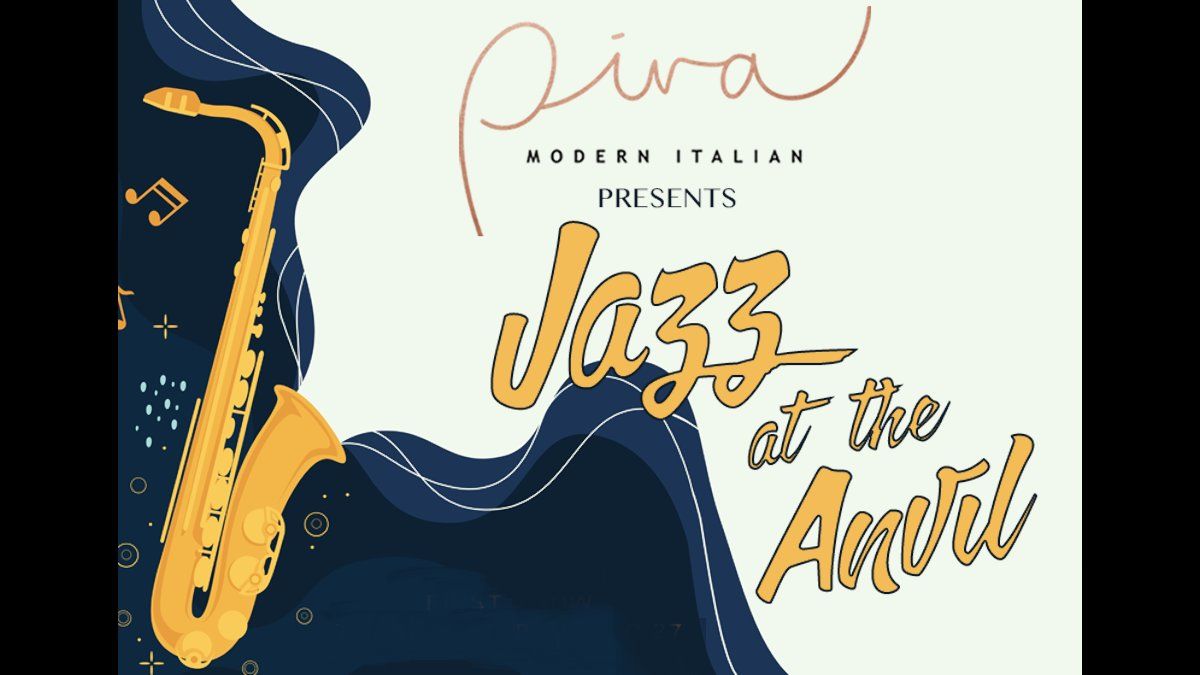 Saxophonist and flautist Tom Keenlyside has been presenting monthly events at the Anvil Theatre with his friend Kurt Wipp, owner of Piva Modern Italian Restaurant in New Westminster.
Under the banner of Piva Presents: Jazz at the Anvil, their next event in my (and Tom's) city is this Tuesday, March 21 featuring Doc Fingers in a New Orleans-themed show:
Joining Doc are Tim Hearsey on guitar, Rene Worst on bass, Chris Nordquist on drums, and Tom on flute and/or saxophone.
In an interview with me, Tom gave an inside look at the making of the event series. It's a fundraising initiative for the New Westminster Secondary School music program, which I happen to be a product of. "We've already given $5,000 to the New West high school music program," Tom said, "and we'll probably end up giving them something like another $5,000 by the end of the series. It's fun."
First, he had to express his excitement with riding the wave of activity in the broader jazz scene:
"I play with the Hard Rubber Orchestra. Korsrud gets all sorts of really interesting stuff, man. I'm really happy to be doing that, and I'm playing in Dan Hersog's band. That's fantastic. Michael Kim's got one too. I'm playing in three or four big bands now, which is crazy! They don't play all the time, but it's cool."