Hard Rubber Orchestra - Iguana
An institution in the jazz scene is back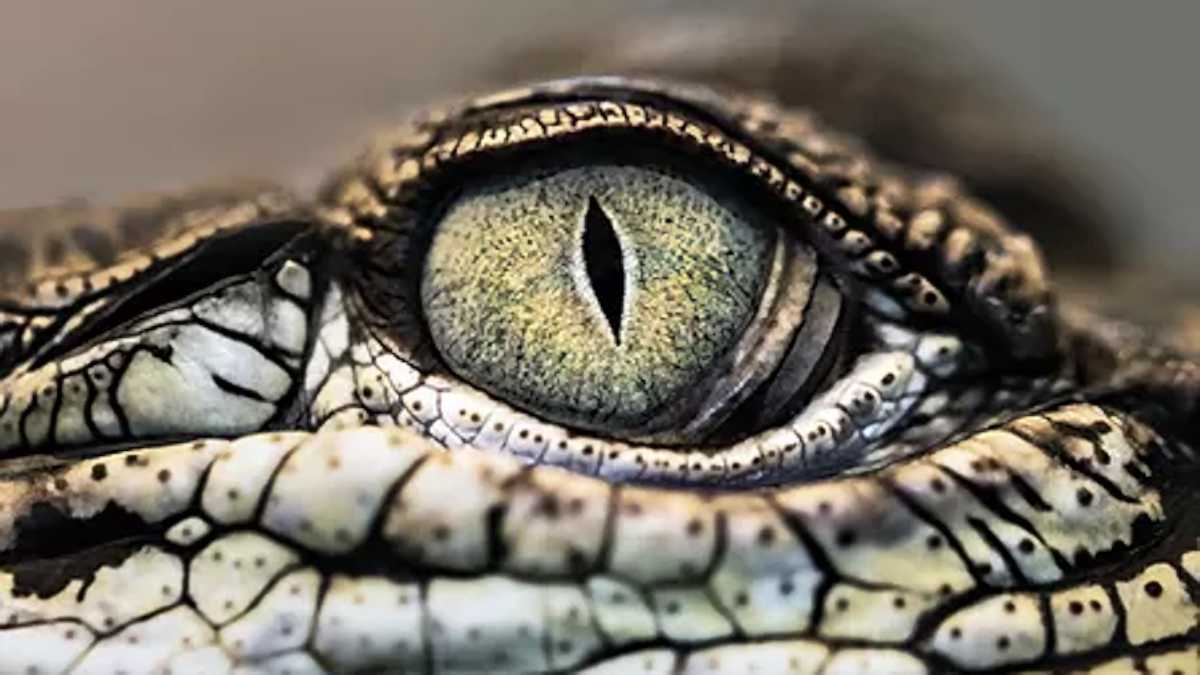 The Hard Rubber Orchestra released their fifth album, Iguana, on May 13, 2022 under the direction of John Korsrud.
Album review
The Hard Rubber New Music Society is a Vancouver jazz institution, and Iguana is yet another innovative set of recorded works.
The first three tracks are a tour de force, ranging from metal to electroacoustic to jazz-based works.
"Source Code", track one, is the most impactful track. Eliot Doyle is an underrated drummer who brings prowess and dedication to heavy music like this. It reminds me of when my best friend bought me a Between the Buried and Me CD for my 14th birthday, or when I discovered what a breakdown was.
Here's what Peggy Lee says in the liner notes about her composition, track three – "Dissolver":
"I began writing the piece on an acoustic guitar while hearing a big band in my head. I tried to imagine the sounds of the individual soloists as I wanted to create a space for them to shine as improvisors, which they do!"
I appreciate and identify with that process of starting out on one small instrument. Mark Ferris on violin, Jim Hopson on low brass, and Jon Bentley on saxophone are highlights on "Dissolver"; Jon's soprano sax solo has undeniable blues power.
From there on, John Korsrud's compositions take centre stage. The title track, "Iguana", is a multi-groove tune that he wrote around 30 years ago. (Hard Rubber's real 30th anniversary was in 2020, but the ensemble had to wait until this year to celebrate.)
"From The Earth (feat. Marianne Trudel)" is the album's delicate moment, staying soft and providing nice relief to all the other boisterous sounds.
And the last track, "Force Majeure", has two drummers – including another younger talent, Trent Otter. It'll make you think either that sirens are blaring outside or that you left something on the stove/oven. (That rising, whining tone!)
Hard Rubber's last main album, Crush, was both funky and concert-hall. It was extroverted.
But Iguana is like The Dark Night to that album's Batman Begins: darker, deeper. It's the latest and greatest from the flagship creative music ensemble we deserve.