Vancouver albums
UJUSUN - "Quantum Nebula"
Jamie Lee launches a new project with Chad Galpin called UJUSUN, starting with this electronica single.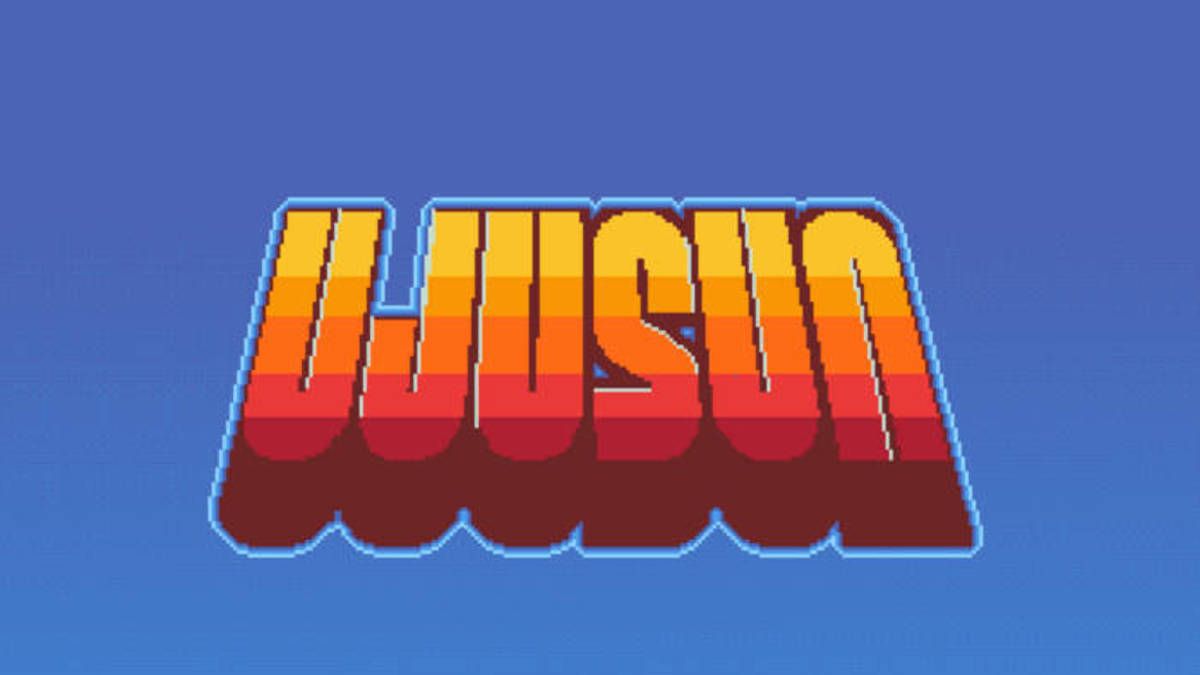 Jamie Lee launches a new project with Chad Galpin called UJUSUN, with the track "Quantum Nebula" on October 8, 2021.
According to the duo's Instagram, "'UJUSUN' means spaceship in Korean".
I have called Lee "a leading light for Generation Z in Vancouver jazz". Her debut album Introspective was, to me, "Committed and thoughtful trio playing that suggests going through life with a creator's eyes."
I know Galpin's work best from his bass playing in the band Porteau, with whom Lee has also played drums.
But Galpin has plenty of fun and skill with MIDI-driven electronics that he hasn't deployed as often on record — until now.
It's a fun mystery who is playing which keyboard parts and who solos on this track.
Here's one thing even I, a normie, noticed right away:
Galpin and Lee deployed some classic Cap jazz humour to tease their release.
They posted a short clip from Rick & Morty. In it, Rick says, "You can't just add a sci-fi word to a sci-fi word and hope it means something."
Then, they cut to the title "Quantum Nebula"!
Josh Eastman of Helm Studios mixed and mastered this track.
The single release comes with the promise of a debut album for UJUSUN. I don't know when yet, nor how many singles will come from the full project.
Lee has put some distance between the release of Introspective in February 2020 and now. The same goes for Galpin and the pre-covid activity of Porteau.
Though both are quite active as music teachers, they sound excited to have a fresh creative outlet with an electronic vibe.
Pair UJUSUN and "Quantum Nebula" with the albums of Jonny Tobin.
Choose your streaming platform here and listen to "Quantum Nebula" by UJUSUN.
The artist maintains the link above. If the link broke, please contact Rhythm Changes, and thank you for the heads-up.