Viviane Houle, Unsung Songs: Graphic Scores
A diverse magnum opus by the vocalist: 14 tracks of improvisation plus a printed book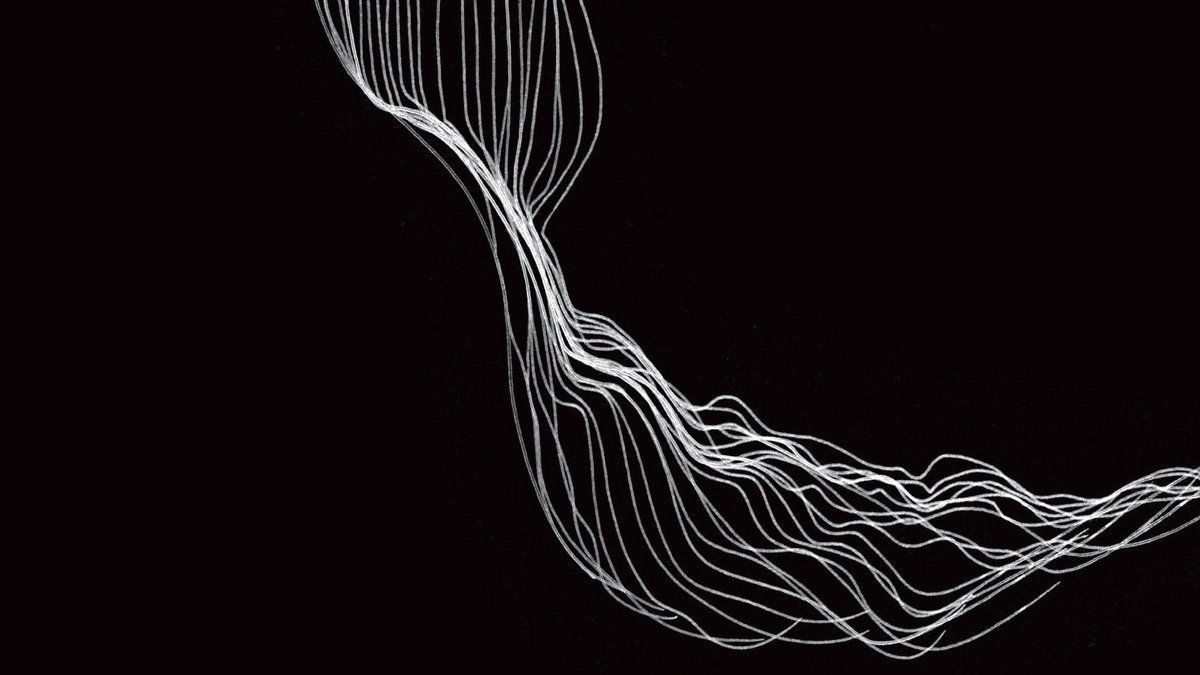 Viviane Houle's Unsung Songs: Graphic Scores project on The Infidels label is a diverse magnum opus by the vocalist, spanning 14 tracks of improvisation with many collaborators. Each other improviser appears twice on the album.
Around the release date, Houle played at The New Thing at Tyrant Studios' jazzfest edition, as well as a near-midnight festival set featuring this project at the Granville Island Revue Stage.
Percussionist Sylvain Darrifoucq is the first interlocutor on the short opener "Bilateral" and then on the memorable "Herein Lies", with the title mantra set against rumbling, low strings. You feel all the permutations: Herein Lies, Here In-Lies, Here in Lies. Hearin' Lies?
"Nuit Blanche" begins with exceptional screaming that trumpeter Lina Allemano complements with air through the horn. It develops into higher-pitched vocalizations and buzzy trumpet that gives way to soft tones. The chewed-up, percussive second track with Allemano, "Laisse couler mes larmes", is quite a showcase of extended techniques for both musicians.
James Meger's aggressive bow on "Come to Me Soothing Sleep" rivals the scream from the last track. Does the call of this composition long for just rest, or something more… final? It's twisted enough to go either way. "L'amour m'échappe" is accessible while keeping things eerie, going from long tones of l'amour to whispers and vocal fry.
The last collaborator to check in is cellist Didier Petit, plucking then bowing to shift the mood of "J'ai le cœur en hiver". "Plissé" begins with him in focus and sees him engage sensitively with Houle.
The "Murmurations" tracks focus on a percussive vocal approach. The first one features clarinetist James Falzone, who also joins for the unsettling drone of "Eolian".
On the other hand, "Murmurations2" with Sissel Vera Pettersen features a descant over something sampled and electronic, plus arguably the highest-pitched scream. Pettersen slowly emerges and later harmonizes on the voices-only "Søstre" as the final track.
Joshua Zubot plays on the breathy "Floating in a Pool of Warm Blue" and "Falling Together" where his gliding lines match Houle's vowels. His sound is more acoustic and active on the latter track.
The release of Unsung Songs also includes a printed book of the graphic scores. It's available alongside a digital booklet version, as well as the CD, on Bandcamp.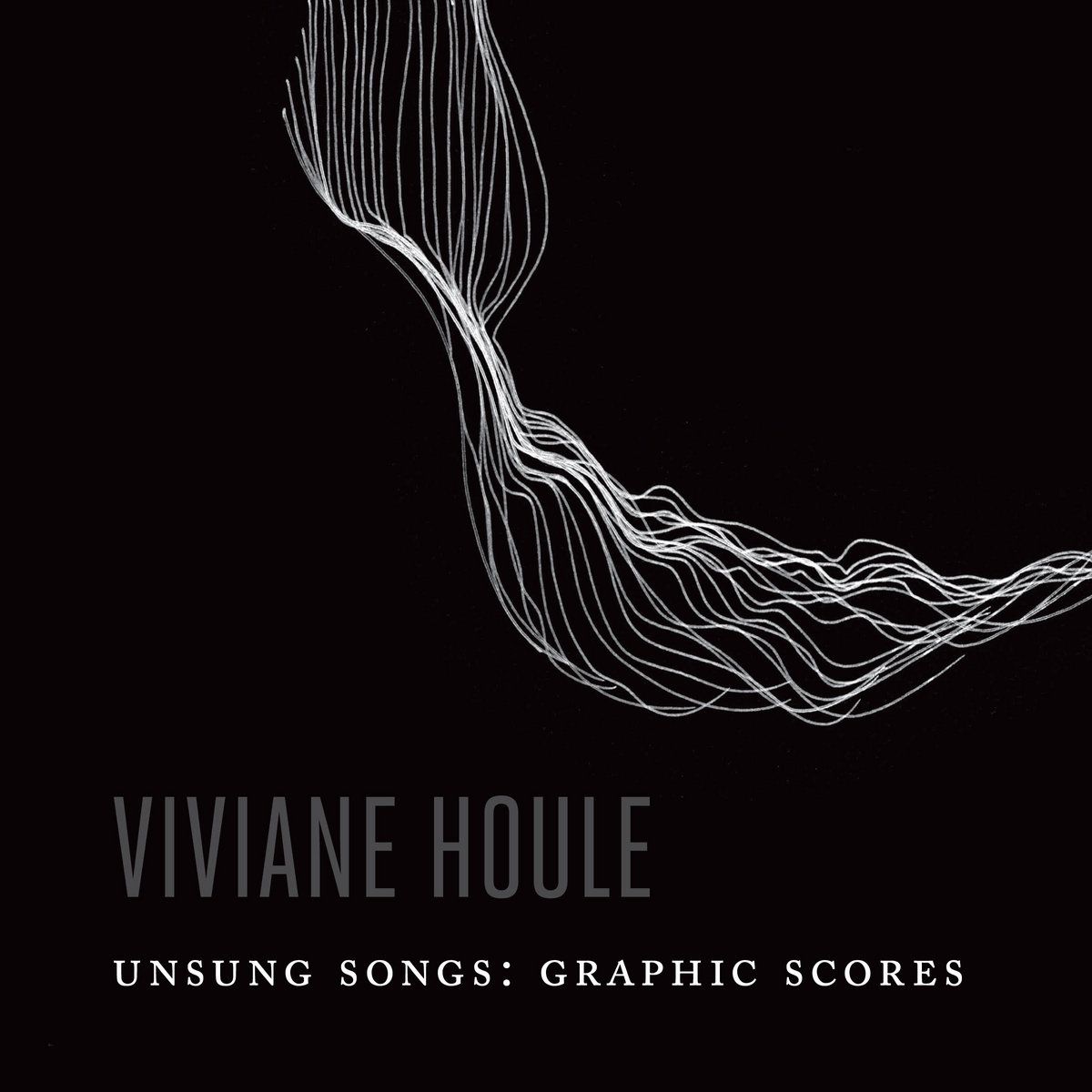 Unsung Songs: Graphic Scores: Bilateral; Murmurations1; Floating In A Pool Of Warm Blue; Herein Lies; Nuit Blanche; Come To Me Soothing Sleep; J'ai le coeur en hiver; Murmurations2; Falling Together; Eolian; Plissé; L'amour m'échappe. (53:37)
Personnel: Viviane Houle on vocals; Sylvain Darrifourcq on drums & zither; James Falzone on clarinet; Joshua Zubot on violin; Lina Allemano on trumpet; James Meger on bass and electronics; Didier Petit on cello and vocals; Sissel Vera Petterson on vocals and electronics.