Welcome to the free weekly article
Will Chernoff here: thank you for becoming a member for free at Rhythm Changes.
Here's what you need to know
Every Tuesday morning, you get the free weekly article delivered by email
The article consists of a Canadian creative music story + this week's upcoming Vancouver jazz gigs from the gig list
On this website there are no passwords; to login again later, type in your email address (which is your 'username') and you get emailed a login link
Also, you can comment on the website. I have some quick commenting guidelines that you can find later in the footer of the website.
Check out these previous 2023 articles
Or browse all past free weekly articles here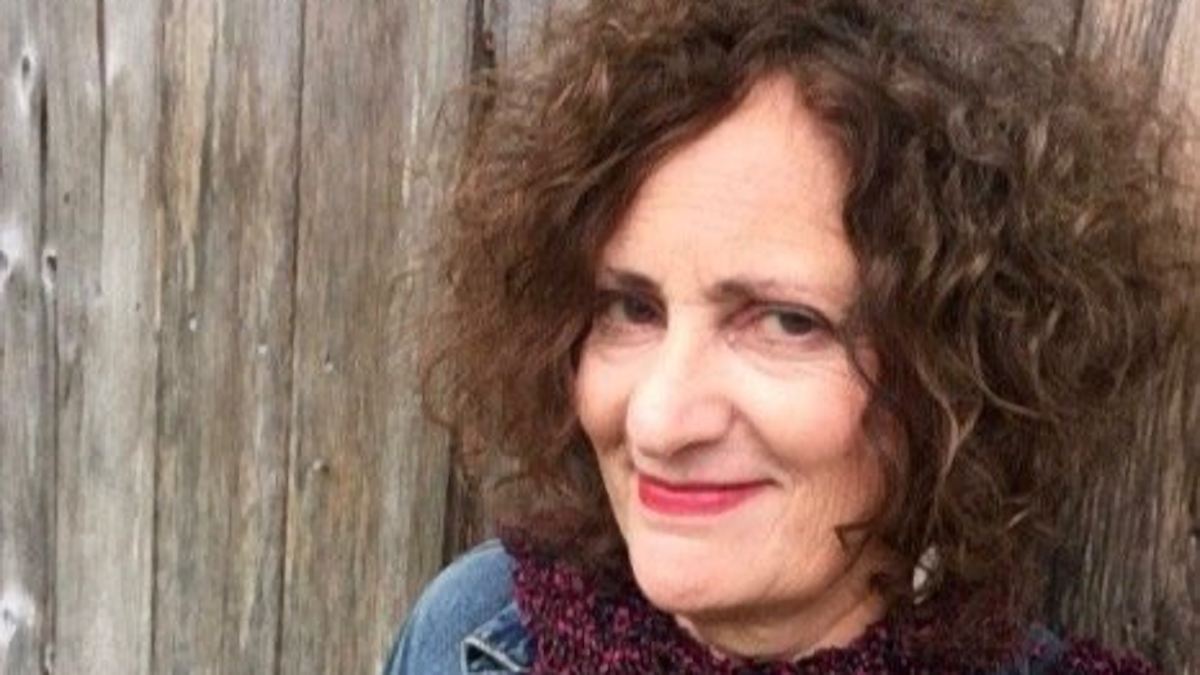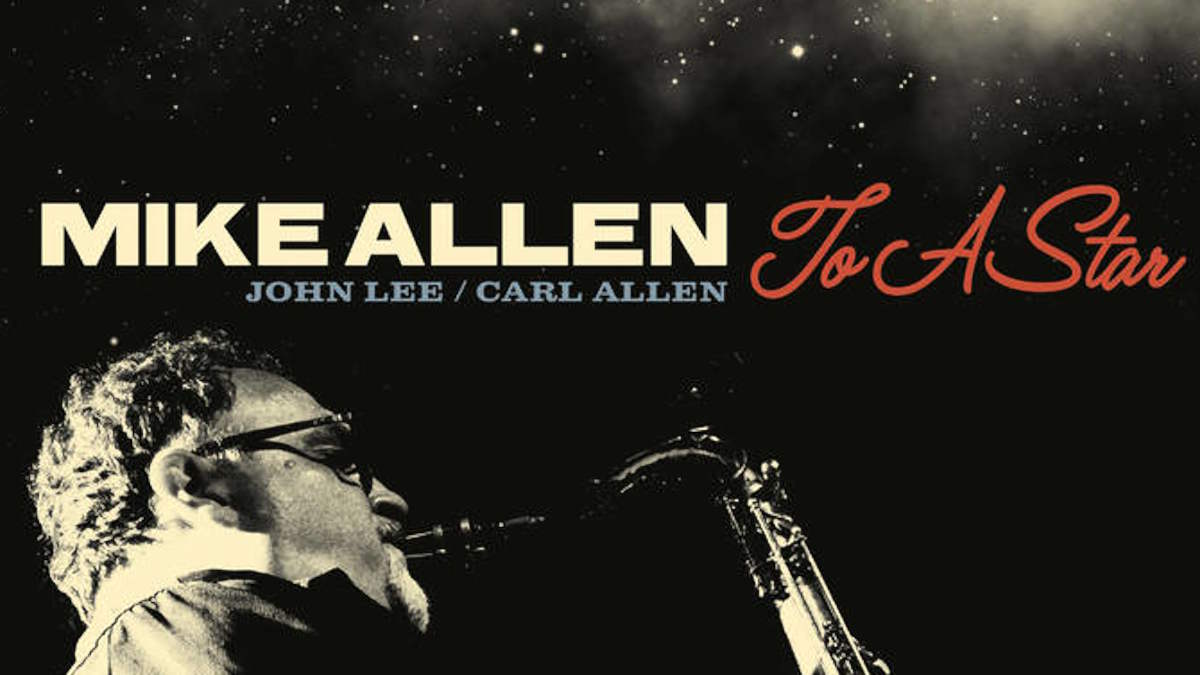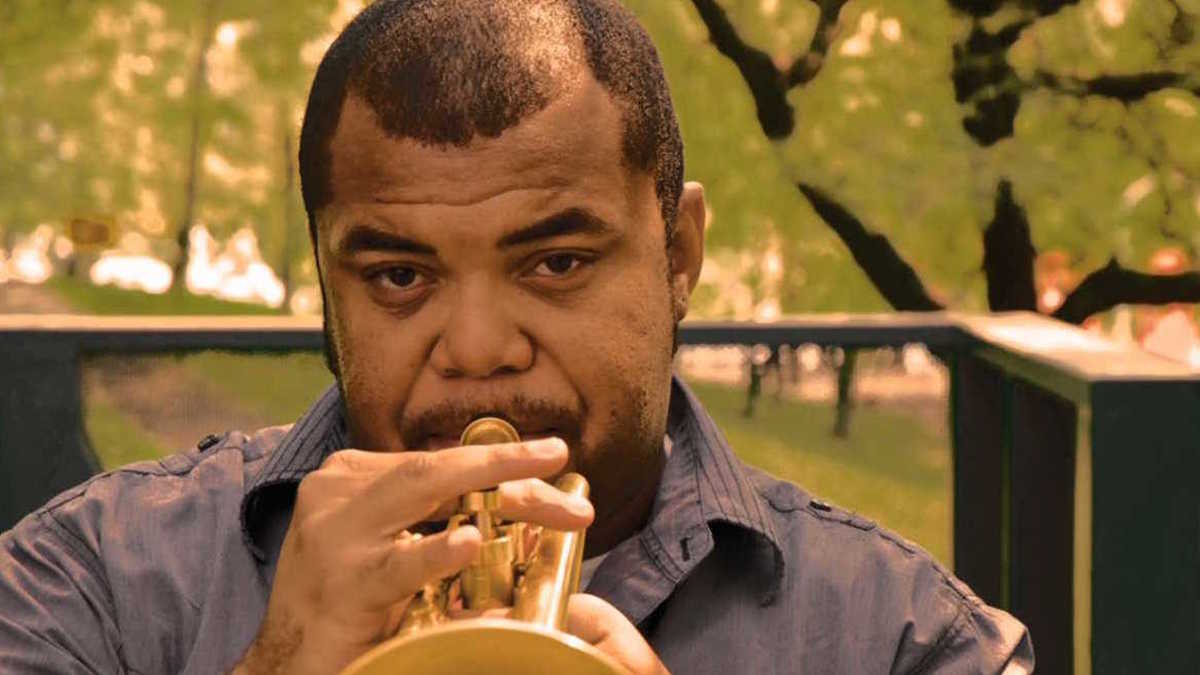 Did you know?
Rhythm Changes runs on support from paying subscribers like you.
In the Rhythm Changes Update subscription, you get an in-depth column on Fridays in addition to the free weekly article. If you enjoy my writing, you will love the Update.
We pay our contributors fairly and do better work together because of the subscription model. Upgrade to a paid subscription right here to add your support: thank you!
Say hi anytime
I'm delighted to hear from you: email will@rhythmchanges.ca.
---
FAQ
What is the free weekly article?
The free weekly article at Rhythm Changes gives you a great artist, event, or recording to enjoy and share – plus this week's upcoming Vancouver jazz gigs from our list.

I started writing it to less than 100 people in early 2022, and now hundreds of people have become a member for free to get it delivered every Tuesday morning. Plus, it's not just me writing anymore: there are several paid contributors from the jazz scene.
Can I share the articles?
Yes please! Under the title of each emailed article, there's a "View Online" link to get to the web version. That's the version that people share on social media.

You could also forward the emails to friends and colleagues, if you like.
How do I login to the website?
Hit the "Sign up" button that floats on the page, or use the navigation menu at the top of the page, and then hit "Sign in" on the menu that appears.
Type in your email address (which is your 'username'), and you get emailed the login link.
When you're logged in, the button in the navigation menu says "Account" instead of "Subscribe".
Why is there a photo of me / a blank icon in the bottom-right of this page?
That means you're successfully logged-in. If you have a Gravatar photo associated with your email, my site sees that photo (but nothing else about you). If you don't, it shows a blank 'person' icon.

When you see the floating "Sign up" button with the Rhythm Changes logo, you're not logged-in.
How do I make sure I see/get your emails in my inbox?
The first step is to add my Rhythm Changes email address to your address book / contacts.
When you can't find an email, check your Promotions folder and spam folders. Please move the email back to your inbox if you find one in there, and then archive/delete it however you normally do.
You can update your email address on file through the Account portal in the lower-right area of your screen (a bubble with your face, an icon, or the Rhythm Changes logo depending on your settings); or scroll up to the menu.
Will, I accidentally became a member here but I meant to visit your musician website, and follow your music
Can I use an RSS feed?
Yes, it's rhythmchanges.ca/rss; it serves the full content for free weekly articles, and the preview/excerpt only for The Update articles. With this website configuration, I don't offer separate feeds for the two products.
Why are there sponsors in the free weekly article?
I sell sponsorships, exclusively to local music businesses in our scene, to cover the hosting costs of the website & tech that we use. It's important to me that 100% of subscription money goes to people, instead of tech bills – and especially to the contributors, making sure everyone gets paid fairly.
Sometimes non-profits/charities/community initiatives appear in your sponsor segments, or you link to them. Do they pay for that?
No, those would be my editorial/community decisions. Only where I use the word sponsor, as in, "Thank you to ____ for sponsoring this article" did someone pay for the placement. I'm proud to stay up-to-date with and ideally support various local non-profit arts initiatives; if you have one, please share it with me.
Okay, seriously.
If you read this whole page...
You'll be right at home with the paying subscribers of the Rhythm Changes Update: an in-depth column from me on Fridays.
You're already a member for free – it's easy to upgrade to paid and add your support.
Subscribe to the Update now and I'll see you there on Fridays too.
Thank you again for signing-up to the free weekly article,
-Will