Welcome to the free weekly article
Will Chernoff here: thank you for signing-up. On Tuesday mornings, I'll write the free weekly article for you.
It gives you a great artist, event, or recording to enjoy and share – and delivers you the week's events from the gig list by email.
You can then share the article with anyone on the web, or visit this website and read any of the free weekly articles at any time.
How it works
One cool and convenient thing about this website is that there are no passwords; in the future, you can always log in by just typing in your email address (which is your 'username') -> you get emailed the login link -> you're logged in. Just wanted to single-out this feature before getting into the FAQs below.
I'm delighted to hear from readers: just email will@rhythmchanges.ca. No issue is too small, because Rhythm Changes is for you. Seeing your thoughts and feedback is great.
You can find my Facebook page at Chernoff Music, follow rhythmchangesbc on Instagram, or follow williamchernoff on Twitter.
Thank you again for signing-up,
-Will
Some of my favourite free weekly articles to-date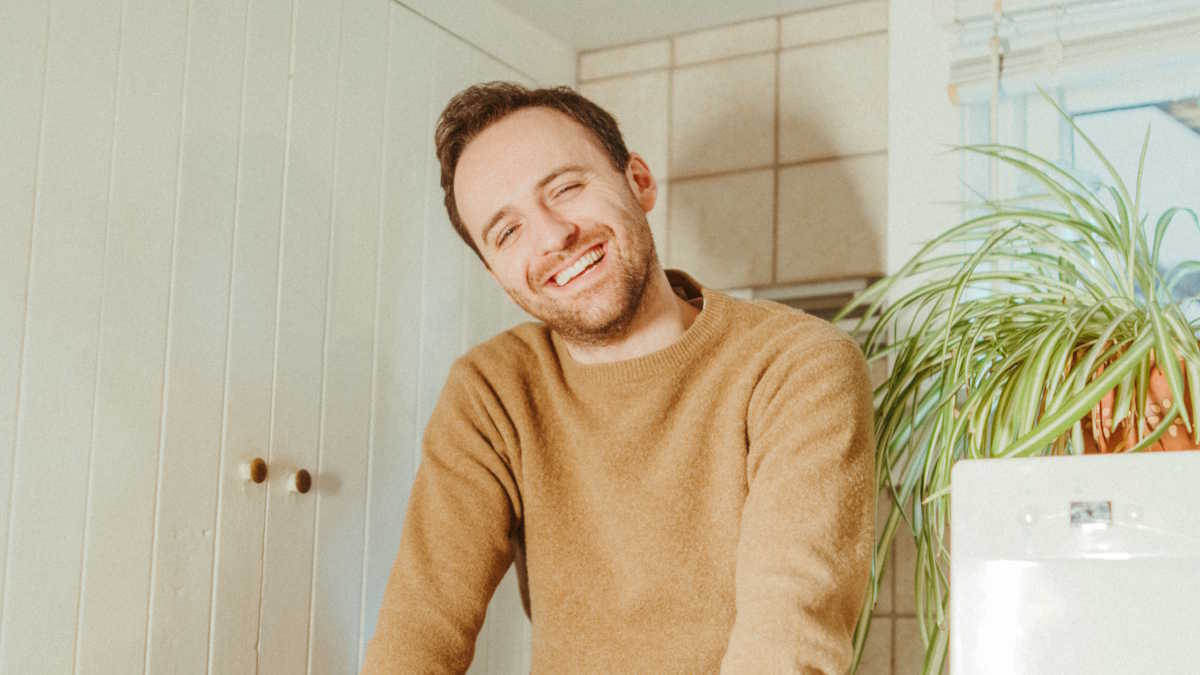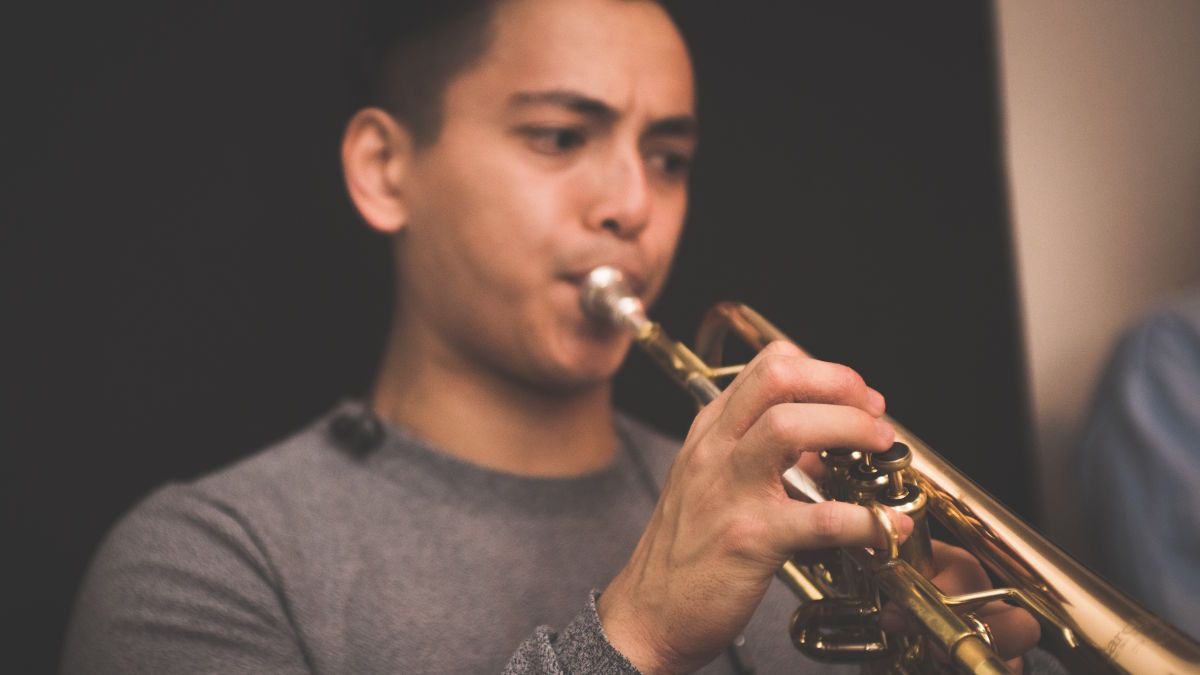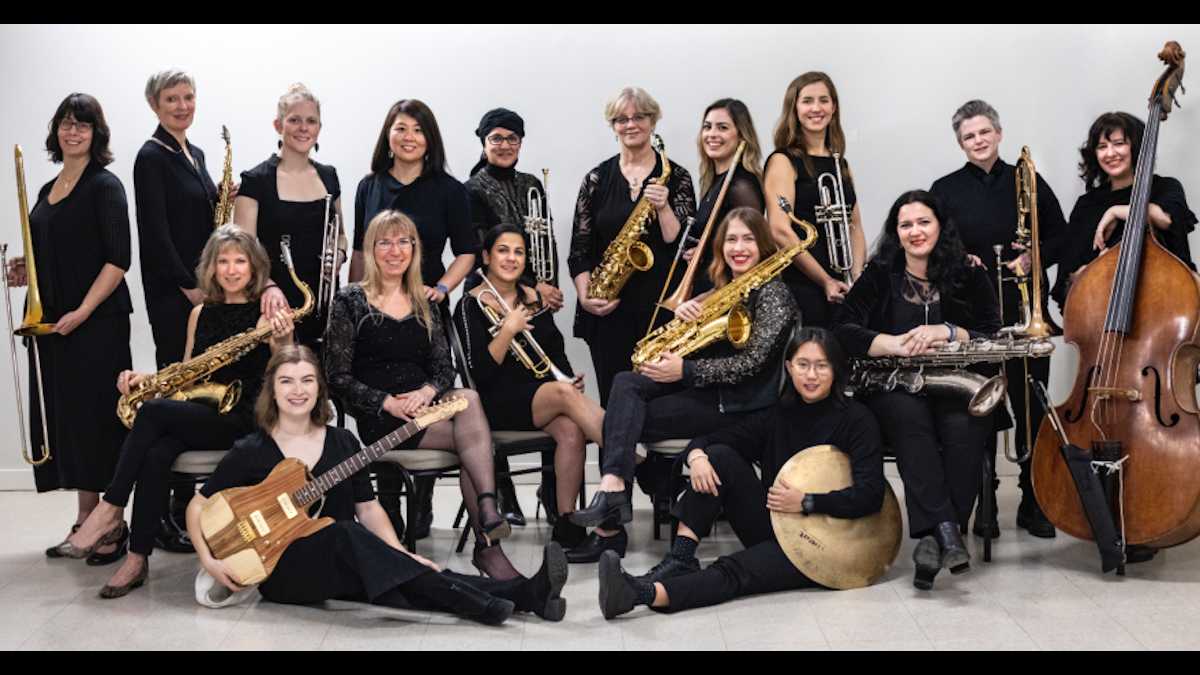 ---
Getting started
How do I login to the website?
Hit the subscribe button that floats on the page, or use the navigation menu at the top of the page, and then hit "Sign in" on the menu that appears. Enter your email address. There are no passwords; authentication happens just with the emailed login link.
When you're logged in, the button in the navigation menu says "Account" instead of "Subscribe". In most browsers it's also black instead of orange.
Why is there a photo of me / a blank icon in the bottom-right of this page?
That means you're successfully logged-in. If you have a Gravatar photo associated with your email, my site sees that photo (but nothing else about you). If you don't, it shows a blank 'person' icon.

When you see the Rhythm Changes logo and the word "Subscribe", you're not logged-in.
How do I make sure I see/get your emails in my inbox?
The first step is to add my Rhythm Changes email address to your address book / contacts.
When you can't find an email, check your Promotions folder and spam folders. Please drag the email back to your inbox when you find one in there, and then archive/delete it however you normally do.
Also, I read and respond to all replies!
You can update your email address on-file through the Account portal in the lower-right area of your screen (a bubble with your face, an icon, or the Rhythm Changes logo depending on your settings); or scroll up to the menu.
Go further
To learn about my values as a journalist, go to my ethics page
For answers to more questions, visit my FAQ page
📻
Have you listened to the
Rhythm Changes Podcast
? Join me there every Wednesday on the only weekly interview podcast about creative music in Canada. It's freely available on all podcast apps, in 30 minutes each week.