Vancouver albums
Alvaro Rojas, the restless guitar & string quartet master
His latest record, Music for 22, is full of genre-bending and collaborative adventure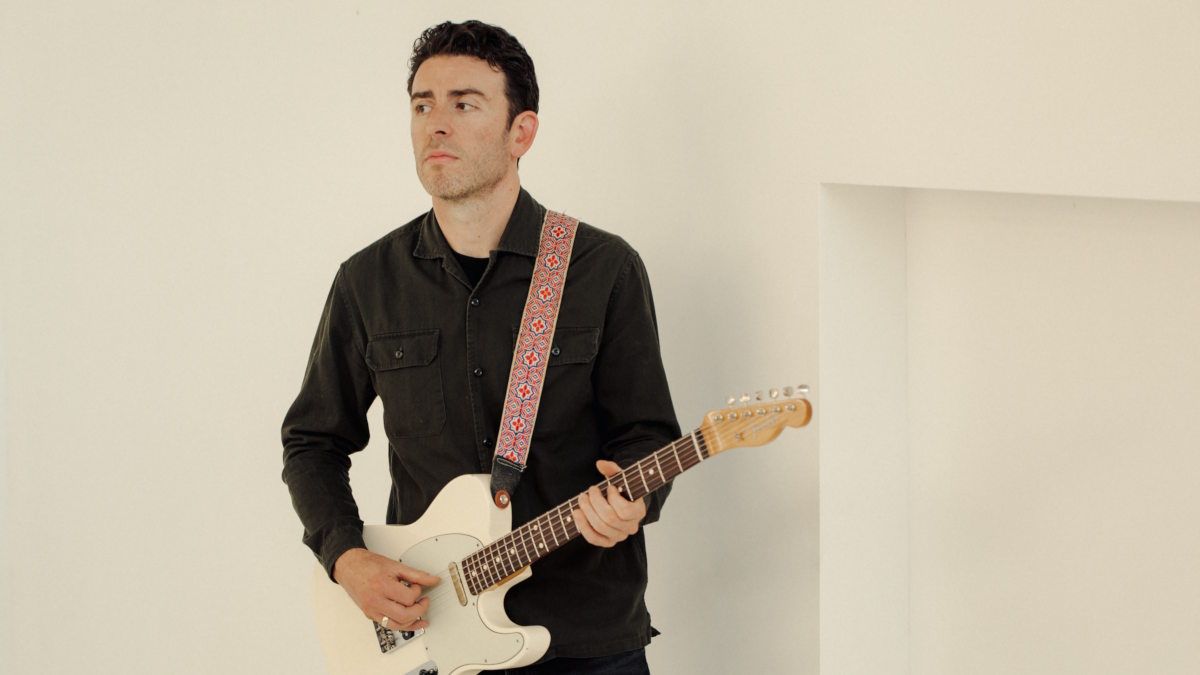 Alvaro Rojas released his genre-defying creative string ensemble album Music for 22 on November 18, 2022. (And yes, by gosh, we're reviewing it on the 22nd day of the month.)
---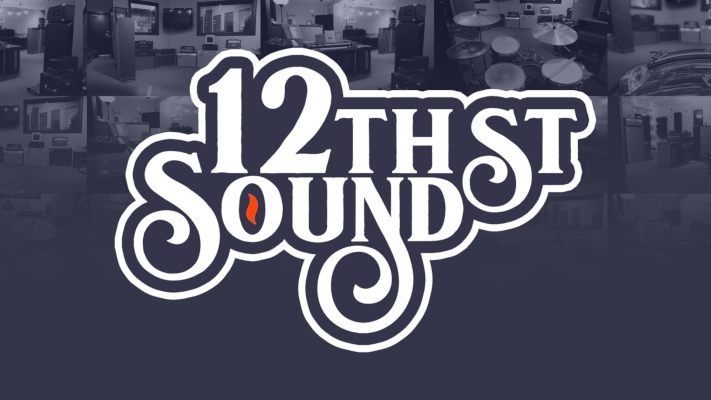 Thank you to 12TH ST Sound for sponsoring this free weekly article. New clients get 10% off from this recording studio in New Westminster at 12thst.ca/rcp.
---
"The winds of change keep blowing over," Georgia Anne Muldrow sings on track five, "Past Lives" – basically an R&B/soul song.
It's a warm embrace at the end of some furious genre-bending. After the vaguely New Age Celtic opener "Meditation Park", on "Down Under", Alvaro powers the cinematic, intense arrangement through many guitar and synth moods.
Then there's the funky, delayed guitar strumming on "Wish" that locks in with the tabla for a more chill arrangement led by the violins, and the post-rock sounds of "Double Dragon".
"Tiger Dreams" is a bit Western – as in country, but more like a dystopic space western – and helps confirm that this album is a restless one, showing a guitarist-composer having fun as he adventures as far as he can see. Speaking of Western, Alvaro's resonator guitar playing across the album is intriguing and not to be ignored.
Alvaro brings along close collaborators, though: Meredith Bates and Peggy Lee have been in his string section under a few project names now. A string quartet is not enough to fulfill Alvaro's arrangements, so he adds five more musicians with various forms of drums and percussive instruments. That plus the bass on the aforementioned "Past Lives" and Chris Gestrin's great synth work.
The beautiful title track leans into the pun of the title, which is classy and forced me to think quite a bit; 22 isn't quite the number of creative improvisers at work on the project, but it's the number of total strings on the guitar and string quartet at the heart of it.
Previously, Alvaro released a self-produced collection of Moondog covers and, before that, his album Gran Kasa - which shares through-lines to this project, like Chris Gestrin's involvement and engineering at the Warehouse by Eric Mosher.
But while Gran Kasa featured an inviting cover illustration of Alvaro, Music for 22 has its surreal cover drawn by Midjourney, an artificial intelligence. The winds of change are blowing, indeed.
🎙️
Alvaro performs
Music for 22
at Ironworks on Friday, November 25, in a double bill with Ken Vandermark and Not for Proper;
tickets here
via Coastal Jazz.
Music for 22: Meditation Park; Down Under; Wish; Double Dragon; Past Lives (feat. Georgia Anne Muldrow); Tiger Dreams; Music for 22; Smothered in Tragedy; B.B. Tango; Caiman; Estrella Magica. (46:50)
Personnel:
Alvaro Rojas on electric & resonator guitar
Meredith Bates & Josh Zubot on violin
Lucy Strauss on viola
Peggy Lee on cello
Neelamjit Dhillon on tabla
Chris Gestrin on Prophet 5 & Chroma Polaris synthesizers
Joel Fountain drums (04, 09)
Ben Brown (track 6) & Liam MacDonald (track 8) on percussion
JeanSe LeDoujet (track 5) on bass
Kai Basanta (track 5) on drums
Georgia Anne Muldrow on vocal feature