Anita Eccleston - "Long Nights"
This Christmas song for which Anita wrote music and lyrics, sang, and played trumpet is similar to Stella by Starlight.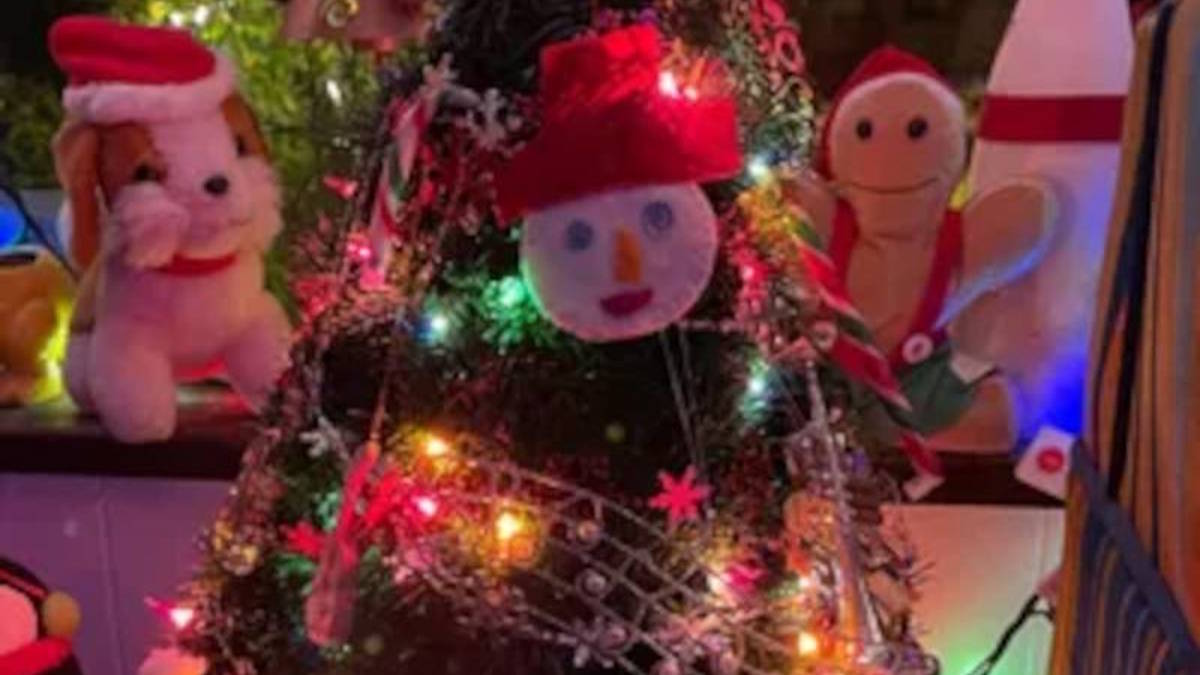 Anita Eccleston Long Nights released November 19, 2021.
Alt-Christmas has returned to Rhythm Changes!
My favourite thing about this song is that it has the form of "Stella by Starlight".
Not a jazz musician? No problem! Many of us musicians would say that Stella has a more interesting form than some other jazz standards.
That's because most standards have a lot of repeats in their sections, where the chords and melody stay the same.
Stella does away with that. It has three or four different sections, one after another. So does Long Nights!
In the case of Stella, the effect is that it takes you on a longer journey.
But with Long Nights, it wants to keep you cozy at home.
The plucked acoustic band intro sounds nice and warm. From there, Long Nights has a four-on-the-floor, slower medium swing feel.
The closest thing in the Anita Eccleston back catalogue to Long Nights is St. Louis Blues, the first track from her Trio EP.
You hear cello by Doug Gorkoff and, in the interlude, overdubbed trumpets by Anita.
The vocals sound quite cranked, turned-up loud even with Anita going into head voice. That helps keep the focus on the lyrics, for sure.
On the Rhythm Changes Podcast, Anita talked about doing it all herself and shared a lot of her knowledge. She played at the Vancouver International Jazz Festival on July 3, 2021.
I bet that Anita's next collection of music doesn't sound like this song. She seems keen to explore grooves and beats instead of standards.
Over five years passed between the release of Long Nights in November 2021 and her 2016 release, More Trumpet.
So, Anita has broken the ice. The announcement of a new album seems likely.
Until then, let's get cozy!
Watch on YouTube and see the video for "Long Nights" by Anita Eccleston.
The artist maintains the link above. If the link broke, please contact Rhythm Changes, and thank you for the heads-up.