April Liang - "333"
Who is an artist? Someone who doesn't know they can fail.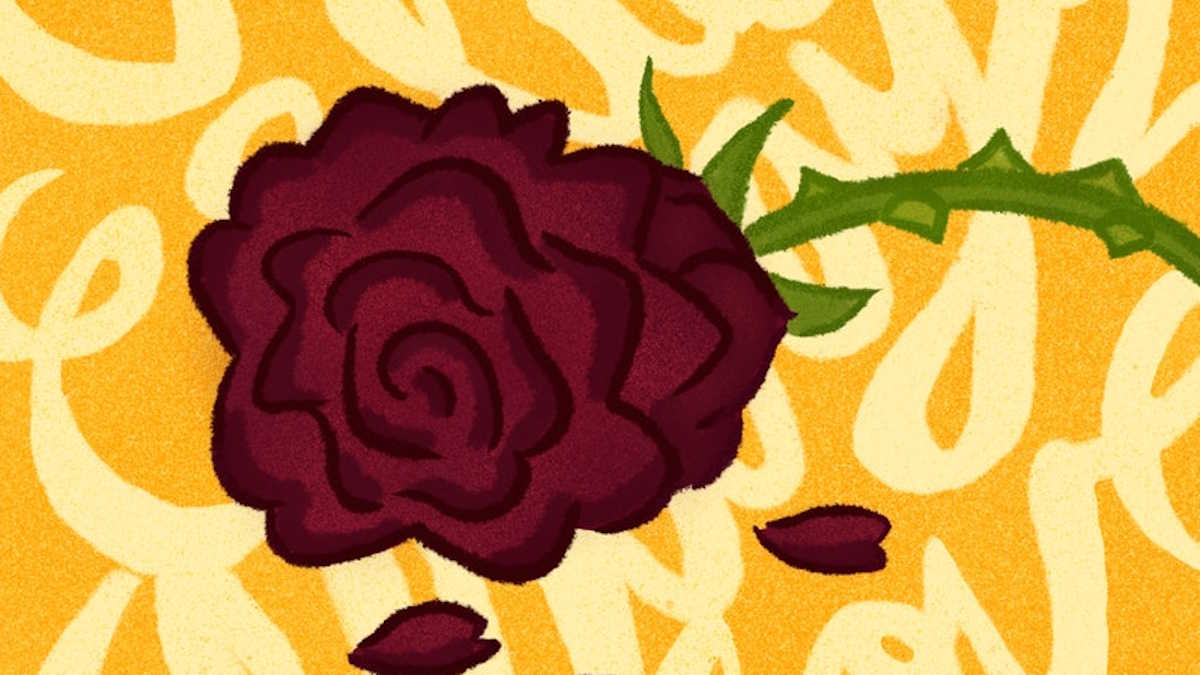 Who is an artist? Someone who doesn't know they can fail. That's not a steady state, you get into and out of this space. April Liang—who dropped the single "333" today—and teenage collaborators like Haleluya Hailu, Kalyan Rath, and Stvrk are living that better than I did at their age.
"333" is a pop ballad that spins out into a dance beat. Here's what Liang says about it (lightly edited):
"I wrote this song about an ex who left me to work on himself […] The song is co-produced by two other talented Vancouver artists Evan Jacobs (Stvrk) and Ian Dutra. We included little details such as making the song exactly 3:33 in length. The cover art was also done by a Vancouver artist, Marcus Rahal. He and I also worked hard to include details such as the numbers "333" in the rose petals, the words "I will always love you" in the background, and making the dot on the "I" a part empty heart symbolizing losing a piece of myself."
Liang's lyric about "Where we'll be four years from now" shows how it seems a ways off at that age. It's around the age when you might get a "drivers license"—the full and unrestricted one.
I have one confident thought to share about Olivia Rodrigo's global success since "drivers license" came out at the start of this year. She sounds unedited, like she doesn't know she can fail.
That's the attitude that you can cultivate by writing songs in shortform on TikTok like Liang does (or like Rodrigo has done).
The broader youth scene
Look through recent articles here on Rhythm Changes. You'll see how many teenage artists are on the same page in today's Vancouver youth scene. Haleluya Hailu, Kalyan Rath, and Stvrk don't wait for permission or perfection.
Then consider an online showcase like UNCVRD Vancouver. These folks came together to make something happen when not much else was happening at all. If you stream from a studio with only a handful of local musicians and some basic equipment, you're an artist too.
Only a tiny fraction of people reach the Rodrigo stardom, either soon or ever. But Rodrigo proves that vulnerability and just being yourself are worth more than a shiny major-label product (hence the labels' interest in her).
You can create an Olivia Rodrigo World where you and friends can be yourselves, continually making new art. Getting better, immune to total failure. And here is April Liang doing that in good company around Vancouver.
Who else is in this youth scene? Who's started another one? It's a feeling I always searched for as a young artist, and I want to learn about it!
The artist maintains the link above. If the link broke, please contact Rhythm Changes, and thank you for the heads-up.