BC Junos grab bag
5 more interesting stories from this year's BC-based nominees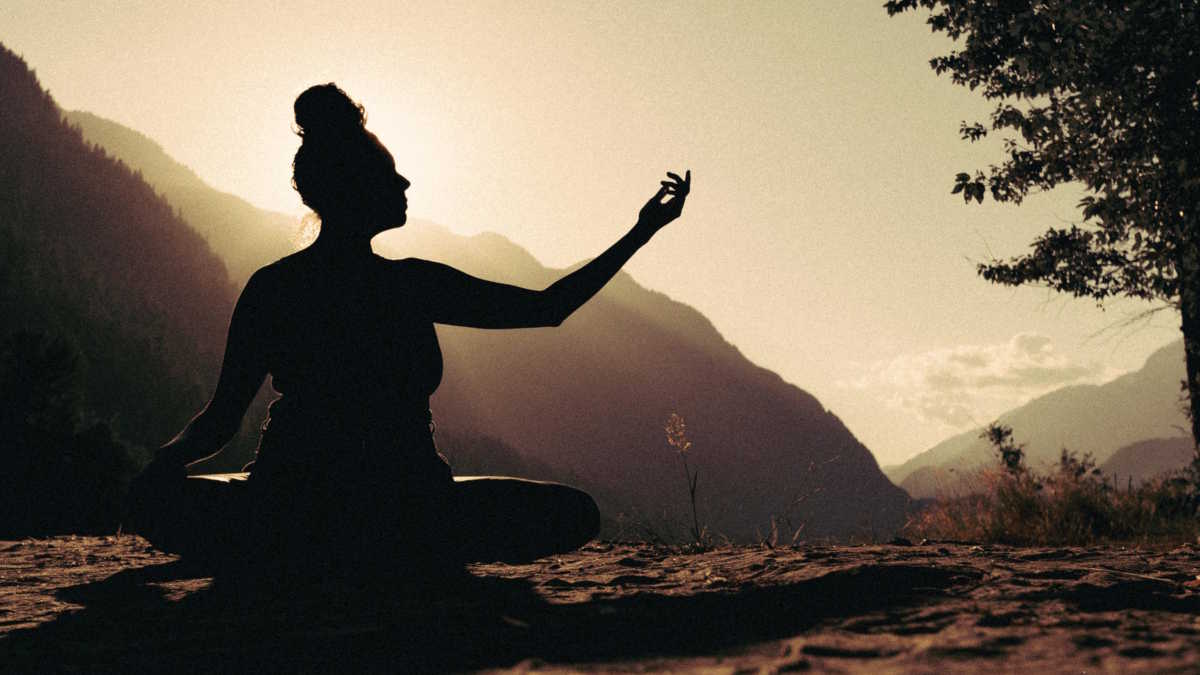 5 more interesting Juno stories this year
When I looked at all the Juno Award nominees in 2022 who are from BC – all genres, not just the jazz Junos we've covered so far – five more stories jumped out at me:
Mother Mother, ahead of their time (Group of the Year)
The Canadian equivalent of the Fleetwood Mac cranberry juice moment is the music of Mother Mother's rock album from 2008, O My Heart; its newfound popularity has come from TikTok since early 2020, coming in multiple waves.
The press has made hay out of this phenomenon, but the best article about it is from Rolling Stone, where Samantha Hissong writes that the band were ahead of their time, not merely plucked out of the past by teens a decade later.
Ocie Elliott's trajectory (Breakthrough Group of the Year)
Ocie Elliott is a folk-pop duo; they started a European tour yesterday, and a month from now they'll end the tour back here, headlining the baseball field that hosts the popular Squamish Constellation Festival.
They've released a solid amount of music since 2018, but they dropped an EP then:
I heard them open for Roo Panes in October 2018 at the Biltmore, and I'm pretty sure we crossed paths at a few folk festivals the next summer. They are our province's Millennial answer to Gillian Welch & David Rawlings.
Two folk masterpieces I missed