Vancouver albums
Cory Weeds: Home Cookin'
This is a tight record you can feel on vinyl: good times, soul jazz, swinging playing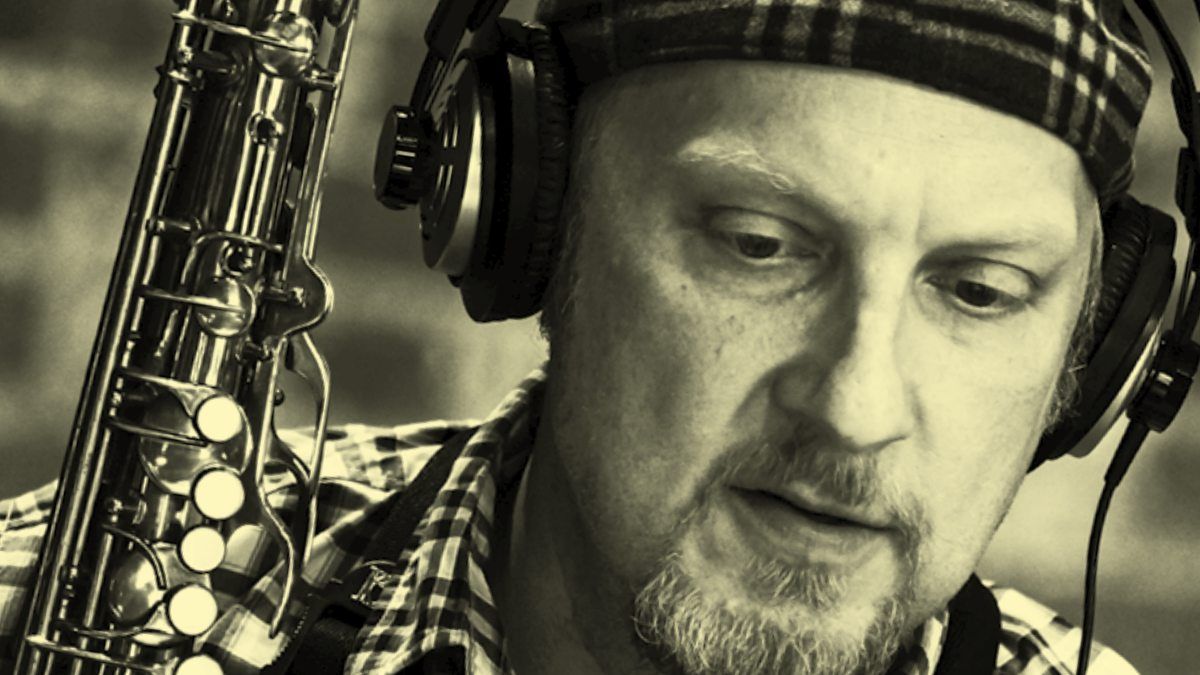 Cory Weeds' latest record Home Cookin' is an all-star project that doesn't feel like a little big band: instead it feels robust like a real one, recorded expertly in the comfort zone of the Cellar Music label as of late. The album's release date is November 10, 2023.
Despite the reality of what Cory shares in the liner notes regarding his personal journey to the recording session, this is a comfortable, joyous listen all around, showcasing what Cory loves: soul jazz, a little bit of that Birth of the Cool thing, and just swinging playing all day on the backburner as the title suggests.
Home Cookin' is a Cory Weeds on tenor saxophone joint, like many of his albums as a leader, as opposed to when you hear him on the alto in several live situations. James Danderfer's tenor is a nice addition to the group, too. Brad Turner plays some great trumpet features, and the team of Chris Gestrin and Jesse Cahill propels each arrangement forward wonderfully from the keys and drums.
Of course there's John Lee in the middle of it all, laying into the low-end parts as Cory's go -to bass player. He gets some moments to showcase his soloing talents.
Putting more cooks in the kitchen (but just the right amount, not too many), Cory brings in Fred Stride for a transcription of Oliver Nelson's arrangement of "Lullabye Of The Leaves", as well as arrangers Bill Coon and Jill Townsend. The band throws in Horace Silver ("Metamorphosis" and the title track) and Thad Jones ("Thedia") tunes.
My favourite is "Corner Kisses" which to me is a bright-burning Cellar classic, being one of the first tunes I ever heard live at the Cellar jazz club. It was Cory's The Many Deeds of Cory Weeds project, back in 2010.
This record is concise: you can really feel it on vinyl at this length. It's not a sprawling document of where Cory is at. Everybody shows up to play and turns in a focused effort, just like what Cory previously did with Just Coolin' in a quartet. You can also check the result against his previous large-ensemble albums like the Cory Weeds Little Big Band's Explosion and Let's Groove: The Music Of Earth, Wind & Fire, though the latter is more about the organ.
Home Cookin' is a good time and a tight update on the best of what Cory Weeds brings to the table. Its release will be followed by two shows at Frankie's on November 25 and 26, 2023.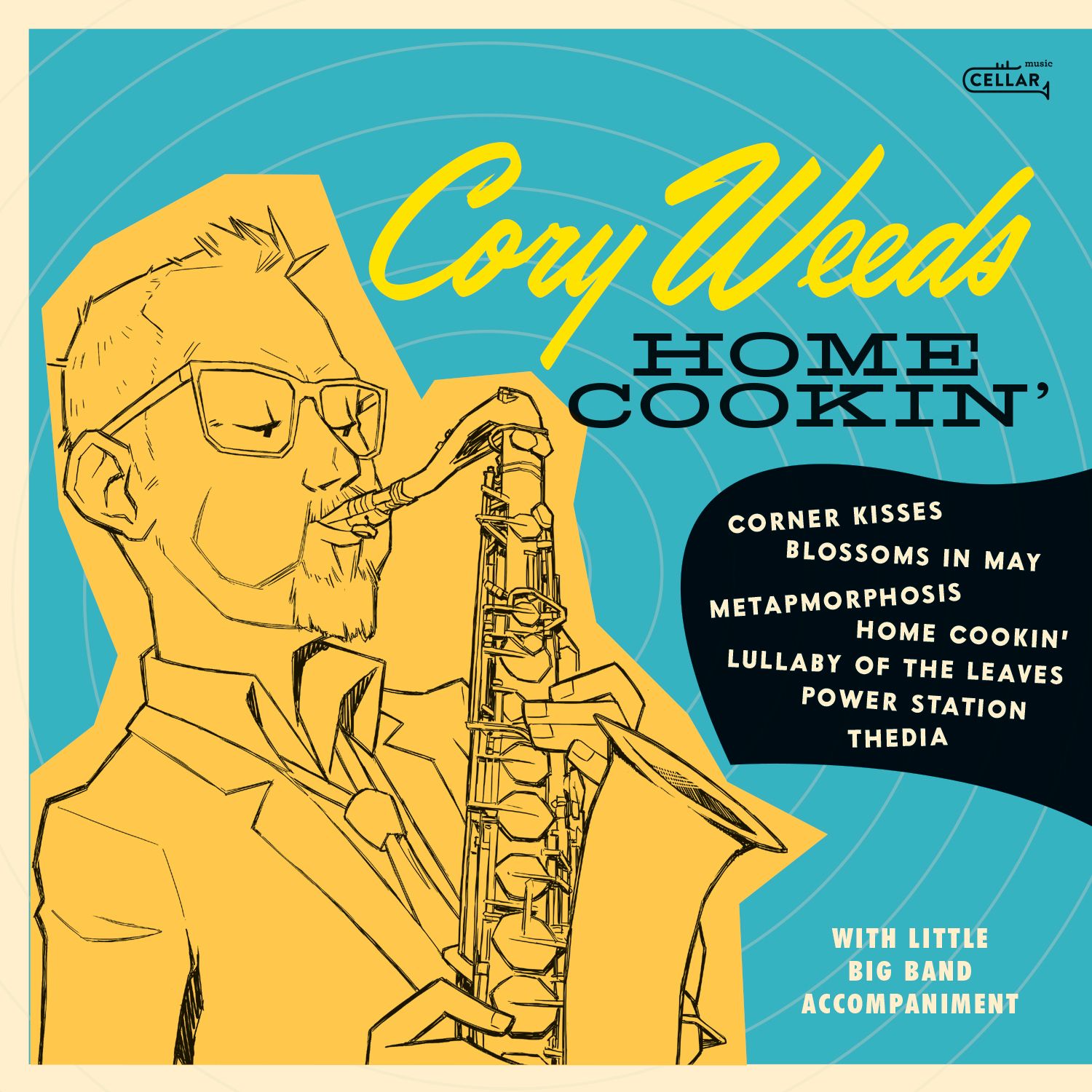 Home Cookin': Home Cookin'; Corner Kisses; Blossoms In May; Power Station; Thedia; Lullaby Of The Leaves; Metamorphosis. (39:19)
Cory Weeds - tenor saxophone
Chris Gestrin - piano
John Lee - bass
Jesse Cahill - drums
Steve Kaldestad - lead alto
James Danderfer - tenor saxophone
Dave Say - baritone saxophone
Brian Harding - trombone
Jim Hopson - trombone
Brad Turner - trumpet
Chris Davis - trumpet