David Blake haunts me again with his version of this tune
On Fun House, his second jazz guitar album, he leads a quintet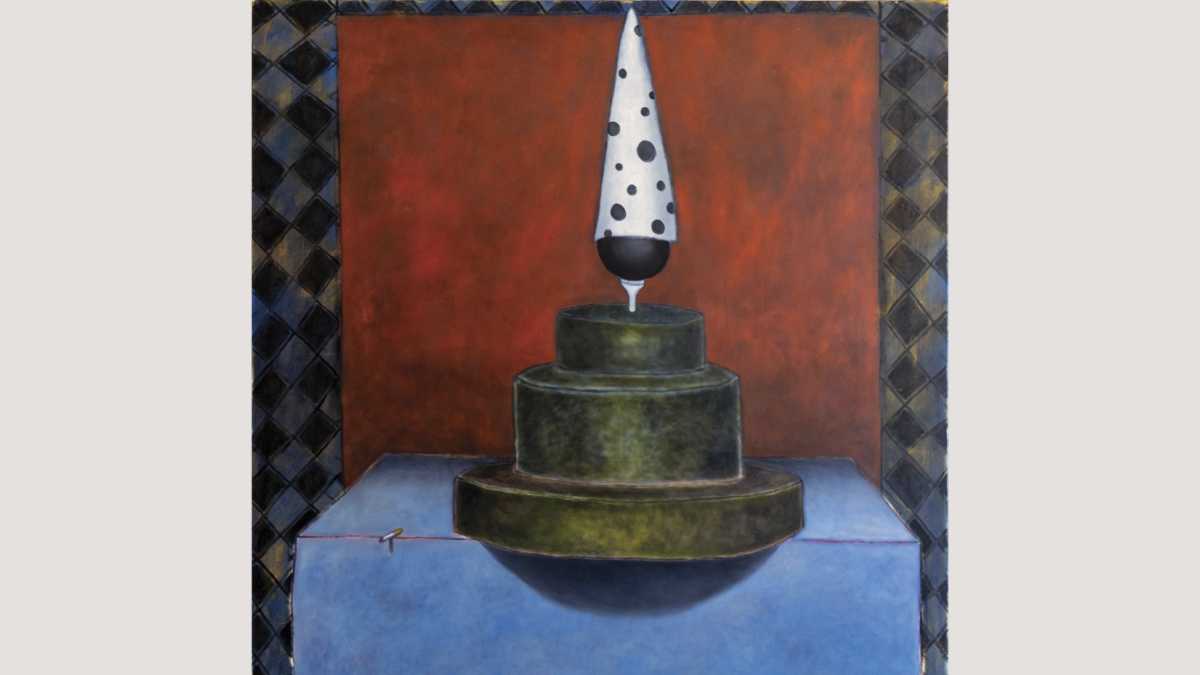 To introduce David Blake's second album, Fun House, I have to start back in 2013, when I heard Michael Blake (famously no relation) play a gig at the Cellar.
I was a student at CapU, just like David – we've discussed our time spent there on the Rhythm Changes Podcast – and this gig left me haunted by a beautiful tune...
---

Thank you to Pearson Instruments for sponsoring this free weekly article. Brad Pearson is a guitar tech and luthier in Marpole, South Vancouver. Take your instruments to Brad for setups, repairs, and more; find him at pearsoninstruments.ca.
---
At the gig, I bought a bundle of Michael Blake CDs; Spotify hadn't launched in Canada yet.
One of the albums in the bundle – The World Awakes - A Tribute to Lucky Thompson – had come out a few years prior, but it became my most-listened-to out of the set, because of one track.
That track was the last one, an Ellington/Strayhorn composition: "The Single Petal of a Rose".
Also that year, back in 2013, David had released his first album: Next Year People. It's a guitar trio record; I played with David sometimes as he gigged in support of it and Wynston Minckler needed to sub out.
In the vast space between then and now, David found his next decade people. Thad Bailey-Mai is his longtime collaborator, and Thad's epic tune "Where's There" – which the trumpeter often makes the centrepiece of his own live gigs – gets a prominent track placement on the album. Conrad Good on bass has also played extensively with David and plays a great bass solo on "All to Say" on top of his solid work throughout.
Adding Brad Turner and Bernie Arai to the ensemble puts Fun House over the top. Both of them sound delighted to be there, flying around each arrangement and keeping the energy level up. Fans of theirs won't be disappointed, though there's no denying that every member of this band acknowledges the others as full equals.
There are highlights like the title track, a "Milestones" or even "Impressions"-like romp with an exciting drum solo.
But it's David's version of "Single Petal of a Rose" for me. I know the intro of track seven, "Bernie Does It", very well because I keep rewinding to hear "Single Petal" again, just like I had done with Michael Blake's version.
David's experiences over the past decade have made him a wonderful guitarist with a distinct concept – fans of Kurt Rosenwinkel and Lage Lund will enjoy it – and a musician capable of bringing you haunting beauty.
It comes across that David has been trying to make this album for a long time, at the right time, with the right people. Hear it come through now with a great band as he invites you into his world.
---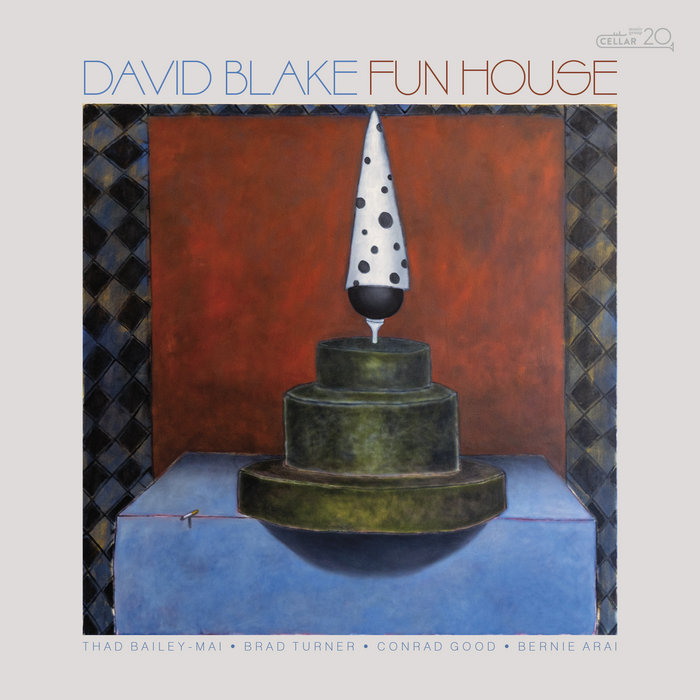 Fun House: Jon No Jon; Devil Stick; Play Dead; Where's There; Flowers for Kenny; Single Petal of a Rose; Bernie Does It; Fun House; All to Say. (1:07:45)
Personnel: David Blake on guitar; Thad Bailey-Mai on trumpet; Brad Turner on piano; Conrad Good on bass; Bernie Arai on drums.