Live music
Frankie's After Dark will continue in July & August 2022
The Fri/Sat late show booked by Tim Reinert on will go on.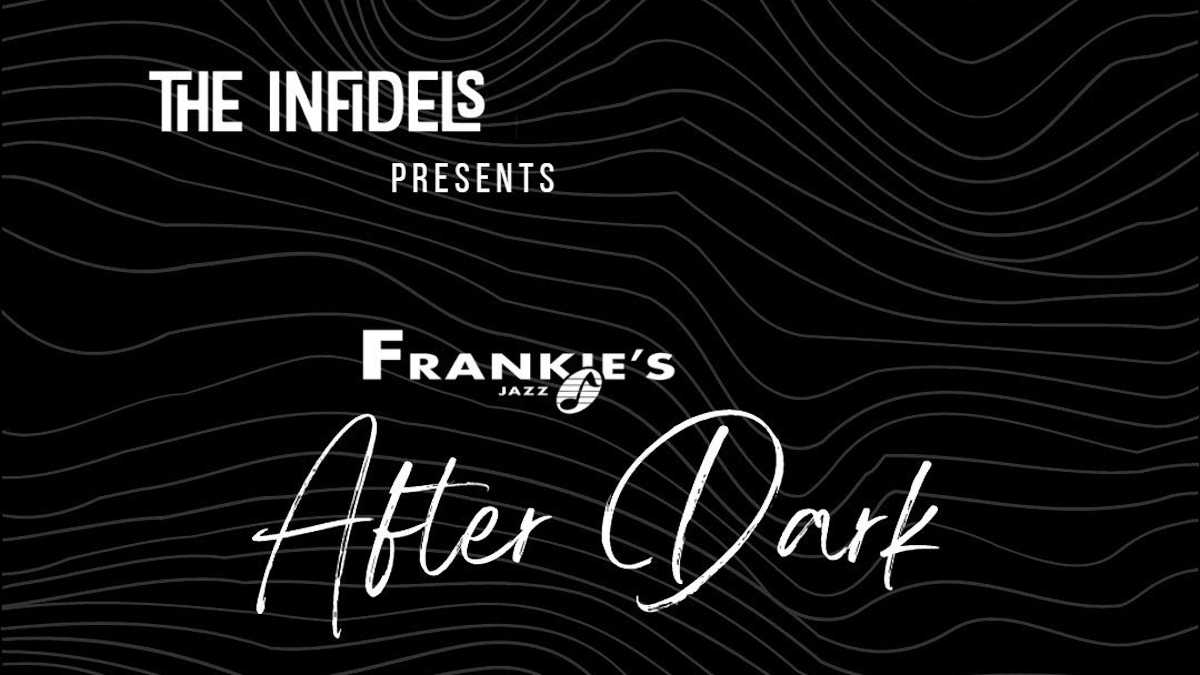 The Infidels Presents Frankie's After Dark has the go-ahead to continue through the months of July and August 2022, according to multiple people familiar with the series.
The late show booked by Tim Reinert on Fridays and Saturdays at Frankie's Jazz Club, with music from 11pm to 1am, succeeded at finding an audience in its first month running.
Staying on-brand with the promotional beef between him and Cory Weeds, Tim wrote to me, "I'd like to thank the staff and management at Frankie's for their continued support, and I'd like to thank Cory Weeds for literally nothing."
Double the bands
In May 2021, four bands performed at After Dark – one band per weekend, playing both Friday and Saturday night.
This month of June will work the same way, but that will change in July and August: each weekend will have two bands, one on each night. More improvising ensembles will get opportunities to play Frankie's, and the offers should start going out soon.
Why it matters
The post-festival weeks in the Vancouver jazz scene can be heady times. What happens next, and when will the gigs come back in full force?
Not only is Frankie's After Dark presenting through the festival, but they'll continue right afterward as well.
When I attended the series, I've seen a handful of musicians enjoying a place to hang out after their own gigs – as well as some walk-ins and non-musicians. Turnout has been steady but not full.
However, the presenters are happy enough about it to start booking these next two months as soon as possible.
Expect Tim to announce the continuation of the series this Friday night, when he emcees François Houle, Kenton Loewen, and Gord Grdina at the venue.