A jazz jam session for the Greater Vancouver Food Bank
The Infidels Jazz and Coastal Jazz will co-present a fundraiser for the local charity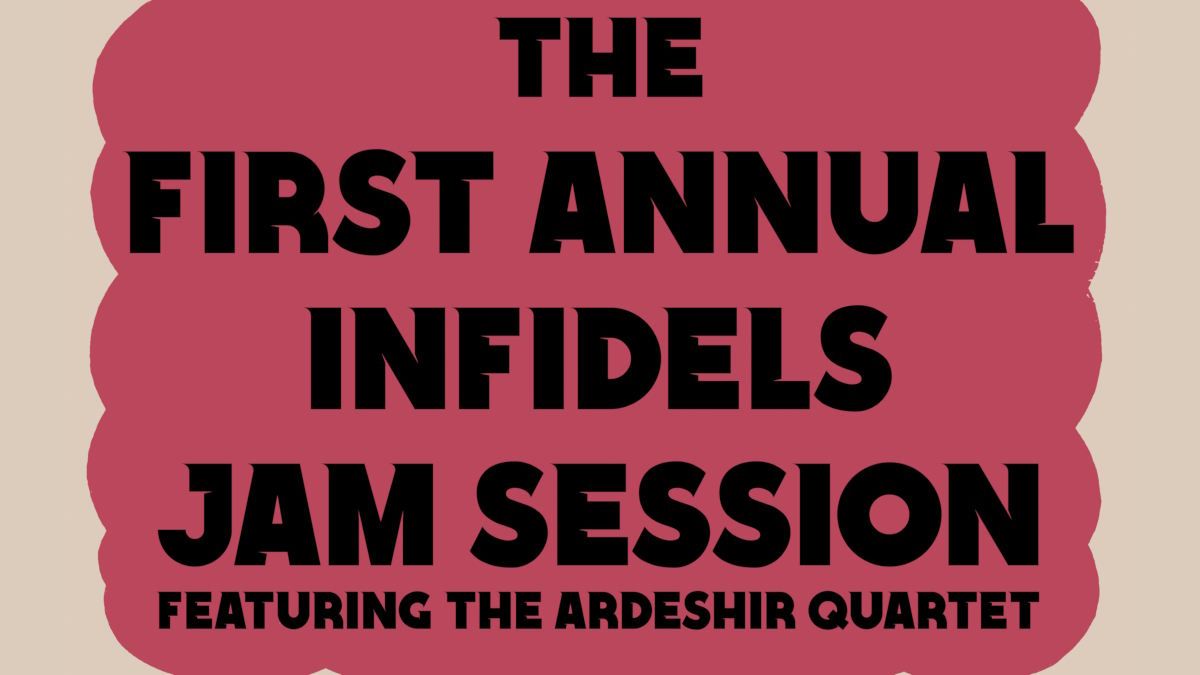 On Monday, December 19, 2022 at the Lido, the first annual Infidels Jam Session will take place, co-presented by Coastal Jazz. It's a fundraiser for the Greater Vancouver Food Bank, with admissions by donation and all proceeds going to that local charity.
Music starts at 8:00pm and continues until 11:30pm, across three sets; the jam is instrumental-only, hosted by the Ardeshir quartet.
---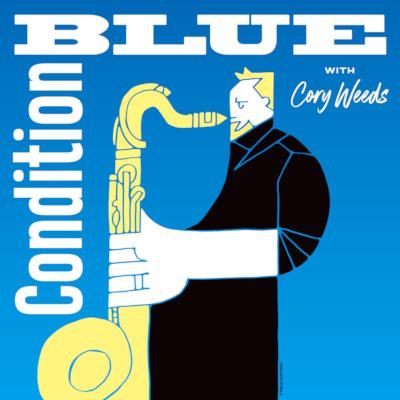 Thank you to Condition Blue for sponsoring this free weekly article. Tune into Cory Weeds' online jazz radio show Wednesdays 12pm-2pm PT on Twitch or listen in the browser at bside.radio.
---
2022 has been an eventful year for Tim Reinert, whose The Infidels brand grew from a radio show and record label – with one debut release on the label to-date, by Kenton Loewen and JP Carter – to now almost 100 live jazz presentations.
Tim works both in the free-improvising side of the creative music scene as well as in the more mainstream side, especially with younger musicians in the latter. He told me that it's important to make this upcoming jam session accessible to all instrumentalists:
"We're going to let the musicians [who] show up determine how the night looks as much as possible, so if there are members of the improv community who show up and feel like playing, we'll make sure there's time and space made available for them to do so.

"The goal is to have live music non-stop from 8 to 11:30, so there should be plenty of opportunities for everybody to play the kind of music they want to play."
The Lido has been an exciting place for jazz this year, hosting The Infidels' Pass The Hat series. Medium-size combos of young musicians have played there on a monthly basis since the spring.
Tim said he's excited to bring this vibe to more people – while in service of a good cause – through the partnership with Coastal and through having Ardeshir host the jam:
"Our pass-the-hat shows at the Lido have proven to be some of the most exciting gigs we've been fortunate to present, and my goal with the jam session is to be hopefully capture some of that energy and use it to help people that may be struggling this year.

"I'm so grateful that Ardeshir and the band agreed to do this, and that Coastal Jazz have been such amazing partners on this project. And as always, the Lido is going to make the jazz community feel right at home.
Jam participants don't need to RSVP or sign-up in advance, but showing up early will help secure a timely playing position.
Though it's the first annual jam in this format, Tim has supported the food bank in previous years through drives on his radio show, also called The Infidels.