The Lido launch: new Vancouver jazz monthly night
We're gaining more jazz series than we're losing.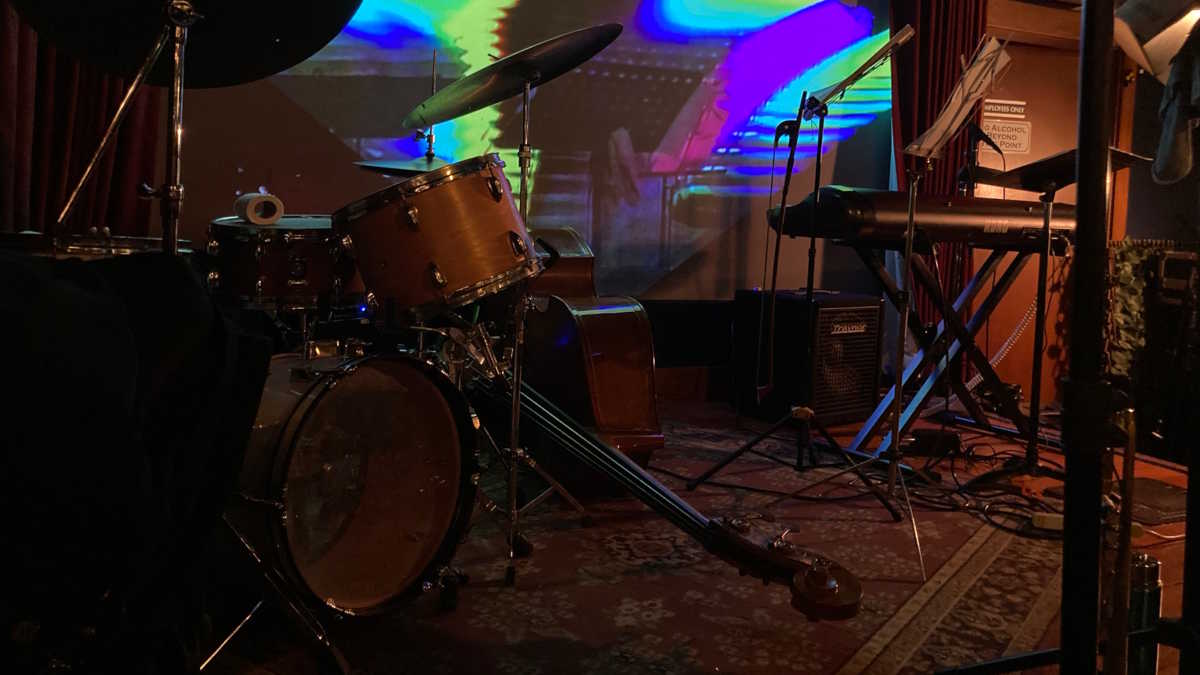 The Pass the Hat at the Lido launch
The Lido bar on East Broadway played host to another new jazz series by Tim Reinert on Tuesday, March 29. Jimi James Fraser performed on piano with a sextet of trumpet, two tenor saxophones, upright bass, and drums.
Pass the Hat at the Lido is the the second monthly series that Tim launched in March; the first one was the New Thing at General Strike.
The room filled up within ten minutes of the start time, and maybe 80-to-100 attendees came through.
I'm sure the bar receipts at the Lido were healthy enough, but it probably won't be on Tuesdays again; the choice of Tuesday for this event was likely a matter of availability, as Tim was presenting at Numbers (for the final time!) the following night.
The Jimi James Sextet featuring Campbell Ryga
The full lineup of the band at the Lido was:
Jimi James Fraser on piano
Julian Borkowski on trumpet
Bryan Chung on tenor saxophone
Tobias Soley on tenor saxophone
Brad Pearson on upright bass
Max Huberdeau on drums
Campbell Ryga as a special guest on soprano saxophone
About the full-throttle band on a small stage, Tim said they started with a trio/quartet and got excited: "Every time I talked to Jimi, the band got bigger!"
The music
Here's what they played in the first set:
Two medium-swing originals by Jimi: "Spring Ahead & Strive for Tone" and "Kite", the latter of which is apparently based on "Flight" by Billy Mintz; here's two recordings of that tune that I found: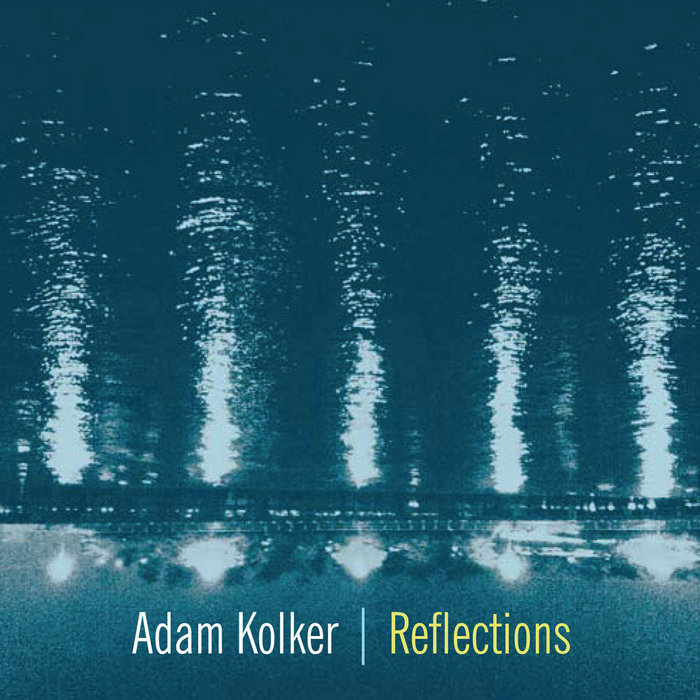 "Mode to McCoy", a barnburner by Hugh Fraser, with Campbell Ryga coming up to the stage.
Hugh was Jimi's father, Cam was a close musical partner of Hugh's, and this tune has interesting roots. It's a close relative of "Mode to John" (Coltrane) by McCoy Tyner:
The melody of "Mode to McCoy" is based on the opening lick of McCoy's piano solo from "Mode to John" at time 0:57.
"Lydia Love" (a ballad) and "Lydian Spring" (the only straight-8ths tune), which Jimi said were two commissions done for someone named Lydia – who happened to be in the audience.
I wish you could've heard this bombastic live set (I missed the second set, but heard it was rowdier still), so in lieu of that I'll direct you to two Hugh Fraser albums that I've previously featured on Rhythm Changes:
Cam plays saxophone on both. Hope to see you at the Lido again soon.
---
I originally published this edition of the Rhythm Changes Update for subscribers-only and have since made it available for anyone on the web. Please enjoy browsing this website for more content.