Canadian albums
Jocelyn Gould: Sonic Bouquet
Gould delivers two-guitar quintet arrangements playing with her teacher, Randy Napoleon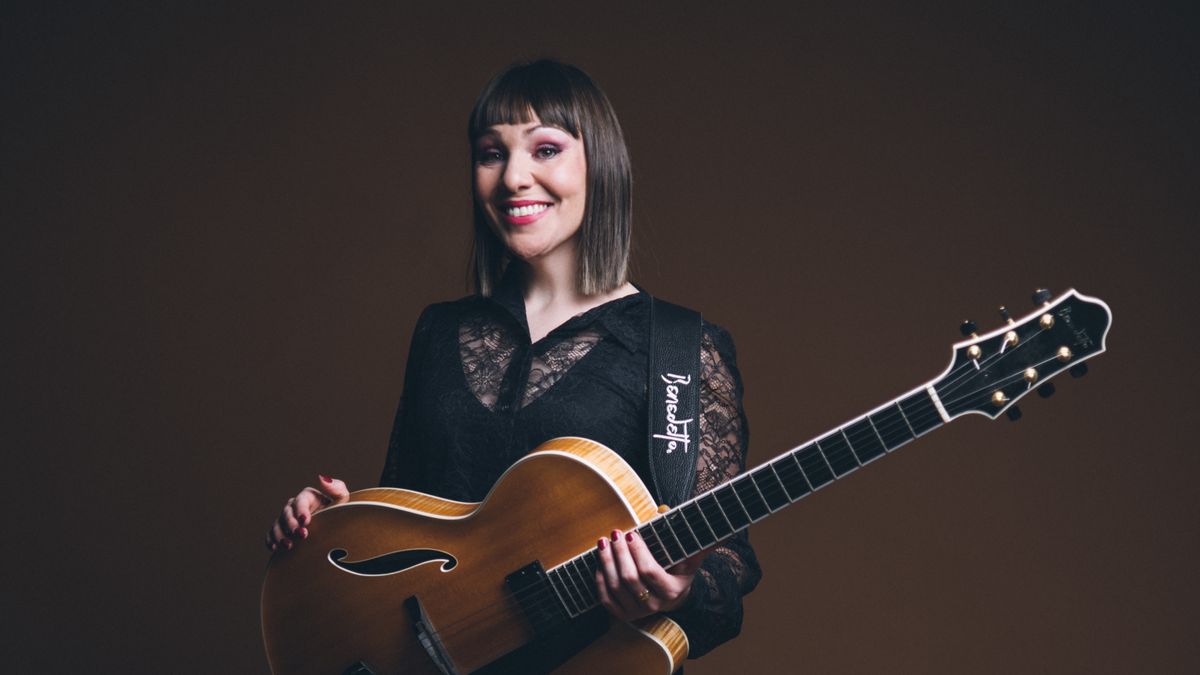 The prolific Jocelyn Gould's latest album Sonic Bouquet, released on October 13, 2023, delivers two-guitar quintet arrangements of Gould playing with her teacher, Randy Napoleon.
Gould visited the Rhythm Changes Podcast ahead of multiple Vancouver dates earlier this year; I had previously reviewed her 2022 album Golden Hour. She plays Frankie's on Sunday, October 22nd with Napoleon and Bonness, joined by Mark Lewandowski on bass and our own Nick Bracewell on drums.
Gould's only original is the first track "Trail Blazer" with its hook-filled arrangement in octaved guitars. It sets up Will Bonness for the first solo. Bonness, Whitaker, and Davis is quite a piano trio to break into when the two guitars rest; as they come back in with those melodies, they chime together like the trumpet and tenor sax in an archetypal quintet.
You know what else the classic quintets did? Hit the studio in remarkably short windows of time amid a busy schedule of live playing. Gould is doing that too in 2023, going from tour to tour, each weeks-long, while also holding down a faculty spot at Humber. This band recorded Sonic Bouquet right after a Toronto homestand at the Rex.
The contrast between the guitarists shows up in track two "Tender is the Night" atop Whitaker's impeccable quarter-note hookup with Davis. Gould solos first and hands it off to Napoleon, whose sound has a bit more rounded drive and pluck than the clean, broad-spectrum tone of the student.
Gould plays the melody in duet with Napoleon to open "My Foolish Heart". Virginia MacDonald enters for "The Kicker" and "Jessica's Birthday", two highlights at different tempos where she continues to own the space of resolutely straight-ahead, next-gen clarinet.
"Last of the Rounders" composed by Napoleon is an instant classic, written well for this instrumentation and bouncing into a classy blues. "Is That So" features the guitarists trading fours, an exercise where they both elevate the things about each other that make them great.
The medium-swing minor blues "Napoleon's Prelude" has some surprises, with an etude for guitars at the beginning and, jumping in abruptly after a would-be ending chord, at the end . All that and more fills a thoroughly enjoyable album by a leader whose career is moving at breakneck speed.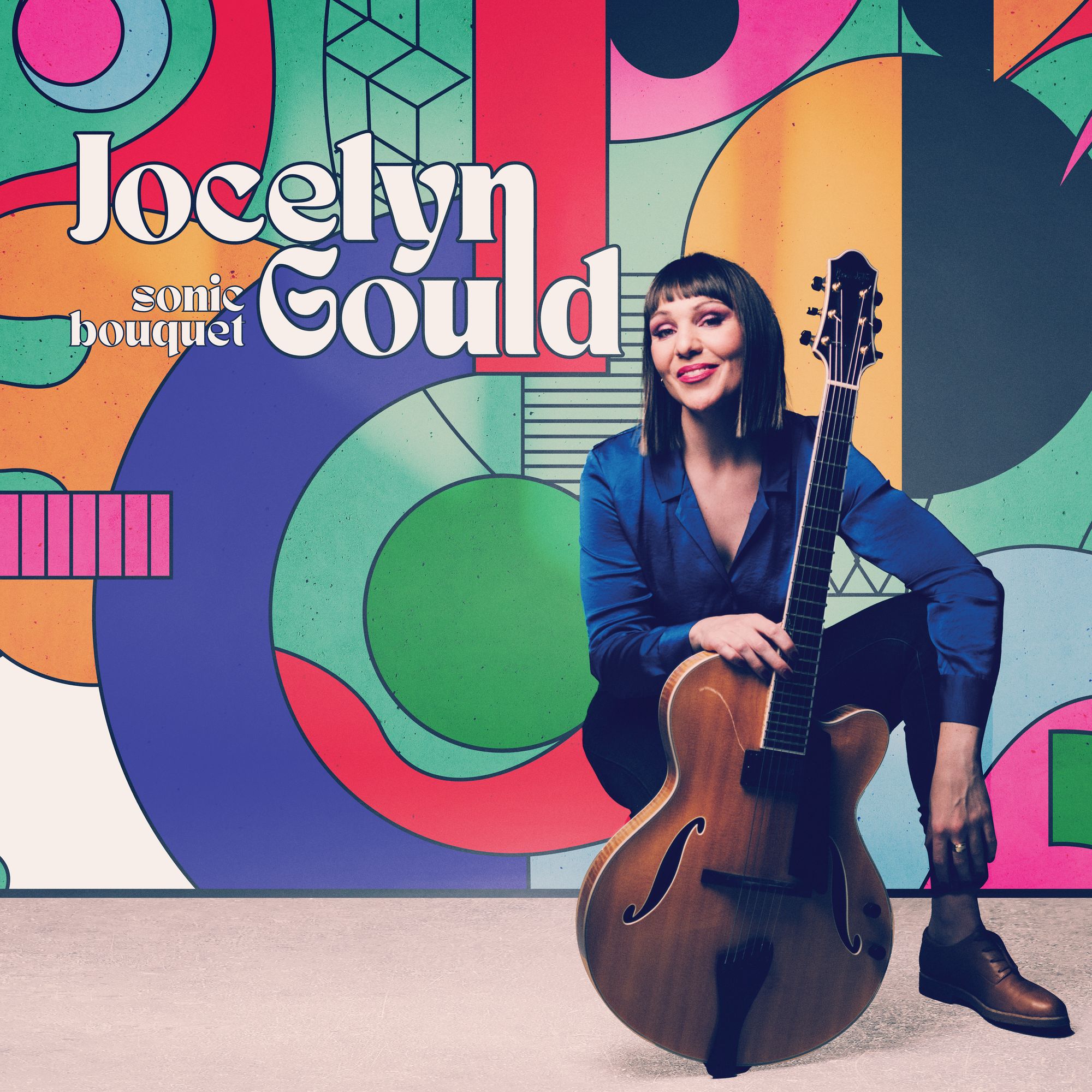 Sonic Bouquet: Trail Blazer; Tender is the Night; My Foolish Heart; The Kicker; Jessica's Birthday; Spring Regardless; Last of the Rounders; Is That So; Napoleon's Prelude. (52:19)
Personnel: Jocelyn Gould on guitar; Randy Napoleon on guitar; Will Bonness on piano; Rodney Whitaker on bass; Quincy Davis on drums; Virginia MacDonald on clarinet (4, 5, 7, 8).