Jocelyn Gould - Golden Hour
Album review: mainstream post-bop excellence by the guitarist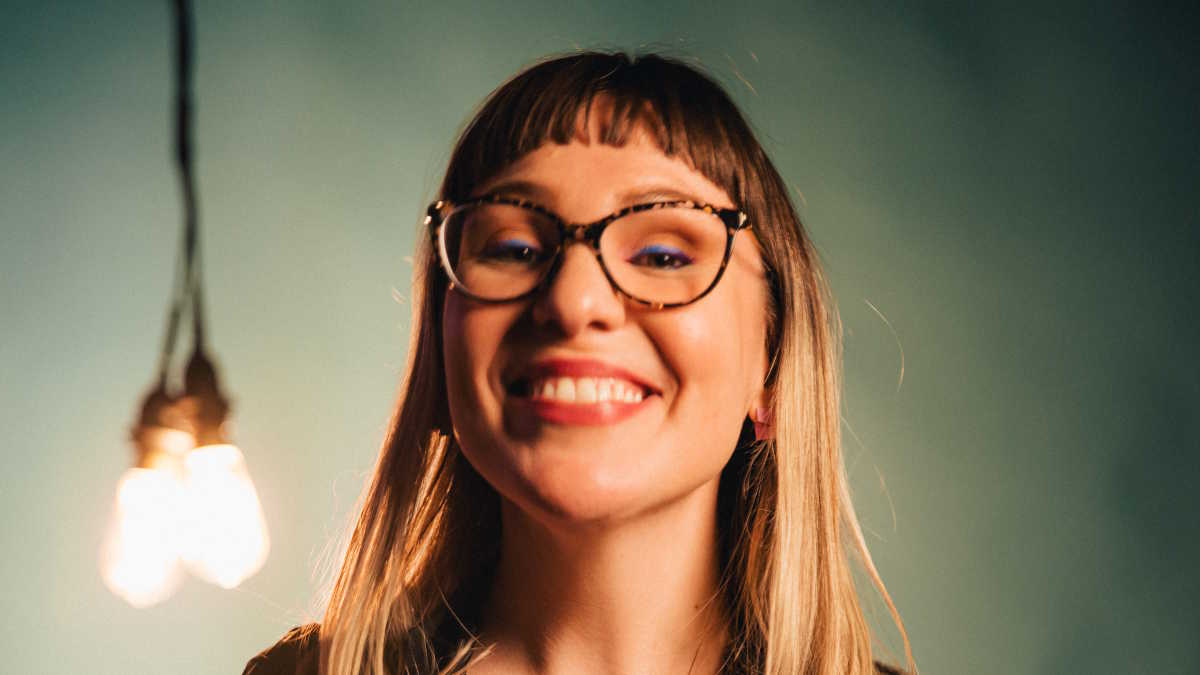 Jocelyn Gould released her second jazz guitar album as a leader, Golden Hour, on June 17, 2022.
During production, Jocelyn might have reckoned with this question: when your first album wins a Juno Award for Jazz Album of the Year, what do you do next?
"a finely-tuned work of art"
Well, she joined the Ostara Project, for one. She also collaborated with her partner, Will Bonness, as he won the same Juno this year with his own piano-led album.
Jocelyn and Will also have a mutual bandmate in Jon Gordon, who only plays alto on three tracks here but makes a huge impact with lively solos.
On Golden Hour, Jocelyn brings back her drummer from the first album, Quincy Davis, but she switches to Rodney Whitaker for bass. He is a magnificent fit and brings more of the bass excellence that he has deployed with Roy Hargrove and others. (I know him best for looking bored while he plays the grooviest 90s hard bop.)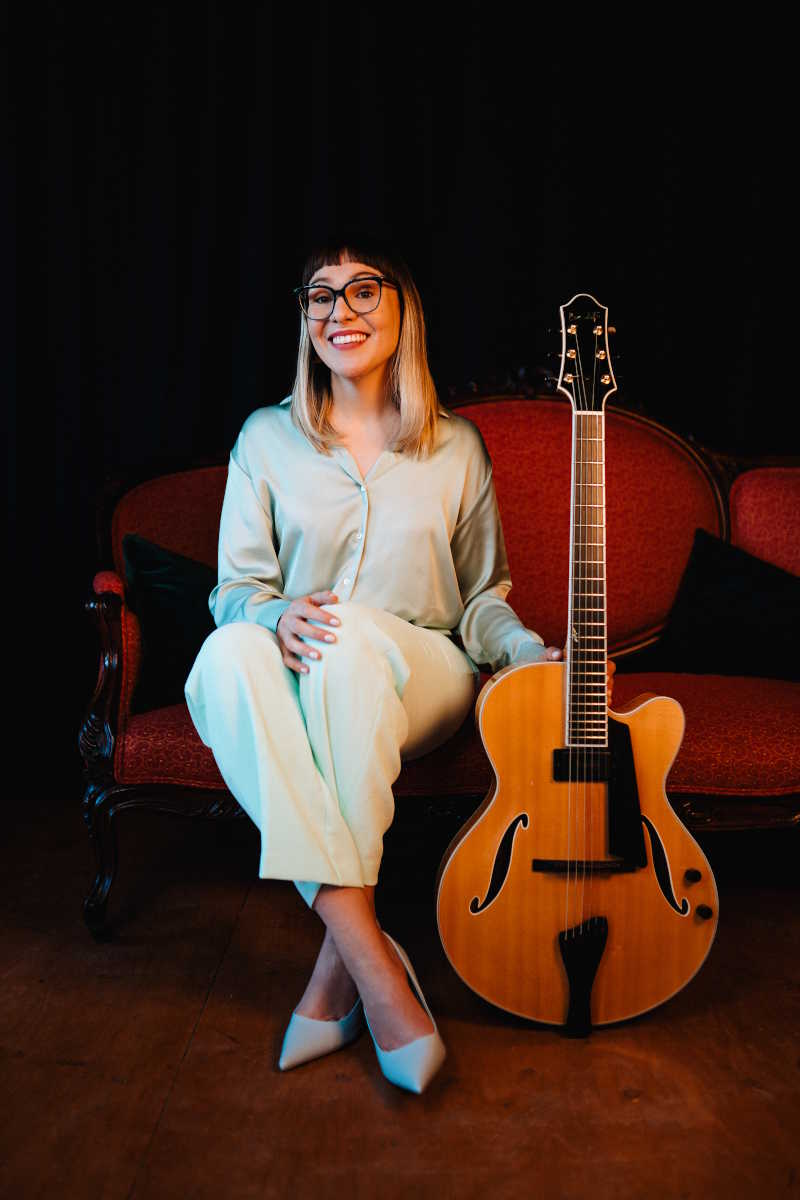 Golden Hour is a finely-tuned work of art – mainstream post-bop and neo-bop that prefers to swing. It also includes some overt guitar tributes to Joe Pass ("Sweet Lorraine") and Wes Montgomery ("Willow Weep for Me"). Jocelyn's composition "Gemini" feels like a mid-60s Wayne Shorter tune, even by name.
"Willow Weep for Me" has Jocelyn's most powerful solo, and the bass solo really nails the smiling, bluesy Ray Brown mood. Jocelyn's guitar has a beautiful amount of sustain across every note of the album, being captured loud and clear.
Speaking of clear, Jocelyn also sings on three tracks, using a soft vocal approach that hits each pitch dead-on.  In the ballad tempo of "A Cottage for Sale" – singing with piano and guitar – her delivery recalls Chet Baker.
And if you want to know what it feels like to win a Juno, put on "Serendipity" and groove to that celebratory samba. Though Jocelyn might get another one in 2023, that's the closest most of us will get.