Jocelyn Gould: Guitar, International Touring, Bandleader
Jocelyn joins us in the middle of a big tour; she played around BC in late January 2023.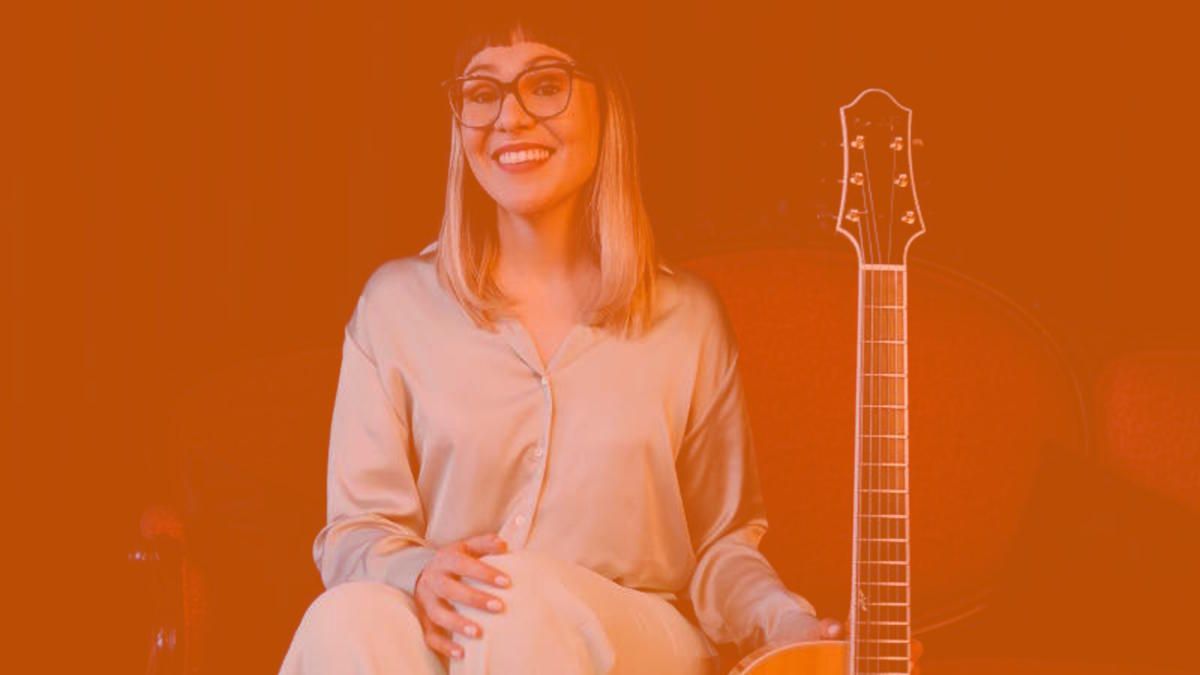 On the Rhythm Changes Podcast, Jocelyn Gould joins us in the middle of an extensive tour, which saw her perform around BC in late January 2023. Jocelyn released her second album, Golden Hour, in 2022 featuring Will Bonness on piano, Rodney Whitaker on bass, Quincy Davis on drums, and Jon Gordon on saxophone alongside her own guitar and vocals.
Thank you to Pearson Instruments for sponsoring this episode. Brad Pearson is a guitar tech and luthier in Marpole, South Vancouver. Take your instruments to Brad for setups, repairs, and more; find him at pearsoninstruments.ca.
Jocelyn, originally from Winnipeg, has also lived in Michigan, New York, and Toronto. She is a professor and the head of the guitar department at Humber College in Toronto.
Over the next month, Jocelyn will play in the states of Montana, Utah, Colorado, New Mexico, Alaska, California, Idaho, Virginia, and Maryland. Here in BC, she performed as part of International Guitar Night with fellow guitarists Itamar Erez, Stephanie Jones, and Jesús Guerrero.
Jocelyn's first album Elegant Traveler (2020, Posi-Tone Records) won the 2021 Juno Award for Jazz Album of the Year - Solo. She released Golden Hour independently.
Jocelyn also appeared in the Ostara Project's debut concert lineup and on the collective's 2022 self-titled album.
Additionally, she contributed to Jon Gordon's 2021 album Stranger than Fiction – as well as other notable projects like her partner Will Bonness' album Change of Plans (which made them back-to-back Juno winners in their category!) and Caity Gyorgy's first album No Bounds.