Vancouver albums
John Lee - The Artist
Bass is a good choice here for the multi-instrumentalist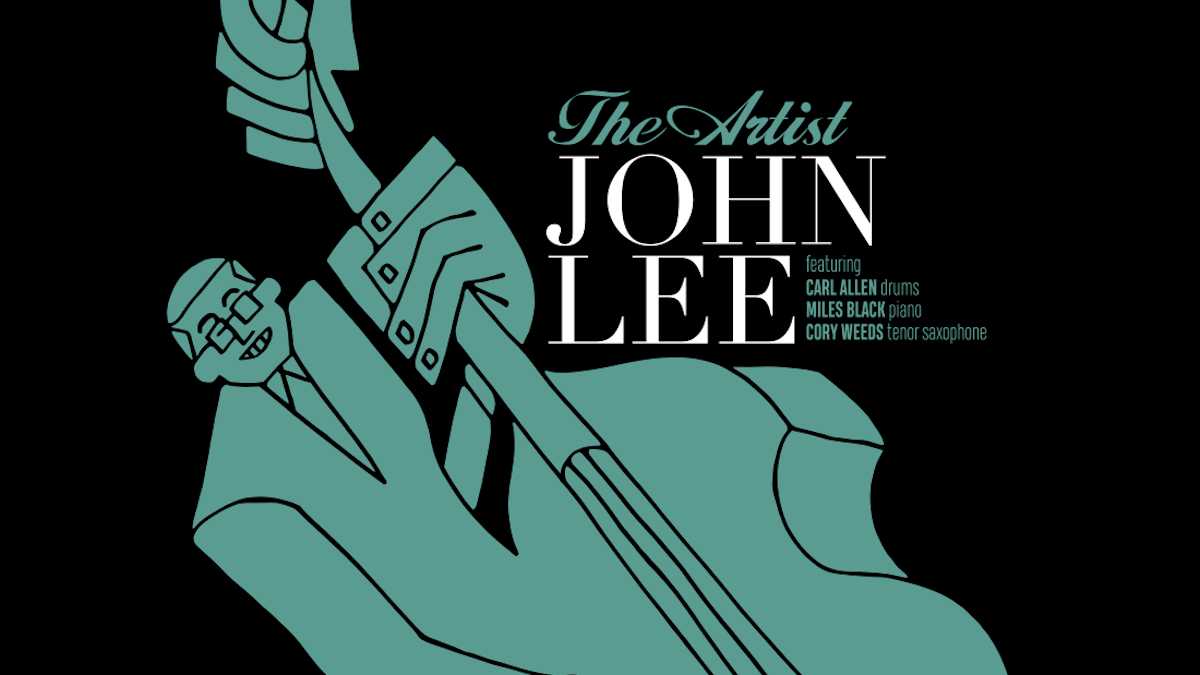 John Lee is The Artist on his debut album, playing bass with Miles Black on piano, the American drummer Carl Allen, and Cory Weeds featured on tenor saxophone.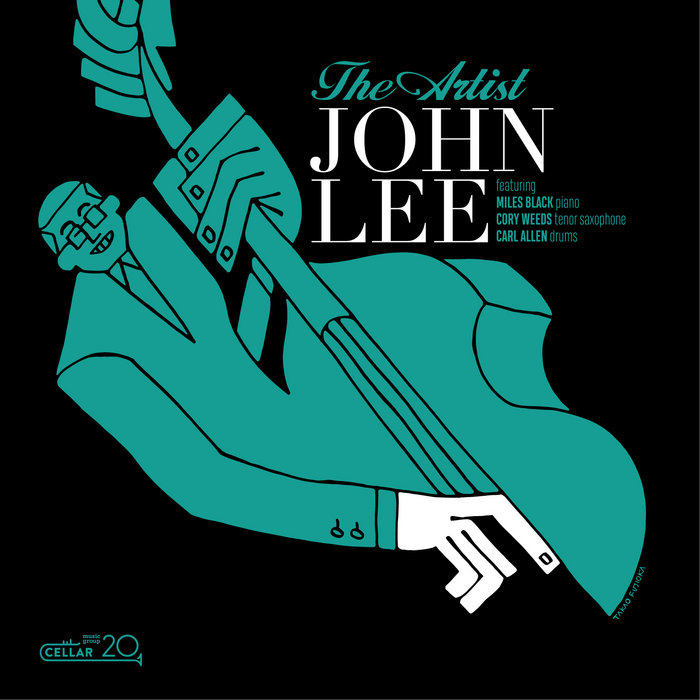 🎶
Spotify monthly listeners today:
38,575
Dates at Frankie's this month of June 2022:
3
Album tracks with Cory on sax:
3
Carl Allen has played drums with Christian McBride among other greats. He lays out wonderful canvases for John's bass playing, track after track.
When you hear "Soul Leo" off the top, you know it's the real thing. It's this drum groove that my friend Bobby Wiens taught me to appreciate. Mulgrew Miller is the perfect composer to feature at the top of the album, setting the tone – thoughtful, swinging, trio-forward mainstream excellence.
The bass outro from "Soul Leo" works nicely with how soft the start of "Carl's Blues" comes in. From there, "Carl's Blues" has that second-track zip that "C Jam Blues" has on Night Train by Oscar Peterson. There's a similarly playful outro, this time on piano.
Album review
continued
The melody into the first chorus of "Softly As In A Morning Sunrise" happens with the holding-back that you get from Live at the Pershing. In the bass solo as it hits the bridge, you can hear John being patient. The solo steers toward the outro in an interesting way as it ends.
With "Life is a Beautiful Thing" - an original ballad where John plays his melody with a delicate touch - and "September In The Rain", things get more casual, feeling more like a live gig.
In the bass solo on "September in the Rain", John flies up and down a large range of the instrument, but takes his time and does it with care.
But then I started to notice that Cory had been gone from the group for a while. After the title track, he's back for "Fabienne", and he plays a nuanced ballad solo. Then, the whole ensemble gets a workout on "Blues on Sunday" by Joshua Redman, wrapping up in style.
With The Artist, John Lee has cut probably the strongest straight-ahead debut by a Canadian jazz bassist since Jodi Proznick's Foundations in 2006. And he might even switch instruments for his next record.