Canadian albums
Kelly Jefferson: Rituals
The saxophonist is relatively young for someone you'd surely call a Canadian jazz master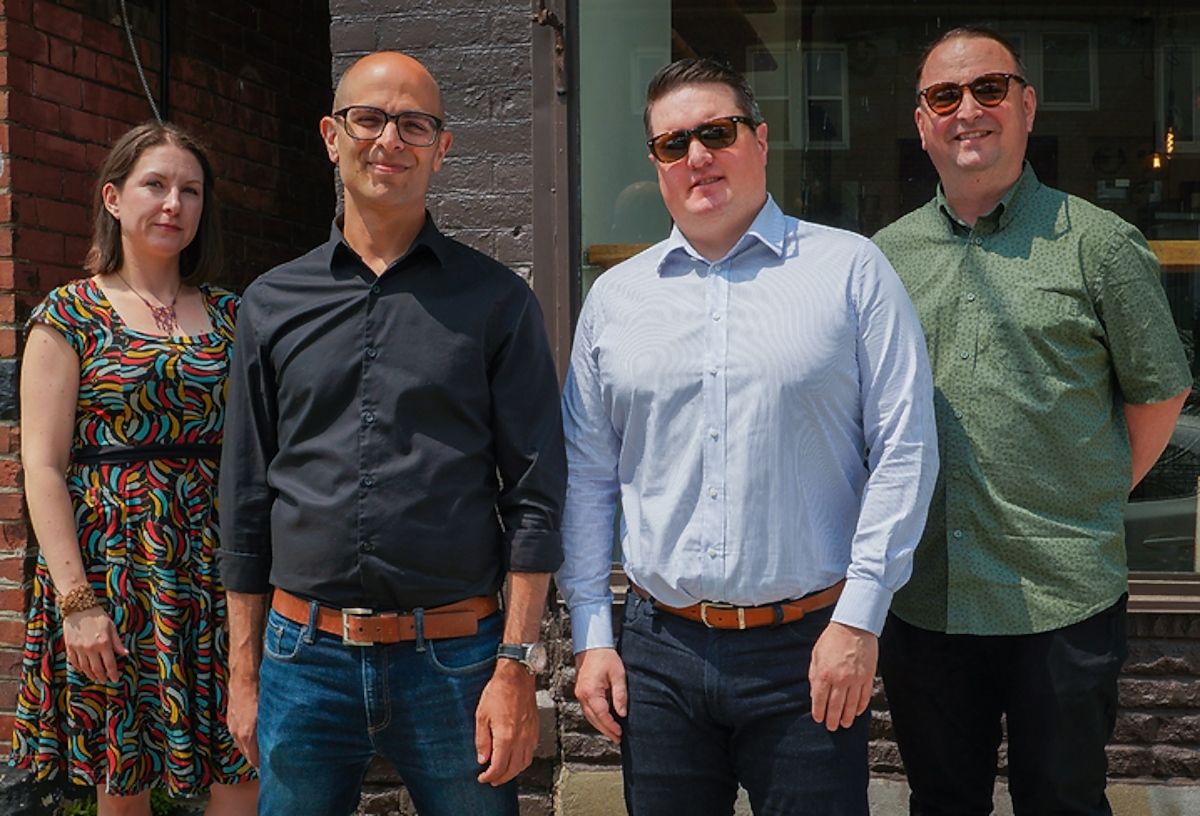 Kelly Jefferson plays tenor and soprano saxophone with such an even sound that when he hits high notes, he still sits them down in a tight pocket. Jefferson released his latest album Rituals on September 22, 2023, featuring a quartet with Amanda Tosoff on piano, Jon Maharaj on bass, and Morgan Childs on drums.
The Toronto-based saxophonist last came to the pages of Rhythm Changes for Fire in the West by Neil Swainson.
Rituals is a smooth capture of a patient band in a lively studio atmosphere. Maharaj always plays bass in tune with a classic sound, Tosoff sets up rhythmic shots from the piano like Childs does on the drumset, and the band sounds very prepared.
"Kindling" is right in the post-bop mold. Jefferson leads the album off and Amanda follows him, making for two thoughtful solos up front. "Garden" is a long track with a great melody that both Amanda and Jon quote in their solos.
"No Time Like The Present" has some stranger blowing with more force and late-60s power in the saxophone. What is that wonderful gnarly note at the beginning? I dig Amanda's blues in the solo as Childs keeps the tune humming along.
All the tunes' endings are concise or (and?) clever. Jefferson seems to enjoy letting his bandmates lead off the soloing for the most part, and he'll come in after one or two of the other members of his quartet have taken a solo on many of the tracks.
On "Murley's Mirror", it almost sounded like there was blowing up front and then they went into the head – is that why it's called "Mirror"? Then on "Dimmer Switch" the tenor strolls in the chordless trio without Tosoff. And it ends with a prairie-themed ballad tune, showing that the Saskatchewan-raised Jefferson never forgets where he's from.
Jefferson is relatively young for someone you'd call a Canadian jazz master, though he leads a band of Toronto veterans who are each about 10-15 years his junior – including the BC-raised Tosoff and Childs who are longtime collaborators. Rituals has all the class, sophistication, and shine that you can expect from Jefferson's many outings.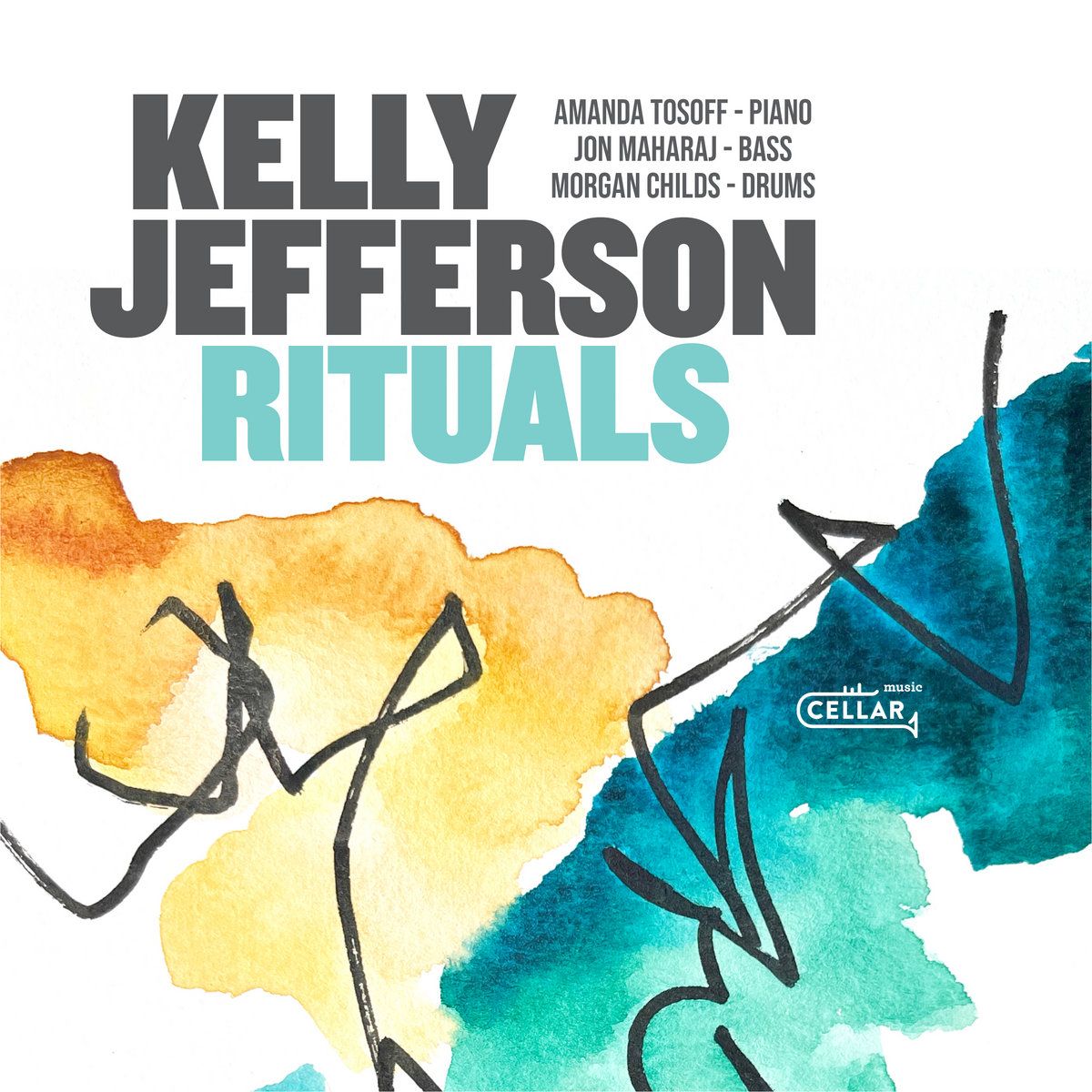 Rituals: Kindling; Garden; No Time Like The Present; Rituals; Holding Court; If There Even Is Such A Thing; Murley's Mirror; Dimmer Switch; A Prairie Peace. (58:12)
Personnel: Kelly Jefferson on saxohpones; Amanda Tosoff on piano; Jon Maharaj on bass; Morgan Childs on drums.