Reviews
Tom Keenlyside Quartet - A Night At The Espresso
The Espresso was a real place, and this album aims to celebrate the inter-generational impact it had.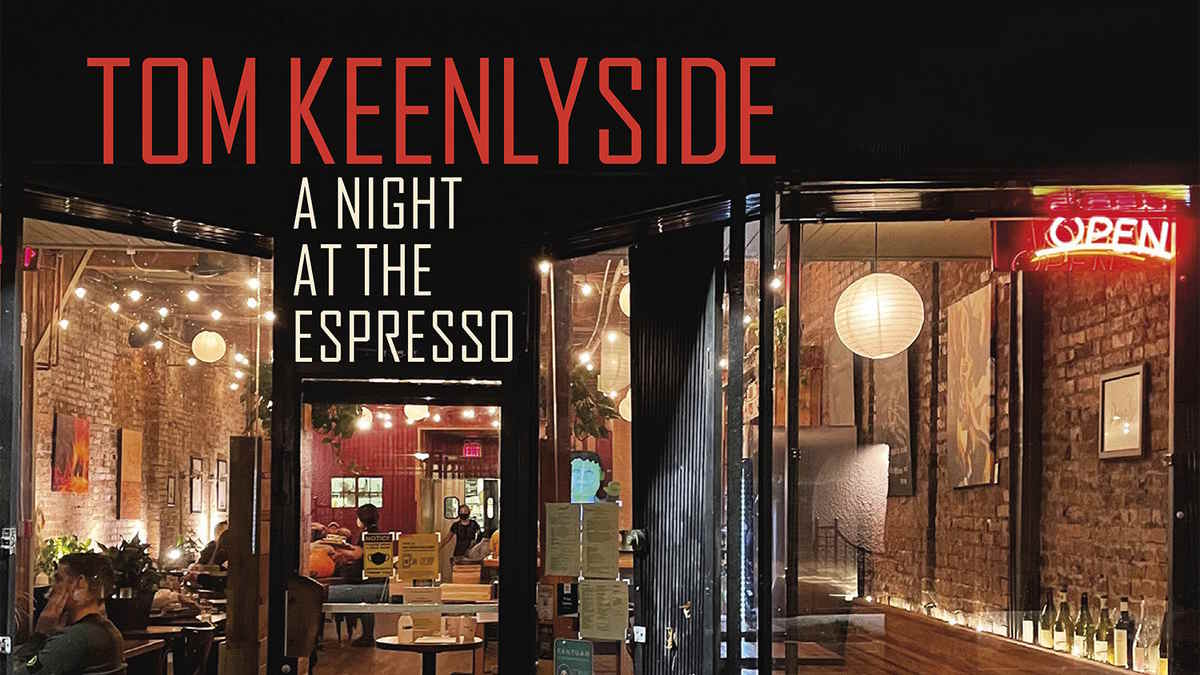 A Night at the Espresso is a new Cellar album of Vancouver jazz, recorded at a studio in Langley but based on the concept of a former venue called the Espresso. The album is mostly originals, with all but one credited to Tom Keenlyside on flute and Miles Black on piano.
The Espresso was a real place; I found old posts about it from elder folks in the community. From the liner notes on Bandcamp:
"The idea behind this new release was to pay tribute to the Espresso Coffee House, a major venue in Tom's musical upbringing in Vancouver [...] the Espresso represented one of the places where artists would hang out in the early years as they grew up learning the art form. The ability to hang with your 'elders' and develop more knowledge of the craft, play with musicians better than you, and learn the 'art of the hang' are all parts of the jazz lexicon."
I agree: that's an important kind of experience to celebrate. Does the album live up to it?
Let's find out...