Tim Reinert on new series at the Painted Ship and Chill X
August 15 - Chris Davis Quartet at Painted Ship; August 23 - Atley King's Four at Chill X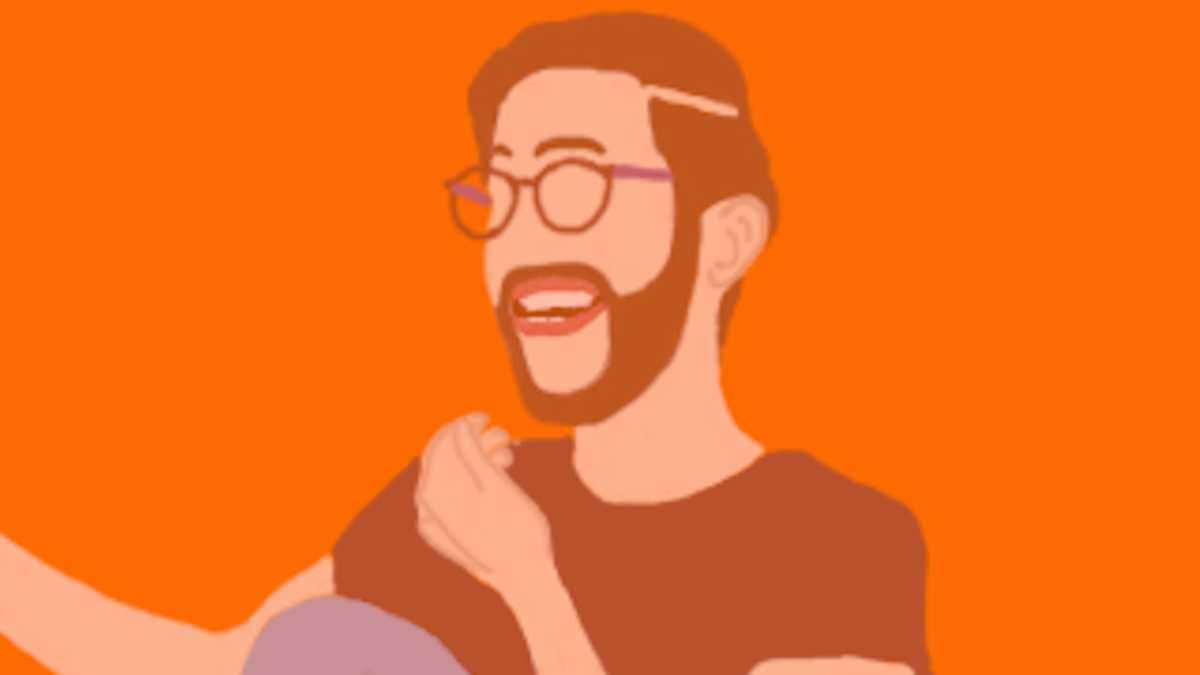 The Infidels will launch two new jazz series later this month: one a week from today on August 15th, featuring the Chris Davis Quartet at the Painted Ship in Kitsilano; and another on Wednesday, August 23rd, featuring Atley King's Four at a space called Chill X in Mount Pleasant.
Both events start at 8:00 PM; admission to the Painted Ship will be $10, find Chill X ticket info here.
The Painted Ship opened earlier this year, and Chill X is effectively a brand-new space. In an interview I asked Tim about the plans, the bands, and the current state of launching these two new Infidels series.
WILL CHERNOFF: What can you tell us about your journeys to securing these two venues for The Infidels presentations?
TIM REINERT: "These were fairly easy discussions to have, compared to some of the other venues I've approached over the years. Because the Infidels has a track record now, and we've done over 150 shows in the last few years, it was relatively easy to show these venues why we're a pretty safe bet.

"With Painted Ship, they've been booking shows for most of the year, but I wanted to wait until we were a little more established before I approached them. So far they've been great to work with. They have a certain thing they do, and a certain Kitsilano customer they attract, and it'll take a little time to make sure we get that fit right. I have some ideas of what I think the series can eventually become, but I'll wait on those until we have a few shows under our belt.

"With Chill X, that was a case of a long time supporter of the Vancouver jazz scene putting in a good word for us to the organizers of that new venue. It's basically a comedy space, but they want diverse programming. In the case of both venues, they're looking for stable partners that they can rely on professionally."
Because Chill X is a new place, and you've seen it more than we have at this point, what can you share about the vibe of the venue – could be what it looks and feels like, or also what the artistic direction of the booking might be like?
"The room is a former parking garage, and it has a bit of a boomy feel right now. We're going to be masking that with baffles and carpets. It's got a really hip, contemporary vibe to it, and it's a different look than the usual jazz clubs that most of my shows are booked in.

"Artistically, Chill X is going to be a work in progress. I think this series is going to evolve over time, maybe more than some of my others have. I want to let the musicians and audiences determine the musical direction as much as possible. I don't really want to call it one thing, but I do want to ask musicians to play there that have something unique to say musically. We're going to have a diverse range of musicians over the first few months like Mike WT Allen, Thad Bailey-Mai, Chris Gestrin, and Paul Pigat, not to mention Atley King who is opening the series for us. Chill X is more of a clean slate, and I'm fairly confident that venue will eventually become what the jazz community needs it to become.

"By October we'll be doing weekly shows there. Because it isn't really a bar or a restaurant – although there will be alcohol! – our shows there will need to stand on their own two feet financially, and we'll need to charge a slightly higher ticket than most Infidels events. I think people will be happy to pay it when they see the great line up, and I hope we see the jazz community support both series."
That ticket price is $18.37 in advance after Eventbrite fees.
What does it mean to you to have Chris Davis at the Painted Ship and Atley King at Chill X as the inaugural bandleaders for the series? I recall you also had Chris as the first bandleader for [the former Infidels series] Jazz at Numbers in 2021.
"I don't know if we'd still be doing Infidels shows if Chris hadn't done that first Numbers gig two years ago. He just set the tone so beautifully and turned what could have been a disaster into a really joyous experience. And when I asked him to do our 100th show anniversary at Frankie's early this year, he had a line-up down the street. When people realize how lucky we are to have someone as talented as Chris live here, they come out. So when I knew I needed to make a very strong first impression on the Kitsilano neighbourhood, Chris was the obvious choice. And he's put together such a great band for this.

"Atley King is in a really unique position in the scene in that he has the respect of his peers, but also is well regarded by veterans who have been doing it a long time. This will be his first big jazz show as a bandleader since his return from New York, and just the fact that he's a vibraphonist is an attraction in its own right.

"I think jazz lovers forget that it's not really a common instrument outside of this genre. When I mentioned the vibraphone to the owners of Chill X, they had to Google what it was.

"All of these things combined made Atley the perfect musician to launch this series. And just like Chris, Atley has put together a killer band, and both bands feature up-and-comer Arvind Ramdas on the drums."
Both Chris and Atley have been previously covered here, with Chris checking in about his Frankie's After Dark show earlier this year: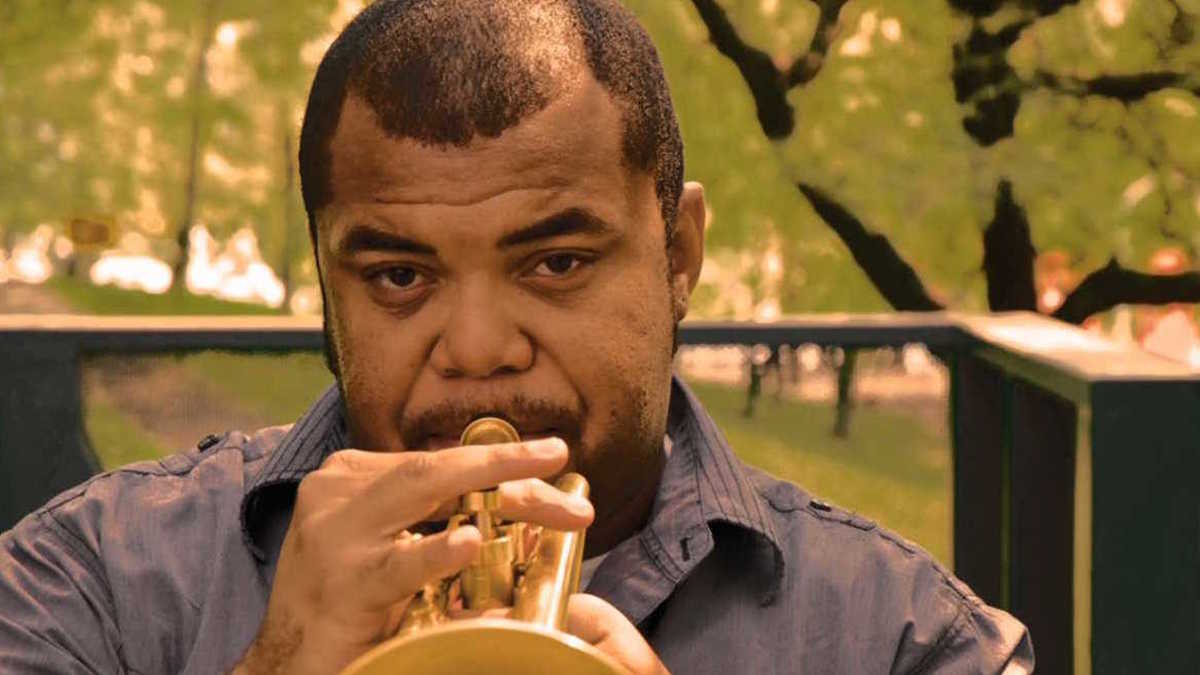 And me having caught Atley play in another project called Unconditional at Frankie's over a year ago:
There are other Infidels shows this week: at Tyrant Studios presenting the Gordon Grdina Trio, at Hero's Welcome, and at the Lido.