Peach Pit - "Up Granville"
I've done bad: Peach Pit are one of our Vancouver success stories, but I've never listened to a song by them until now.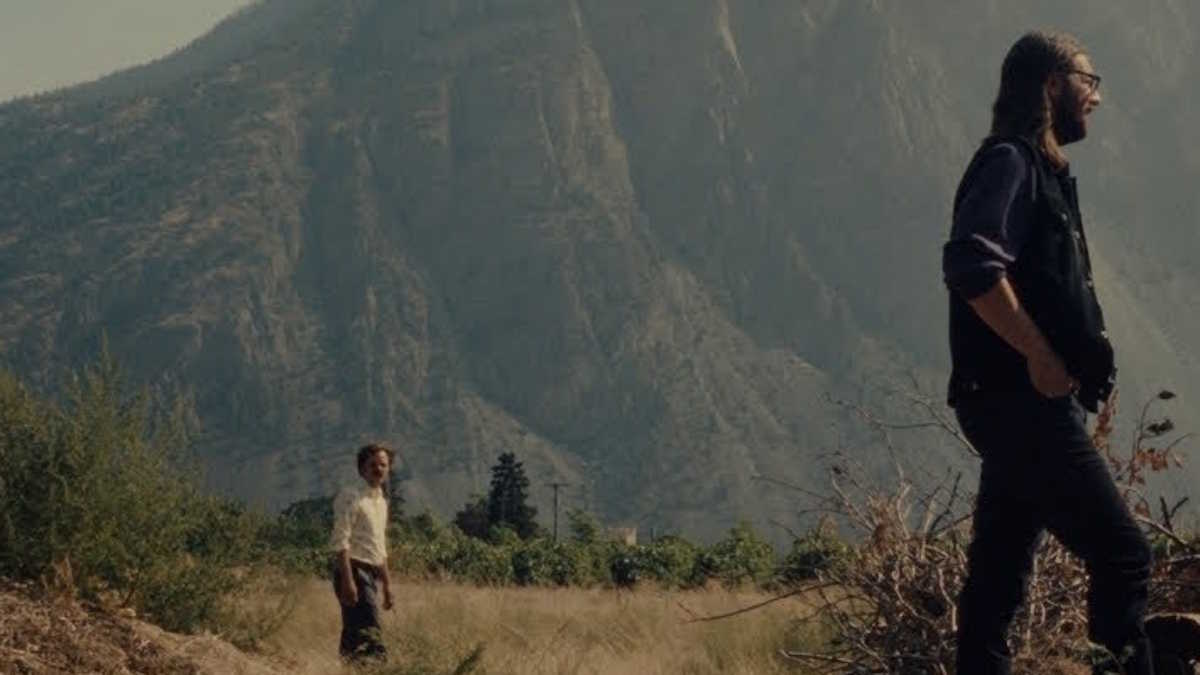 I found out about the Peach Pit single "Up Granville" in advance, from The JPod by Justice McLellan. Thanks, Justice!
But I've done something bad.
I know Peach Pit are one of our Vancouver success stories. Once an indie rock band, now an indie band in genre only, on a major label.
I listened to multiple members of the band talk on Justice's podcast. It informed my own podcast.
They have fans who leave comments like this, on the YouTube music video:
"I remember when chris first played that guitar riff, 12 years later and it's officially out for the world to hear! It really shows how much time and effort these guys put into their music"
And I've never listened to a Peach Pit song.
Until now!
This song is so human. It's free of a rigid metronome, and it moves. Still, it's subtle. The vocals are tightly pitched, but the performance is dynamic enough that it doesn't become an issue.
You know, I'm trying to shake off some rust and get back out there. I've been playing gigs again and building some confidence after a hard year.
One of the songs I had in my ears — and even sang! — when I had more mojo was "Hey Lover".
C major, acoustic guitar strumming on the offbeats. Happy guitar licks, dark lyrics.
But I don't want to go straight back to those days. I have some things that I'd love to leave behind.
So, "Up Granville" is my new "Hey Lover".
Maybe that is worthy of a mash-up in the future? Either way, I'm tapped into this warm and stellar band once and for all.
Choose your streaming platform here and listen to "Up Granville" by Peach Pit.
The artist maintains the link above. If the link broke, please contact Rhythm Changes, and thank you for the heads-up.