See you there
Summer Reverse Update + Fort Langley Jazz Festival 2022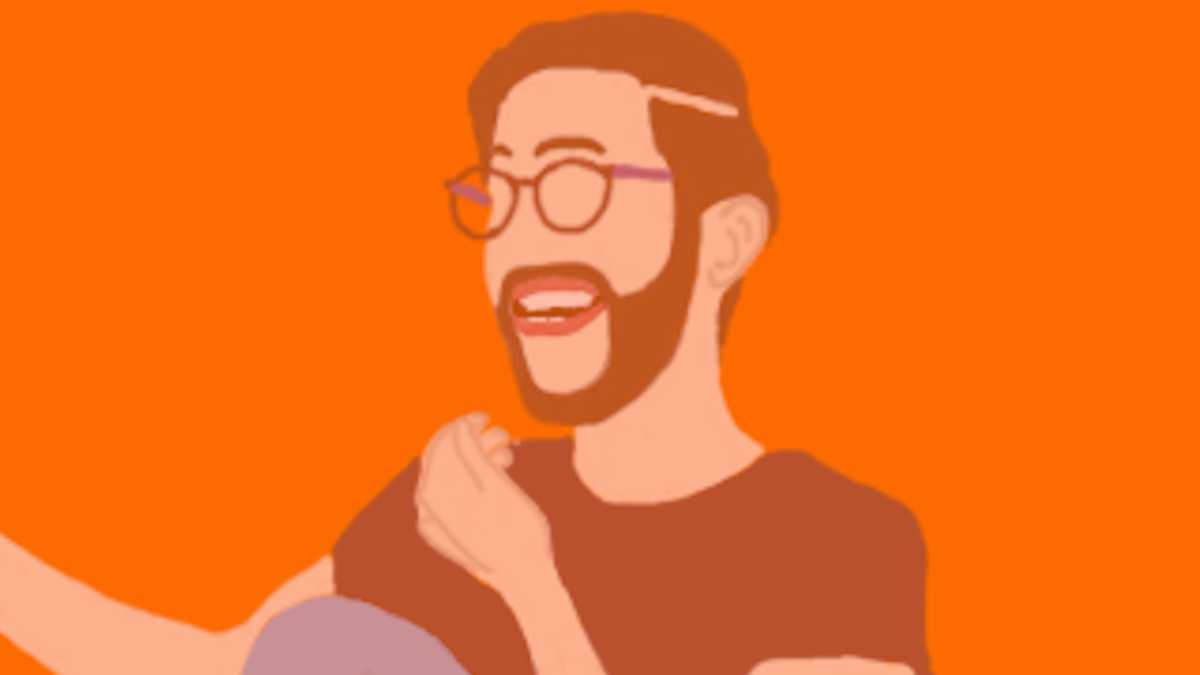 Summer Reverse Update
Here's what I'd like to try as a summer thing.
On Monday, I won't send out a proper Update.
Instead, I'll personally email each of you one by one (we're a tight enough group that this is totally feasible) and just ask a couple things, like:
How are you doing?
What do you think about Rhythm Changes / the Update / what I'm up to etc.?
How can I help you?
You can take your time to reply if that helps, and it could be a nice send-off before I embark on a 2-week vacation the following Monday, August 1.
Talk Monday!
Now, the next item...
Fort Langley Jazz Festival 2022
I'll be attending the Fort Langley Jazz Festival for the free outdoor lineup this weekend, starting tomorrow.
Here's what's on (Saturday – Sunday – Map)
And here's what I'll be seeing:
Saturday
1pm - Four Tet (Ruthie Ha on tenor saxophone, Justin Juan on piano, Harmeet Virdee on bass, & Arvind Ramdas on drums)
2pm - Leading Ladies Little Big Band
3pm - Maya & Ben (Maya Rae & Benjamin Millman, indie/pop oriented)
5pm - Jancis won't play as he has covid, so if I can confirm that someone's replacing him, I'll stick around for this set
Sunday
See you there if you're in the area!
---
I originally published this edition of the Rhythm Changes Update for subscribers-only and have since made it available for anyone on the web. Please enjoy browsing this website for more content.