Whelming - Plant Your Lightning
It's rare for indie rock songs to appease both advanced musicians and mainstream music audiences.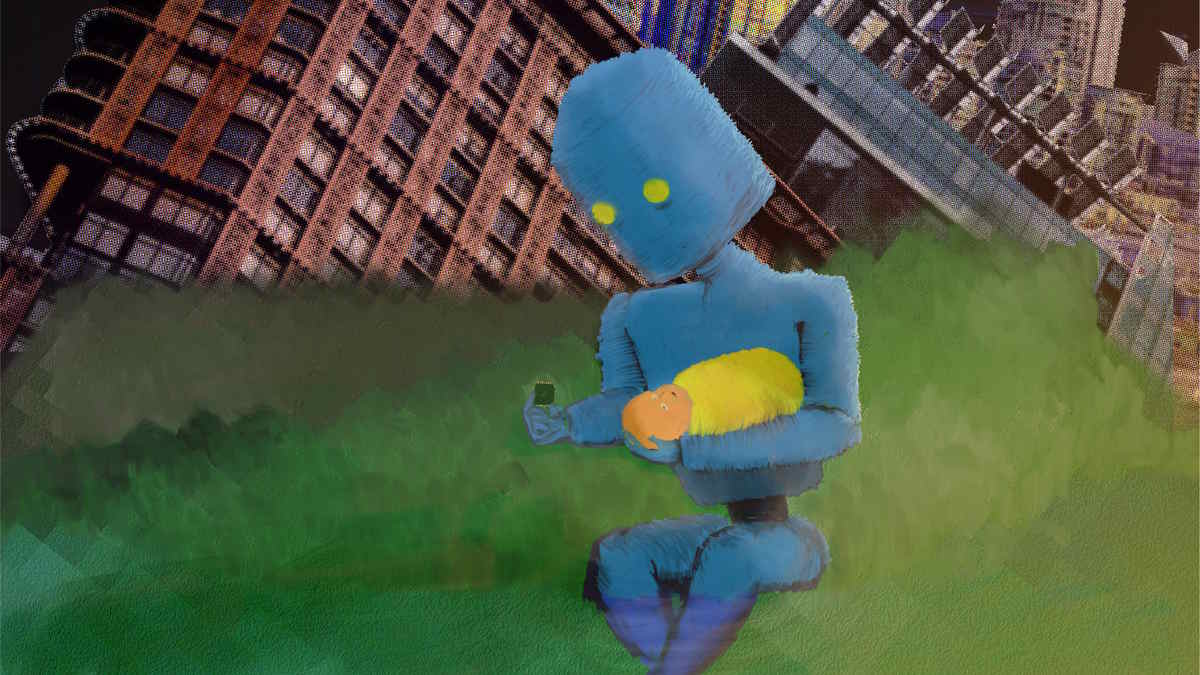 Have you ever reached the end of a movie and found yourself compelled to re-watch from the beginning, because it was both fantastic and stuffed with subtle details that begged for a second viewing?
That's the feeling I had at the end of this album.
This songwriter has a lot of nuance.
The songs have interesting time signatures while still maintaining a head-bobbing, toe-tapping consistency.
The occasional shift in key keeps things interesting for the more advanced listeners, while pleasant melodies and hooks keep it accessible.
It's rare for songs to appease both advanced musicians and mainstream music audiences.
Finding that balance is the greatest strength of Plant Your Lightning.
This album is Whelming's first release since their EP from 2019, Settle; it shows the band growing and maturing as writers.
It's one of the best-sounding DIY albums to come out of Vancouver in some time.
It sounds like it was made in a big, expensive studio, so the fact that it was recorded in a jam space and an apartment is a bit mind-blowing.
Plant Your Lightning starts strong with an impressive opener, "Time Is Now", which is a perfect introduction to the Whelming style of rock. It's catchy and original while breaking from your typical rock song's time signature.
The second track "Ready" is a catchy sing-along tune where the emphasis never lands where you'd expect. It's a welcome and sophisticated change from the norm.
"Fill the Sky" is the most upbeat song on the album, as close as Whelming ever get to the Foo Fighters.
The theme of rampant housing developments is certainly one any Vancouverite can relate to.
Other strong points on the album include the tracks "Make Up Your Mind" and "Rules", as well as the epic finale, "Sketches / Last Pages", which might be one of the most satisfying endings to a rock album in years.
This album begs to be listened to front to back; it needs to be properly experienced.
The crescendo on the final track isn't as impactful without the context of hearing all the preceding tracks.
---
Plant Your Lightning by Whelming released on January 19, 2022. Find it here.
The artist maintains the link above. If the link broke, please contact Rhythm Changes, and thank you for the heads-up.