Will Bonness: Is This a Dream?
Bonness released his fourth album in June prior to hitting at Frankie's for the jazzfest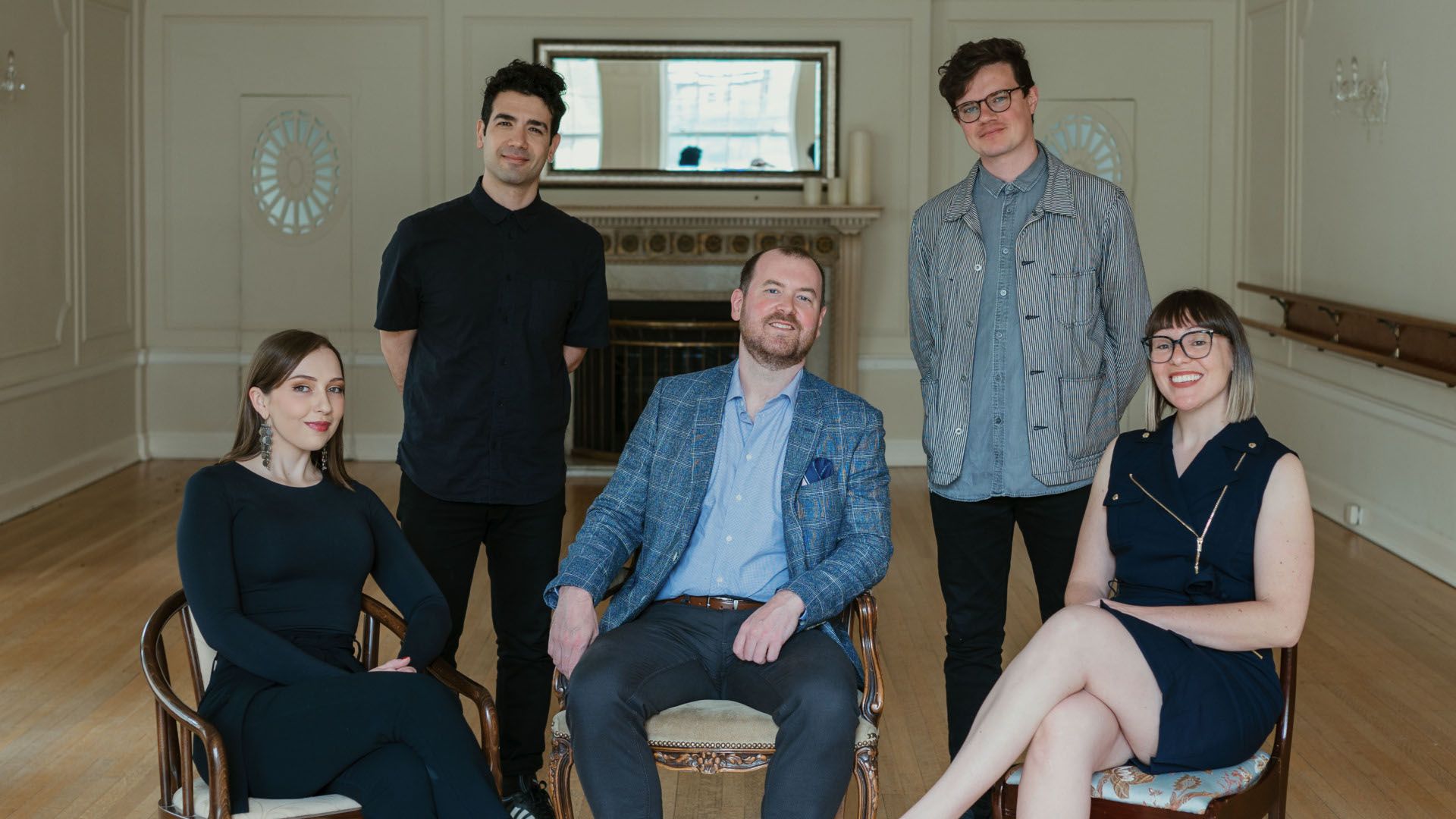 Will Bonness released his fourth album Is This a Dream? in June prior to hitting at Frankie's for the 2023 Vancouver jazzfest, back on June 29th. The Juno-winning pianist's ensemble notably features Jocelyn Gould on just vocals and not guitar, as well as a classical solo bassist, mixed within a shifting cast of excellent and compatible players.
The churning "Round and Round" features a stellar clarinet solo from MacDonald, the likes of which she brought to BC last year.
"I Get Along Without You Very Well" is built around the clear-toned singing voice of Gould that she used to great effect on her own recent album Golden Hour. As a west-coast elder-GenZ, I'm used to this standard being a no-groove flight of epic romance à la David Blake and Meghan Gilhespy, but Bonness' group turns in an earnest jam here.
"Contraption", like its over-the-chord-changes buddy "Conception", is a bebop joint. MacDonald lays down licks into the pocket. After Bonness takes the piano trio for a spin, the group eagerly jumps into drum trading. My only regret is we don't get a bass solo from that fabulous walking time which sounds even, sonically restrained, but also plucked very hard.
"Dusk" is a focused arrangement. I listened to it first at sunset, actually; driven by the harmonies of Gould's voice above MacDonald's clarinet, it has some intense intervals. Bonness has such patience on this track, he watches everyone go down the path of what "Dusk" means before he does, knowingly.
Breaking it down, "Blood Count" features MacDonald in a ballad accompanied only by Bonness; "Rapture" is a Tom Harrell composition, a piano trio feature with the others laying out; "Reverie" is a bit of both, beginning with bowed solo bass and Bonness as accompanist again, and then turning to the bandleader's slow swing.
"Odd Serenade" lives up to its name and brings back wordless vocals from Gould. And then, when I wasn't ready, "Don't Fence Me In" featuring Allison Au hits down-home. I was expecting a song, not this chorale and cookout: nice surprise at the end.
Bonness sold out his Frankie's show, with Curtis Nowosad filling in on drums, when he delivered this music to Vancouver. I'll enjoy this certainly Juno-nom-worthy record until he returns with whatever's next.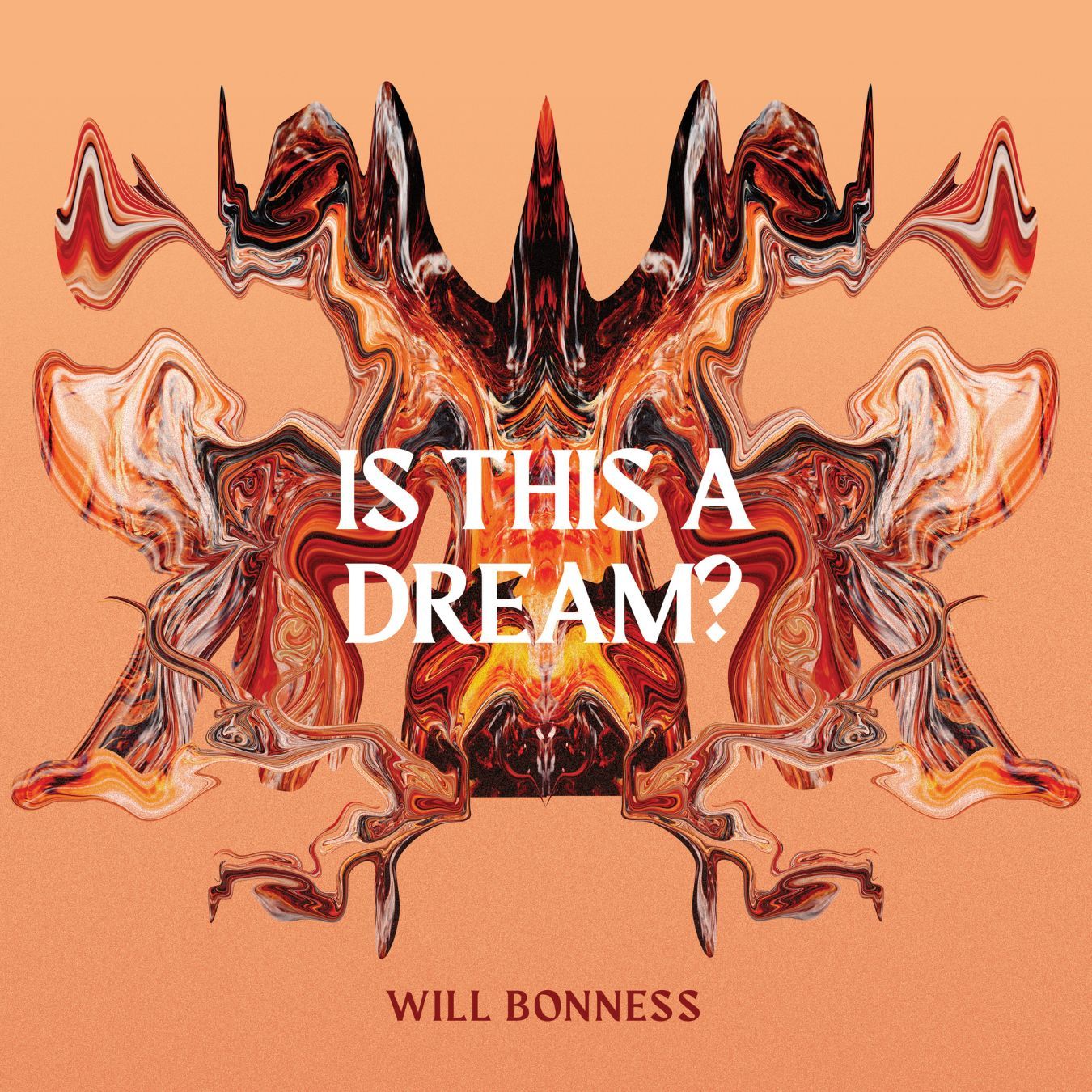 Is This a Dream?: Round and Round; I Get Along Without You Very Well; Contraption; Dusk; Blood Count; Rapture; Reverie; Odd Serenade; Don't Fence Me In. (47:34)
Personnel: Will Bonness on piano; Virginia MacDonald on clarinet; Jocelyn Gould on vocals; Dan Fortin on bass; Fabio Ragnelli on drums; Andrew Goodlett on solo bass; Allison Au on alto saxophone.