Vancouver albums
Flicker: Chad Makela Quartet album, more from Paul Rushka
Following up on my interview with Paul: a scene from the "director's cut" of the interview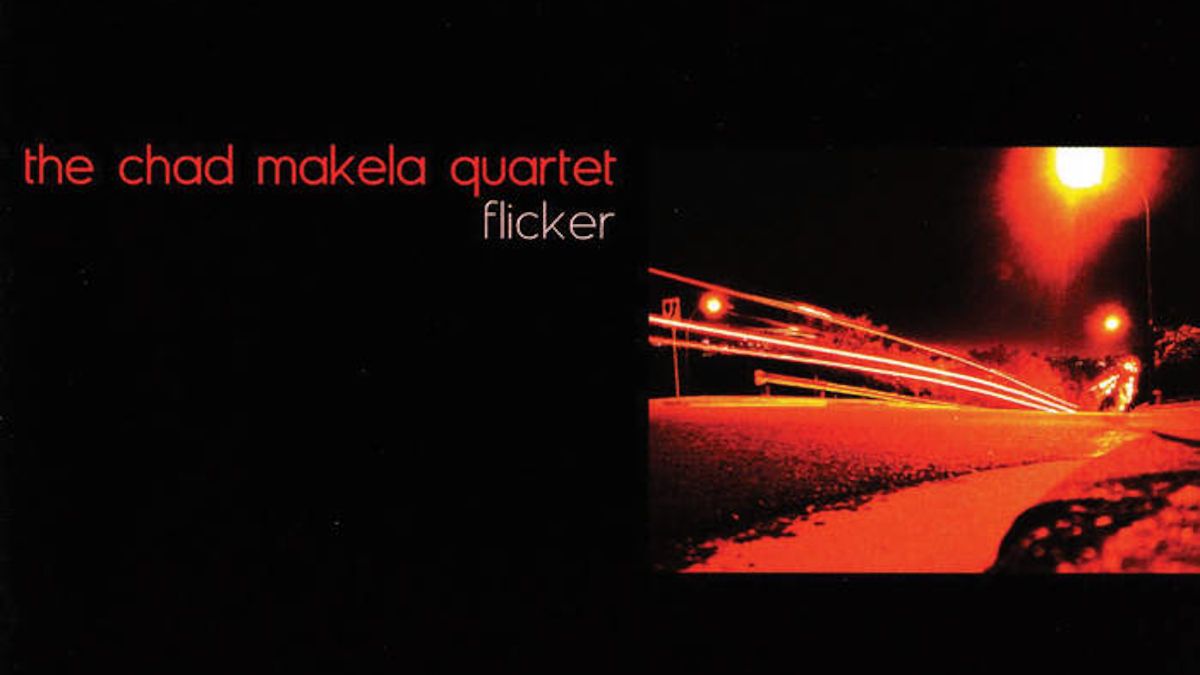 Today, I have a follow-up on my interview with Paul Rushka: a scene from the "director's cut" of the interview.
I know Paul's bass playing from local albums like Departure by the Bill Coon Double Quartet, Cory Weeds' Little Big Band Explosion, and the James Danderfer Group's Accelerated Development.
But Paul also played on one of my favourite Cellar Live albums: Flicker by the Chad Makela Quartet, with Chad on baritone saxophone, Brad Turner on trumpet, and Jesse Cahill on drums.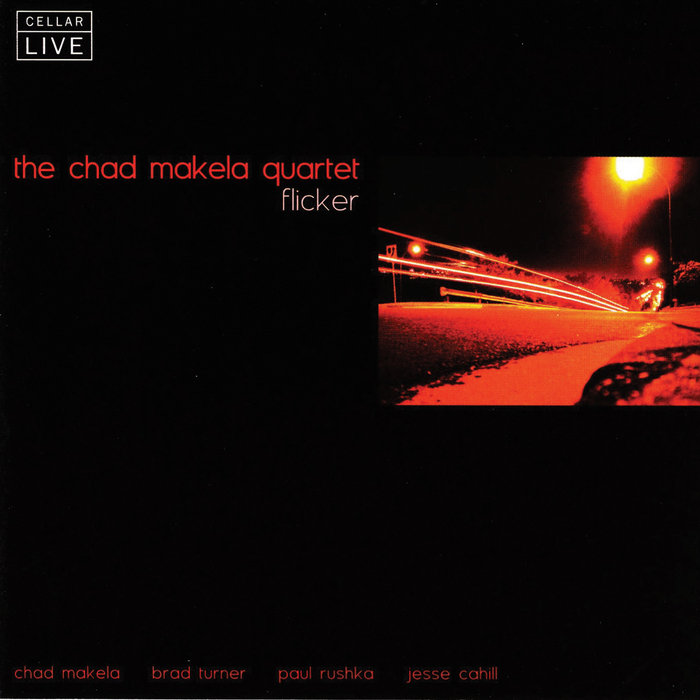 Originally released in 2004, it came to me at Cory Weeds' Cellar Jazz Club when I was a high school student. My dad and I bought a box set of Cellar CDs at the time, which incluced it.
So I had to ask Paul: what did he have to share about Flicker?
Paul Rushka on the Chad Makela Quartet