A way-too-early look at the Jazz at the Bolt 2024 lineup
Jazz at the Bolt went live yesterday with the lineup announcement for February 17 and 18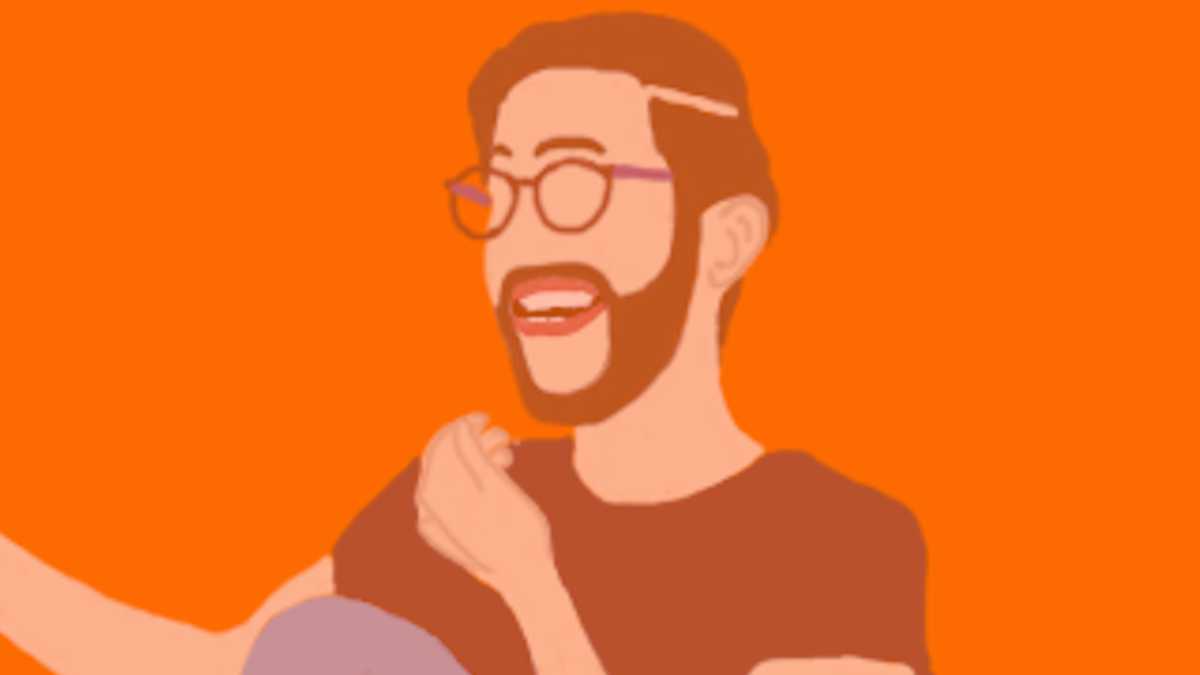 Jazz at the Bolt 2024 went live yesterday with the lineup announcement for February 17 and 18 as well as ticket purchase links.
JATB has been a big lift to my work. My first-ever free weekly email, sent to less than 100 people on February 22, 2022, was a recap of the Ostara Project's launch gig there. I ended up being the first person to cover the now Juno-nominated and festival-touring Ostara, and that article has been popular ever since on Google searches for the band, having been read thousands of times.
An interview with Connor Lum – one of The Infidels-programmed artists at JATB 2023 – was a surprise hit being shared around in advance of his gig, and my attendance led to fun podcast episodes with Shruti Ramani and Teresa Marie.
It'll be go-time again at the Shadbolt in Burnaby before we know it, so I'm starting my attempt at returning the favour. Yes, JATB's website has full artist bios with band personnel, which I love! That said, if I've learned anything since that Ostara recap, it's the power of re-packaging information with a twist.
I've gone over my notebook on the whole lineup, to loop you in and to see which artists I previously covered – as well as reveal by omission which ones I need to cover next.
Saturday, February 17