Shruti Ramani: Vocals, Raagaverse, Ostara Project Tour
Shruti talks about her band Raagaverse, her tour with Ostara, and album plans for 2023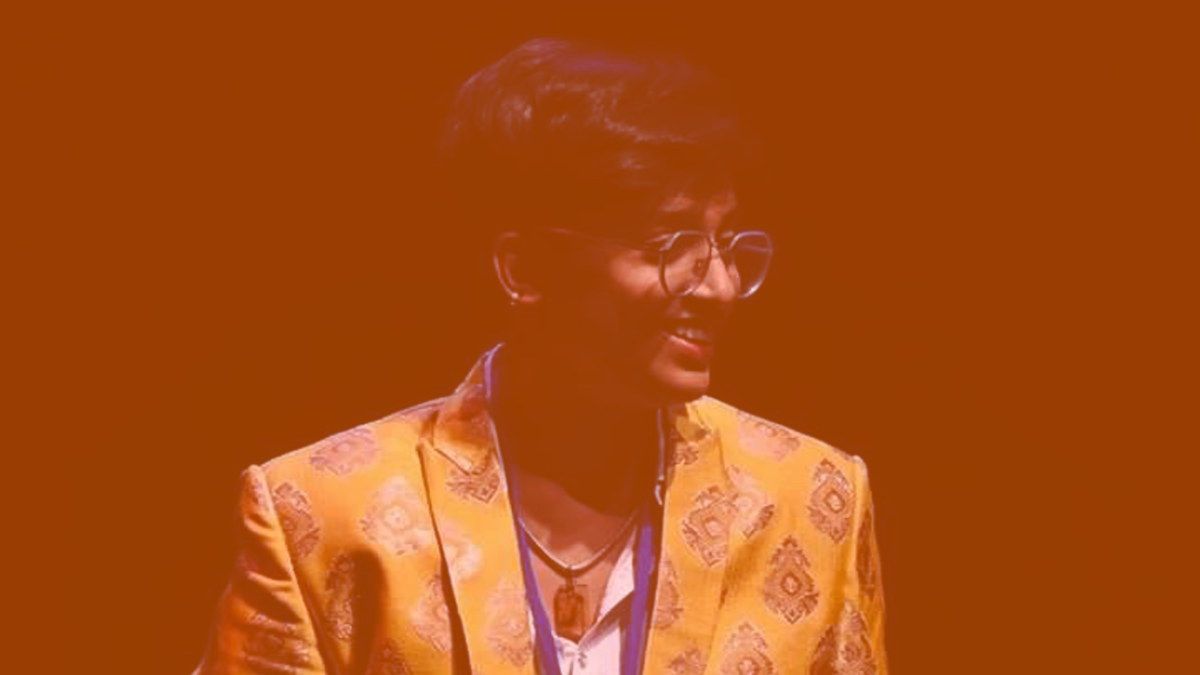 On the Rhythm Changes Podcast, Shruti Ramani talks about her band Raagaverse, featuring Noah Franche-Nolan on piano, Jodi Proznick on bass, and Nicholas Bracewell on drums. Shruti is a vocalist who is also a current member of the Ostara Project, having toured with the supergroup in the fall of 2022.
Thank you to 12TH ST Sound for sponsoring this episode. Learn more about Anthony Cenerini's recording studio in New Westminster at 12thst.ca/rcp.
Born in the South Indian state of Kerala, Shruti moved with her family to Mumbai, where she was raised. After that, she studied at KM Music Conservatory in Chennai before moving to Canada. In BC, Shruti attended Vancouver Island University for two years before finishing her degree in jazz at Capilano University.
I attended Raagaverse's first gig at the Fox Cabaret in March 2022 and wrote about it: